One of the goals set out in our new Corporate Plan is 'to fulfil a leading and enabling role in the sector'. We asked James and Lyn from the Digital Documentation team to explain how they do this in their day to day work.
James Hepher, Surveyor and Spatial Analyst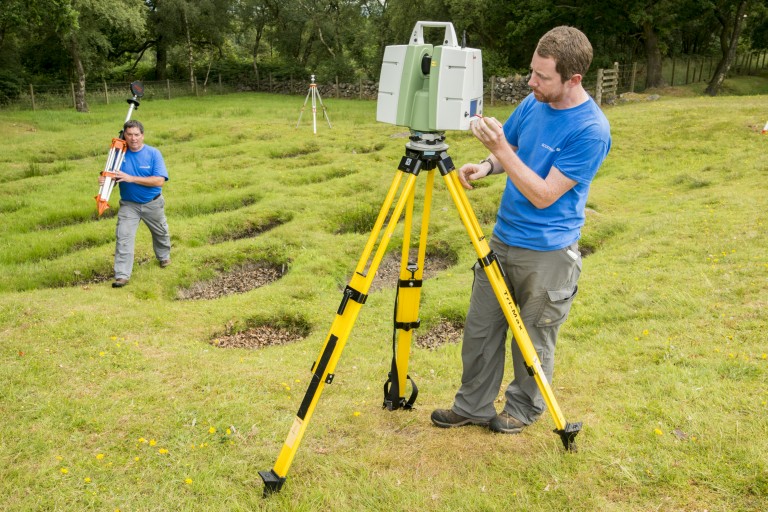 My job involves using 3D scanners to digitally document buildings and monuments in the care of Historic Environment Scotland, helping us build up a complete picture of each site. This data can be used in a number of ways, but our main goal is to have a full record of the condition of the estate. This helps us care for it.
After scanning a site, we can use computer software to overlay our new 3D images over old ones. This helps highlight changes, like landslip and erosion. We can use these images to demonstrate physical change on the historic environment that could be caused by environmental factors, such as climate change.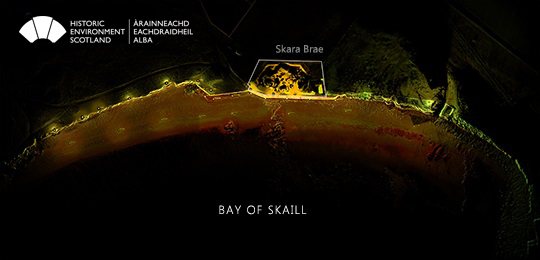 We're also working to document parts of the HES collection of objects and artefacts. These can be made available online, and we also have a 3D printer, which means that after scanning artefacts we can print them out. This makes the collection more accessible, for example to people who are partially sighted, because it allows them to handle exact replicas.
Accessibility is very important, and we want our data to be used. Our virtual reality headsets, developed together with Glasgow School of art, are a great example of how we can use that data creatively. The headsets let you virtually visit a site like the Antonine Wall and enjoy a 360 degree view based on very accurate data, meaning it's as real as it can be.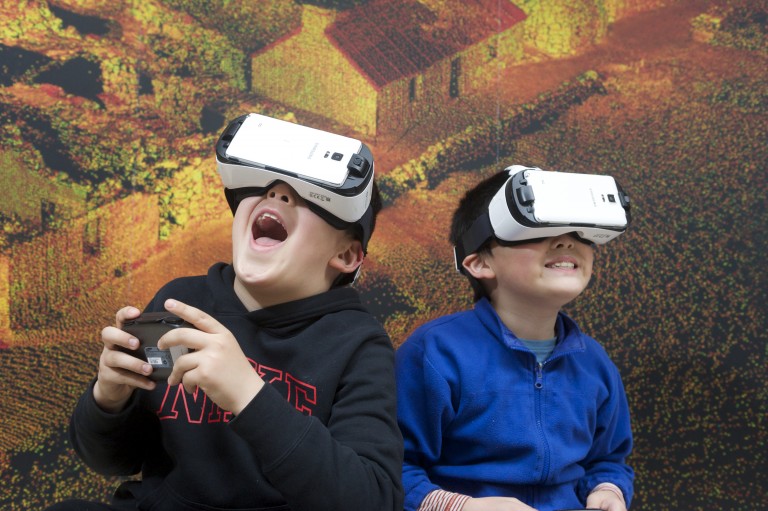 My hope is that when people see the technology, especially kids, it will spark their imagination – inspiring them to wonder 'what else can we do with this?'
Dr Lyn Wilson, Digital Documentation Manager
In this short video, Dr Lyn Wilson talks a bit more about developing virtual reality applications with our partners at Glasgow School of Art, helping people around the world gain access to Scotland's historic sites digitally.
Have you got a #HESstory to share? Let us know in the comments, on Twitter or on Facebook.
---
Share