In 2013 my first international exhibition – A Tale of Two Cities: Edinburgh and Nanjing – opened at Nanjing Museum in China. It was hugely successful and by the end of its run it had welcomed nearly 1.2 million visitors. A reduced version was shown at Edinburgh Castle in 2015, and the all-new A Tale of Two Cities: Edinburgh and Lisbon has just opened at the Museum of Lisbon.
A Tale of Two Cities features drawings, objects, photography, film and digital content that explores the parallel developments of Edinburgh and partner cities around the world. All of these exhibitions have been created in partnership with Nomad Exhibitions.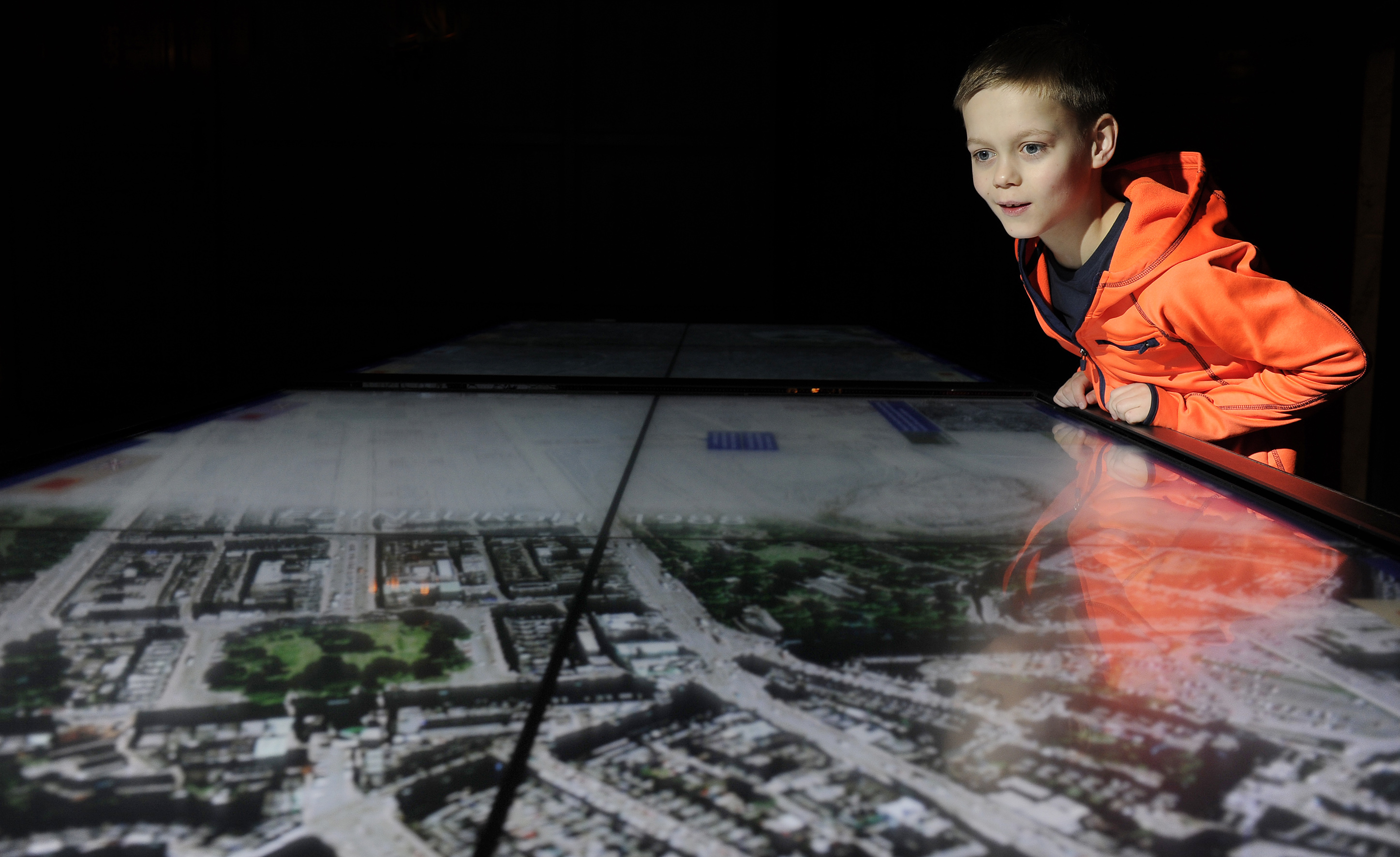 I studied Architectural History at the University of Edinburgh, and whilst I was a student I worked as a volunteer in the RCAHMS Collections (now part of the Historic Environment Scotland Collections, then known as the National Monuments Record of Scotland). My first full time role was as project manager on the Scottish Architects' Papers Preservation Project. From there I had a variety of positions in fundraising, project development and education.
Given my specialism in our architectural drawings collection, I had a head start in searching out designs for prominent buildings around the city. It had been years, however, since I had had the luxury of time in the Collections and it was a particular pleasure to discover un-catalogued material that I had no idea even existed. When it came to photographic representation of Edinburgh, I was greatly assisted by colleagues in rooting out the best images. The paintings and objects we took to Nanjing came from the National Galleries of Scotland and Glasgow Museums. For Lisbon, I have borrowed a model from the Scottish Parliament.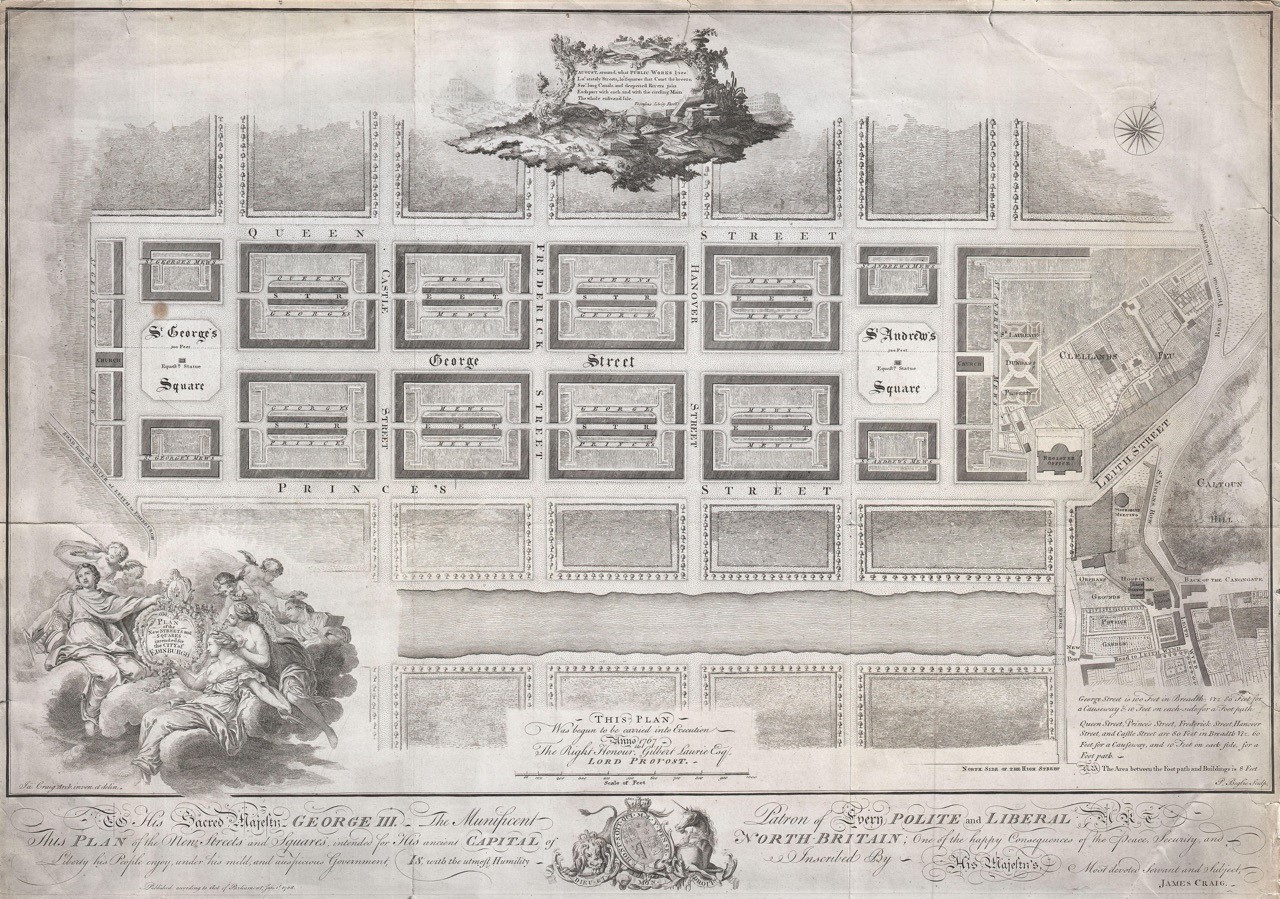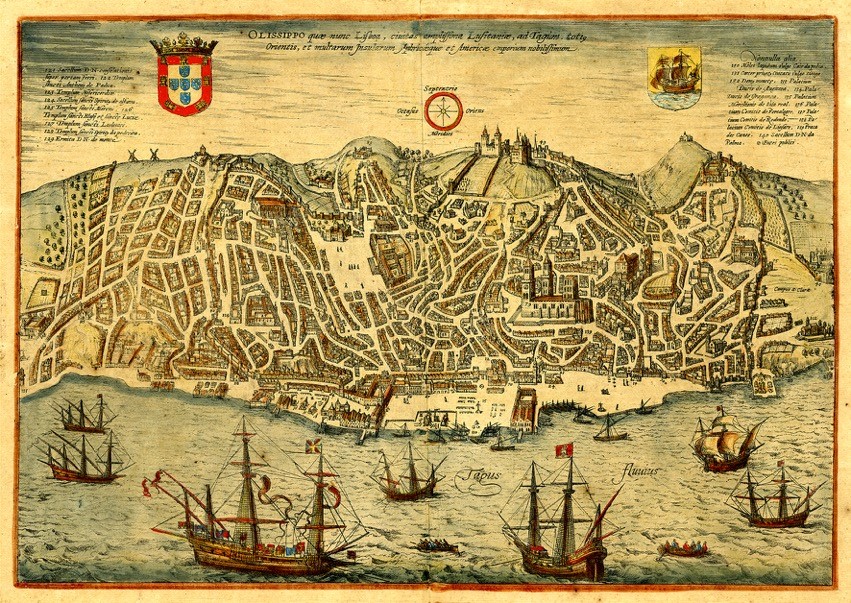 When I curated the exhibition with Nanjing, it was quite challenging finding connections between our two cities. That job was much easier with Lisbon where, thanks to a tip-off from a colleague, I discovered that the Scottish architect Robert Adam had made a passionate attempt to be appointed by the Portuguese king to rebuild Lisbon after the 1755 earthquake. Although he didn't succeed, my partners in Lisbon were excited to see his extravagant designs, which feature prominently in the exhibition.
I was fortunate in curating my first international exhibition in China, because it feels like if I can do it there, I can do it anywhere. We built great relationships with the team at Nanjing Museum, but we have very different cultures and do not speak a common language. Working with Nomad Exhibitions was invaluable to navigating practical challenges like how to catch the right train, learning the correct etiquette, and so on. Portugal by comparison has been much more straightforward, as we share a common language.
A Tale of Two Cities: Edinburgh and Lisbon will run from 24 June – 23 December 2016 at the Torreao Poente (West Tower) of the Museum of Lisbon.  Been to see it? Tell us what you thought in the comments!
---
Share