Did you know our archives hold over 5 million drawings, prints, maps, manuscripts and photographs? For Doors Open Days 2016 this Saturday (24th September), we're opening the doors of our Edinburgh HQ at John Sinclair House to show off some of the rarely seen records of 'the Edinburgh that never was'.
There's lots going on, so we've made a list of highlights to help you plan your visit!
Behind the Scenes Tours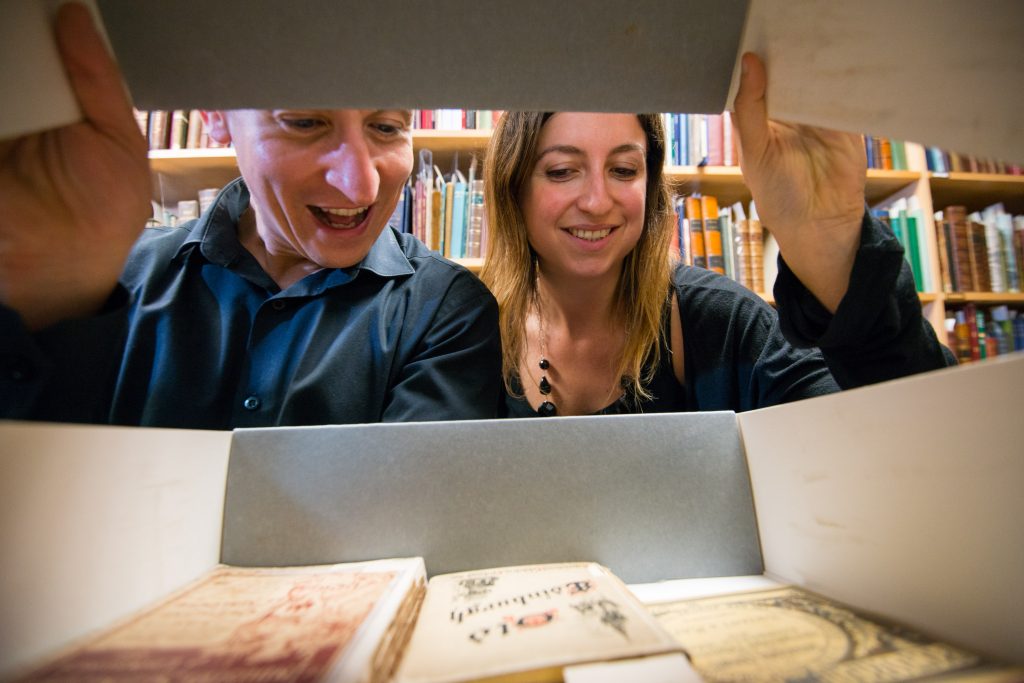 Architecture aficionado? Our Accessions Programme Manager Veronica Fraser will be giving special tours of some of our original architects' drawings. Find her in the Public Search Room on the 1st Floor at 10.30, 12.30 and 14.30.
Photography fiend? Our field Photographer Zoe Ballantine will be on hand to show you a selection of buildings we've photographed for the national record, and to share her best hints and tips. Starting in the 3rd Floor Tearoom at 11.30, 13.30 and 15.30.
Illustrated Talks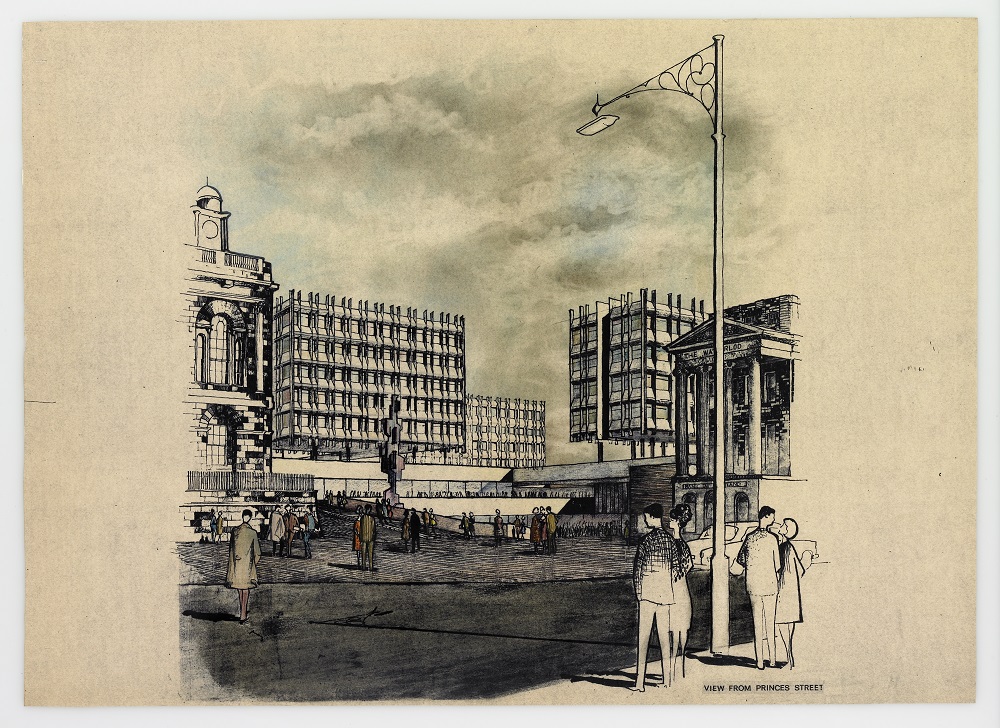 We didn't create a collection of over 5 million records overnight! Find out about the work we do to build Scotland's National Record with a series of illustrated talks in the Ground Floor Conference Room.
11:00 – Understanding Scotland's Buildings
Simon Green, Architecture Project Manager, sheds light on our ongoing survey of built heritage and how we go about investigating and recording the nation's architecture.
12:00 – Mackintosh, Memphis, Maggie's Centres and More: Innovation, Architecture and Design on Scran
Join Andrew James, Education Officer, to find out more about our fabulous Scran resource, an award-winning learning website with thousands of images, videos and sounds from museums, galleries, archives and the media.
13:00 – The Ever Expanding Collections of the National Record
Simon Green, Architecture Project Manager, will talk about aspects of our amazing collection, giving some extra context to the items on show around our building.
14:00 and 16:00 – Unbuilt Edinburgh
Neil Gregory, Architecture and Industry Operational Manager, reveals evidence of buildings that somehow never made in beyond the drawing board and onto the streets of our city.
15:00 – Through the Keyhole with Scotland's Places
Kim Beasley, Scotland's Places Manager, shows you how you can use the Scotland's Places website in your own historical research.
Special Exhibitions in the Public Search Room
See how Edinburgh has changed, including images we've rarely or never shown before from the dawn of photography to the 1960s – like this of Princes Street before the Balmoral Hotel was built. There's a unique chance to see some of the earliest photography that we have and glimpses of city taken for the Edinburgh Improvement Trust.
Interested in quintessential Scottish design? Our display cases have been filled with some of our original plaster casts, metalwork and wallpaper samples from our amazing architectural collections. We're also bringing a selection of our architectural models outfor their first Doors Open Day appearance!.
Exhibitions around the Building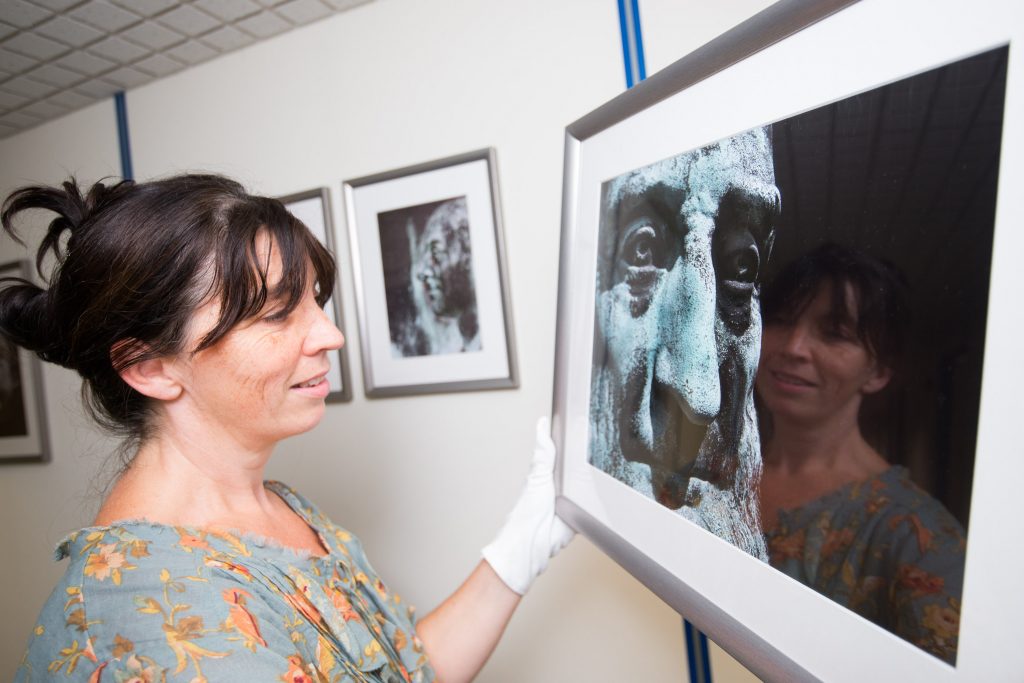 For the very first time, we'll be opening up our office corridors to show off more material than ever before. Wander around the upper floors of John Sinclair House to see:
Rob Reinhardt – a collection of photographs of Edinburgh's historic cemeteries on public display for the first time. The photographs are the work of American art lecturer Robert Reinhardt, who has taken over 28,000 pictures of the capital's graveyards since the year 2000.
William Leiper on tour! Learn all about the career of Scottish architect William Leiper in an exhibition that comes to us after a successful run in Glasgow.  In conjunction with the Leiper Gallery, Glasgow.
Exclusive Preview: Introducing Shillabeer. For the first time ever we will be showing photographs from our new and not yet catalogued Paul Shillabeer Collection. Shillabeer was a professional photographer, based in Edinburgh and working in the 1950s and 1960s.
John Sinclair House opens for Doors Open Days on Saturday 24th September, 10am – 4.30pm.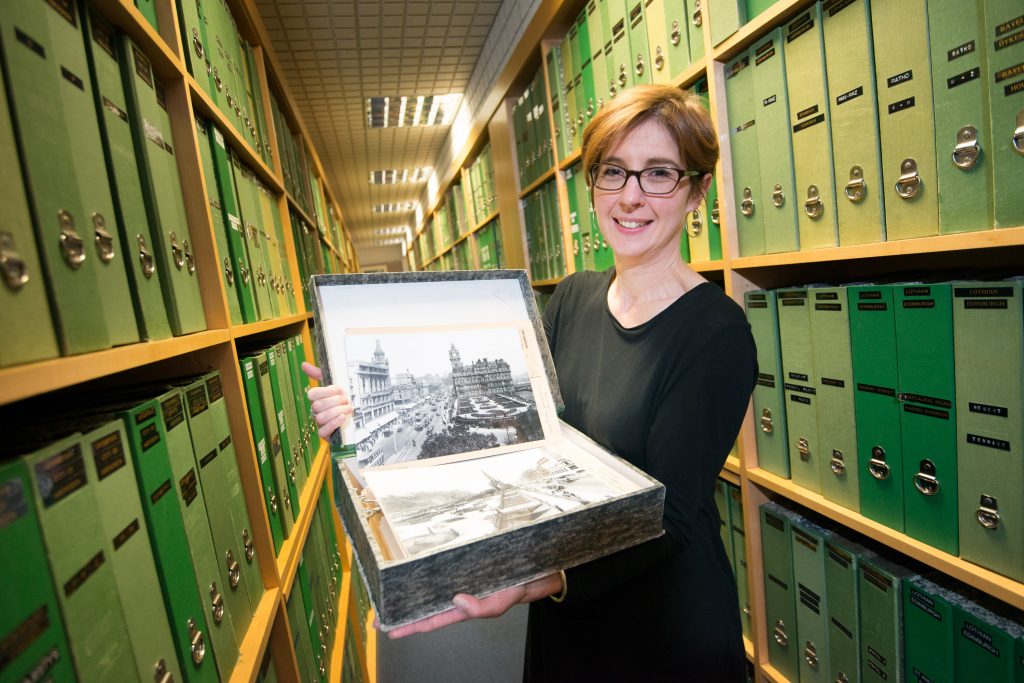 Can't make it on Saturday? Our Public Search Room is open from Tuesday to Friday, 9.30am -5pm, and we host organised tours on Mondays.
Find out how to visit our Search Room.
Keep in touch
Enjoy reading about our work and events here at Historic Environment Scotland?
Then make sure you register for updates to our blog where you can find out about stories, events and news from around our organisation.
---
Share