We opened our online shop last year on 19 October and as it's our 1st birthday today, what better time to take a walk down memory lane and reflect on our highlights?
This past year we have uploaded and sold some amazing products. The item that has never been knocked off the top spot is the charcoal cardigan with a buckle. We love it in the office as well, it's perfect for blustery days out at our magnificent properties.
Don't worry, our historical collection of rubber ducks are always in the top 10; Mary Queen of Scots, Piper & Braveheart Duck being the favourites. Which one is on your wish list?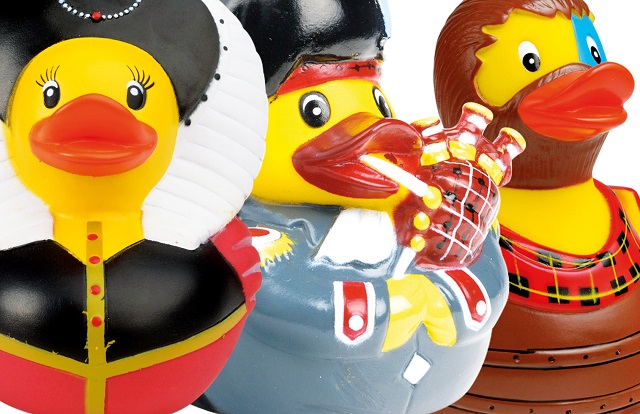 Free Piper Duck with every order* on Wednesday 19 October
Talking of rubber ducks, in November our Twitter feed went crazy when we asked you which duck was your favourite – it was Piper Duck who won the poll.
Since then on Twitter you have been loving Scotland's Lost Gardens, the recipes blogs from the Whisky Sauce Company and let's not forget the item every dog is pining for….our Tweed Bow Tie Dog Collar.
Since it's been a fantastic year, on Wednesday 19 October we will be giving away a FREE Piper Duck with every online shop order*. Start browsing today and make sure your wish list is up to date.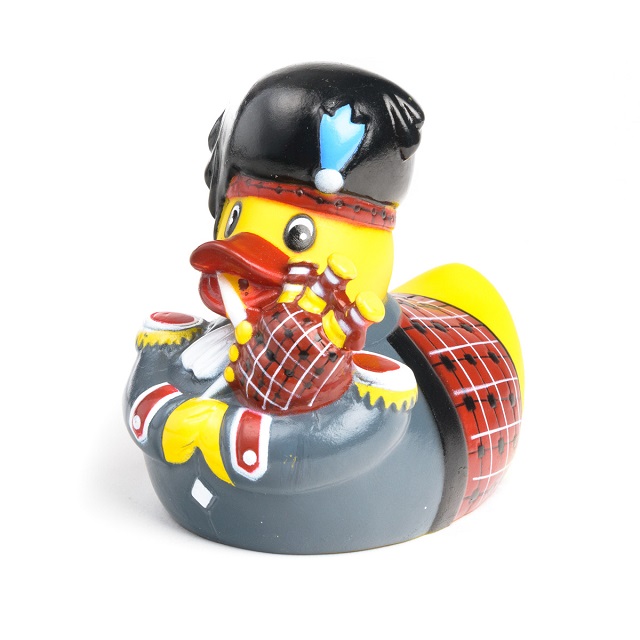 To keep up to date with new collections and added postal areas sign up to our shop newsletter!
Follow us on Twitter and make sure you send us a picture of you and Piper Duck using #ShopHistory .
*Only one Piper Duck per order and on purchases £30 and over.
---
Share