2016 has been a busy year for the events team, so as autumn arrived some well-deserved down time was just what the doctor ordered. Unfortunately it didn't last for long. Just as Linlithgow Palace closed its doors at Fright Nights the Christmas lights started switching on across the country. This meant two things for me: Planning for the year ahead reached turbo speed and the Christmas events, which were merely dates in the diary since this time last year, needed planning – and fast.
Christmas Challenges
Christmas can be a gift for event organisers; generally there are a lot of pre-packaged acts, props and activities on the market. This makes planning a Christmas event a bit of a click and collect… job done.
This is not the case for us though: with interpretation at the core of our events programme, our events attempt to convey the story of a site or period in time. Most of our modern Christmas Traditions originate in the Victorian era and so it is always a good idea for us to pick up on this with events like A Very Victorian Christmas. This means that we can have the traditional Christmas tree, cards, crackers and carols. These are a real treat for children and adults alike and they get to learn all about our Christmas traditions too.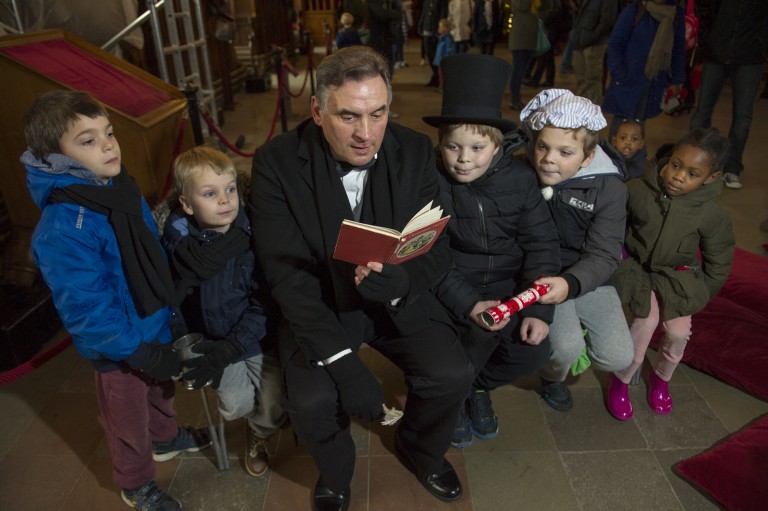 However most of our sites pre-date the Victorian period and therein lies the problem.
It becomes a little more challenging when we begin to look at a Renaissance or medieval Christmas. The pressure is really on to create that festive feel for visitors without the typical Christmas fare. So how do you plan Christmas in a royal Renaissance palace?
Christmas for all the senses
I always think that a good event should appeal to all the senses and with Christmas especially, that is an excellent place to start! The good news is that Holly, Ivy and Mistletoe have been used to mark the festive season and are thought to date to pre-Christian pagan ceremonies. So that's the visuals taken care of in lieu of a tree. Next!
What smells more like Christmas than a clove studded orange? Pomanders are an obvious thought when we look at smelly things from the 1500s. Making these will put a festive fragrance throughout the entire palace.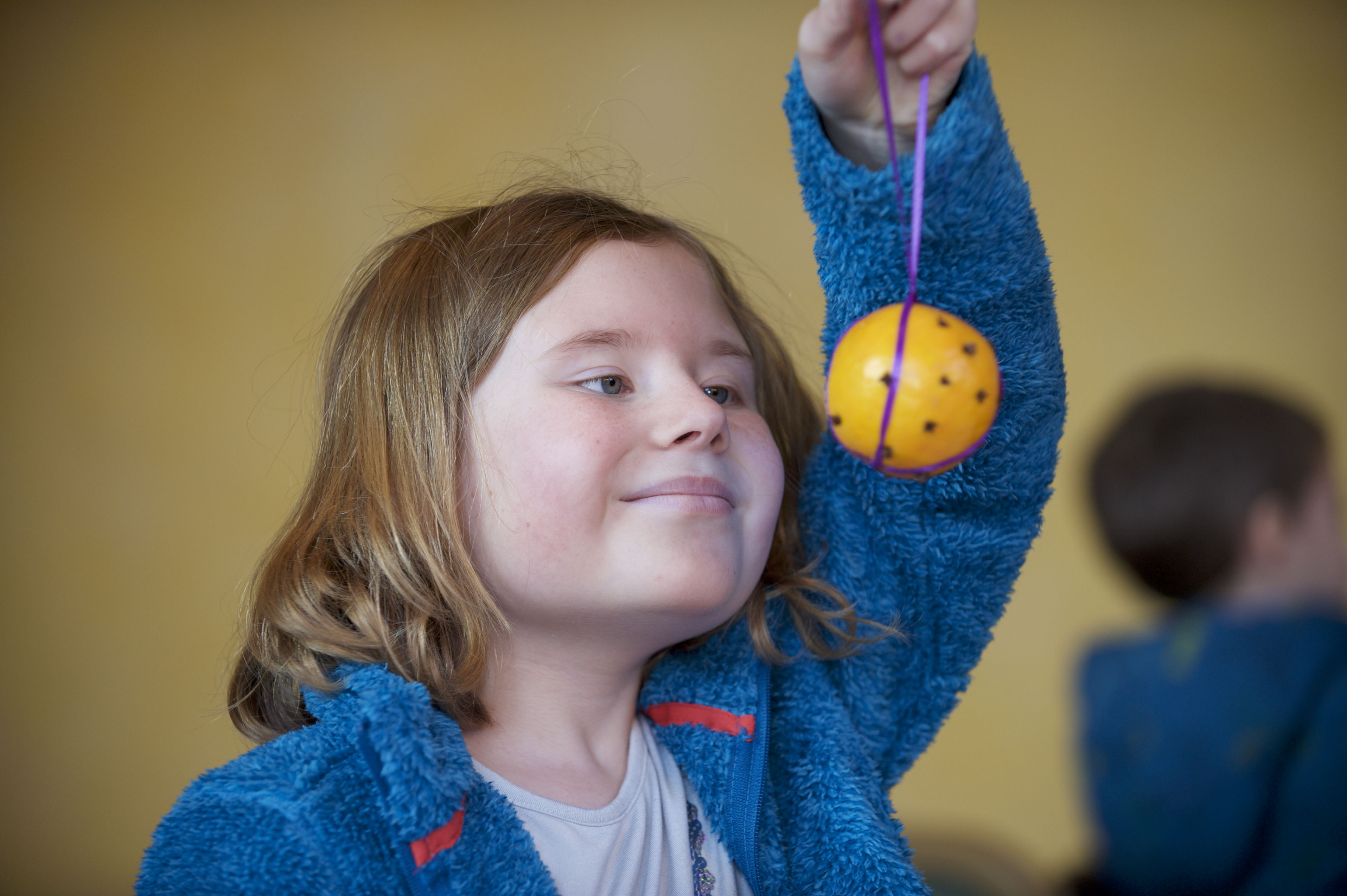 Creating activities for people to get hands on with is always a winner, and that takes care of touch.
I'm going to focus on the sense that will be harder to capture, unless of course, you visit the café. You've guessed it – taste! Feasting has always been a festive staple. Our palace cooks can recreate a feast table using ancient recipes, and delights such as marzipan was often used to create great spectacles for the kings and queens. This is a prefect activity for everyone to take part in.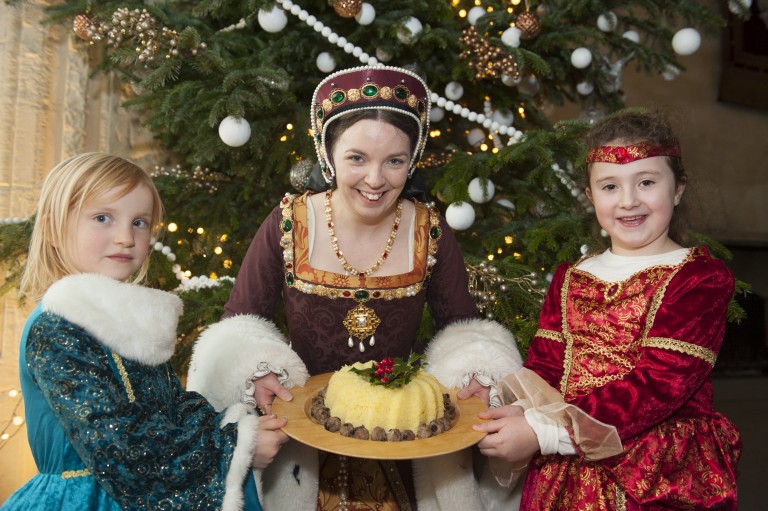 Just one more sense to go, hearing. This one is easy, music and dance would have played an integral role in celebrations and as it happens, I know a man with a hurdy-gurdy, playing Renaissance music and inviting you up to dance!
So that's all of the ideas down, now to put the plans in place and organise Making Merry. So much for that downtime…
You can find all our latest events on our website. Have you been to any of our Christmas events? Share your pictures on social media using #HistoricChristmas.
---
Share