No one could accuse Scottish history of being short of drama. From the Highland Clearances to the Reformation, our history has always captured writers' imaginations.
To celebrate Book Week Scotland (27 November – 3 December), here's a reading list of some of the best of Scottish historical fiction. Make a cup of tea, put on your slippers, and open the door into lost ways of life…
The Private Memoirs and Confessions of a Justified Sinner by James Hogg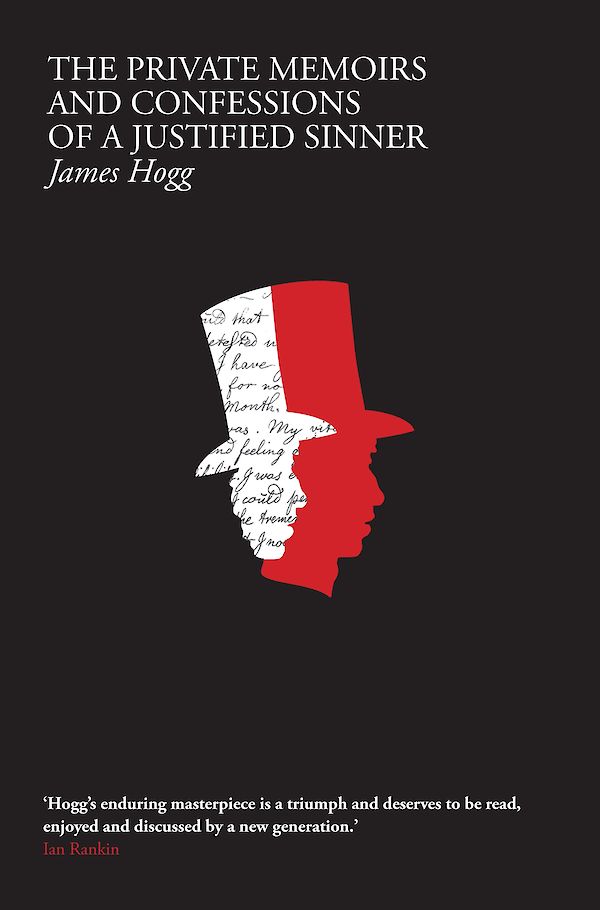 Published in 1824, this early novel has influenced countless writers from Scotland and beyond (my edition is introduced by Ian Rankin). The 'found' documents follow the disturbed Robert Wringhim as he worms himself into the life of his charismatic brother with destructive results. This dark satire is permeated by doubling, questions of identity and the relationship between good and evil – ideas that will be very familiar to fans of Tartan Noir.
The Fanatic by James Robertson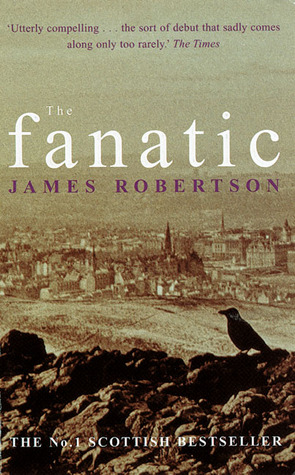 History is often at the core of James Robertson's writing – the shadow of And the Land Lay Still stretches right across the twentieth century and Joseph Knight is a story of Scotland and slavery. But perhaps it is best to start with his first novel, The Fanatic, which flips between the strange life of a ghost tour guide in 1990s Edinburgh and the upheaval of seventeenth century Edinburgh (especially the grim prison out on the Bass Rock). If you want to explore James' non-fiction, he is one of the authors of our recent book Who Built Scotland: A History of the Nation in Twenty-Five Buildings.
Sunset Song by Lewis Grassic Gibbon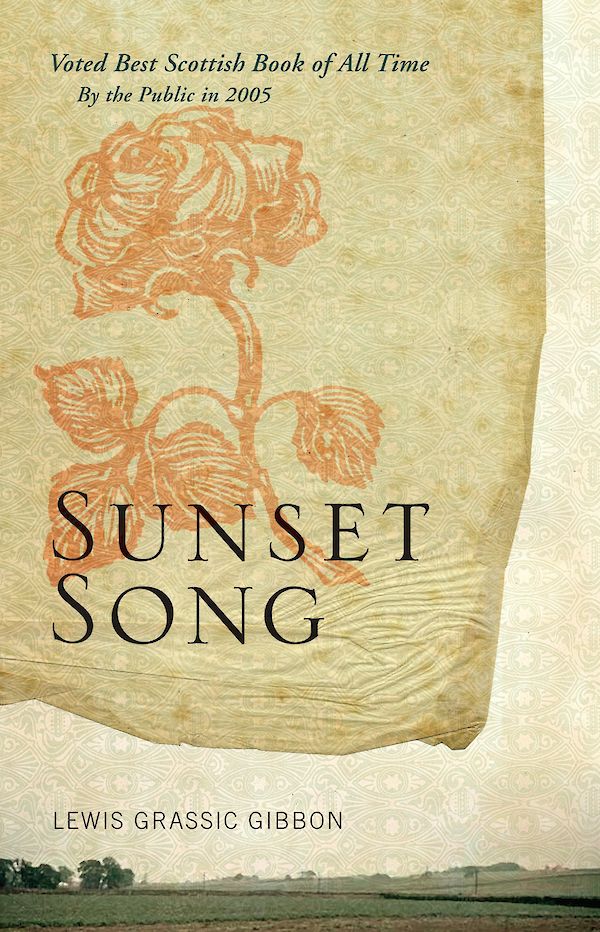 A stalwart of classrooms across the country, no list of classic Scottish books is complete without Sunset Song. Set in the rural North East, Chris Guthrie discovers her own strength during the great social upheaval encircling and during the First World War. Her love for learning and love of the land ebbs and flows to the backdrop of an unforgiving yet captivating landscape and the undercurrent of whispering neighbours.
Gillespie and I by Jane Harris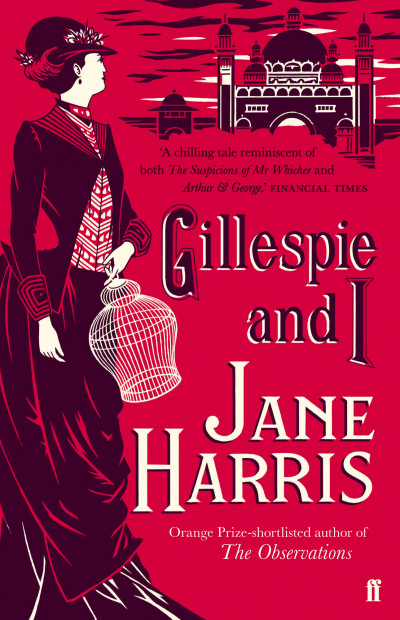 Few spectacles were as emblematic of Victorian confidence and innovation as the International Exhibitions. The events of Gillespie and I bubble to the surface as the 1888 International Exhibition in Glasgow gets underway. Combined with an under-appreciated artist, a devoted admirer and mysterious tragedy, this unsettling story provides few neat answers.
Kidnapped by Robert Louis Stevenson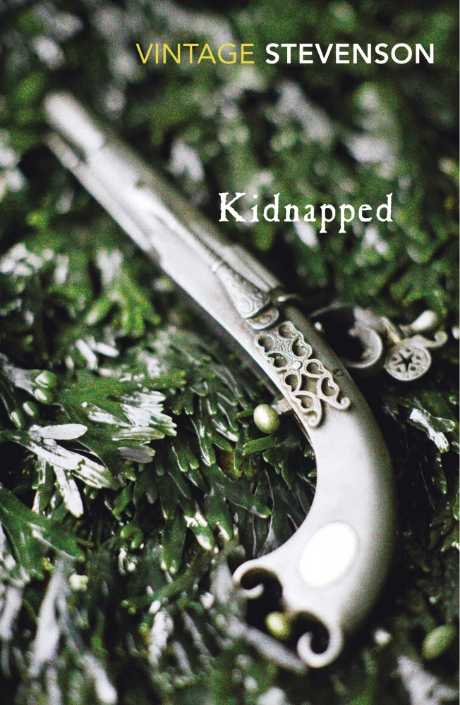 The popularity of Stevenson's work shows no signs of diminishing, with events every 13 November to mark Robert Louis Stevenson Day . The evergreen adventure of David Balfour and his Jacobite companion Alan Breck as they journey across the Highlands is complete with shipwrecks, murder and deception.
The Prime of Miss Jean Brodie by Muriel Spark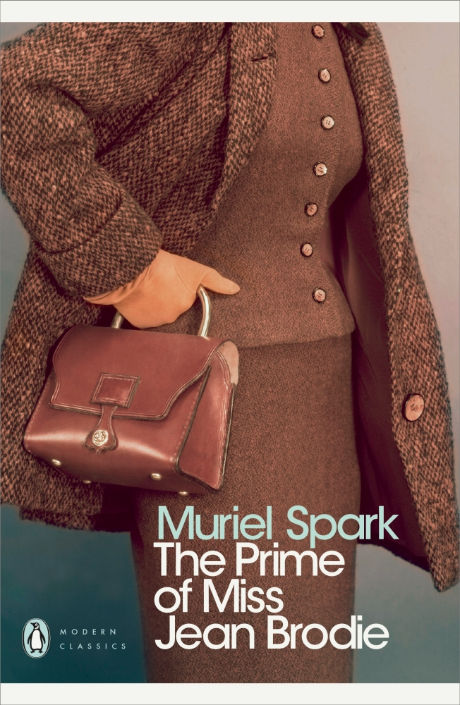 There are many fantastic events lined up to celebrate the 2018 centenary of Muriel Spark's birth, plus beautiful reissues of her books. The Prime of Miss Jean Brodie is a brilliant, disturbing and darkly funny account of an Edinburgh girls' school in the run up to the Second World War. (If you are looking for more Spark to read next year then I'd suggest Girls of Slender Means and A Far Cry from Kensington.)
His Bloody Project by Graeme Macrae Burnet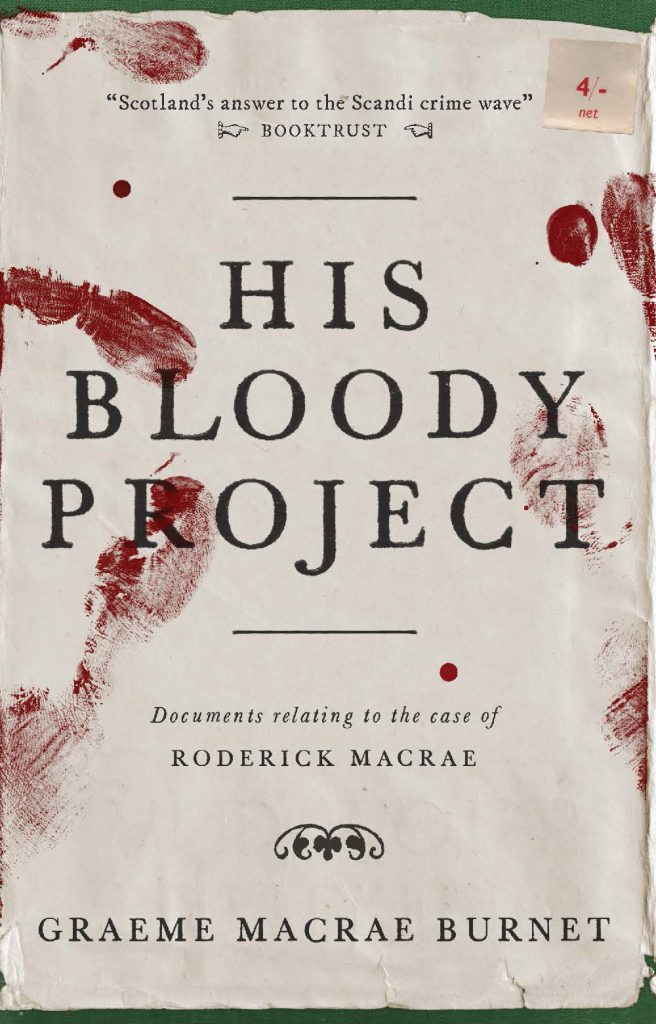 Booker shortlisted. A triple murder. A dubious narrator. An inhospitable Highland setting. If you haven't read His Bloody Project already, then it is time to pick up a copy. One of the most talked about books of recent years, this is a tightly written and disquieting account of an act of brutal violence which disrupts a community on the edge.
Para Handy by Neil Munro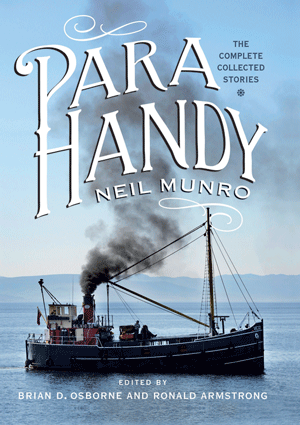 It has been a while since I've read any Para Handy, but I think might be about time to drop in on the Vital Spark. One of my papa's all time favourites, the antics of the rag-tag but kind-hearted crew as they sail between the Highlands and Glasgow can be revisited time and again.
Bloody Scotland
By Lin Anderson, Chris Brookmyre, Gordon Brown, Ann Cleeves, Doug Johnstone, Stuart MacBride, Val McDermid, Denise Mina, Craig Robertson, Sara Sheridan, E S Thomson and Louise Welsh.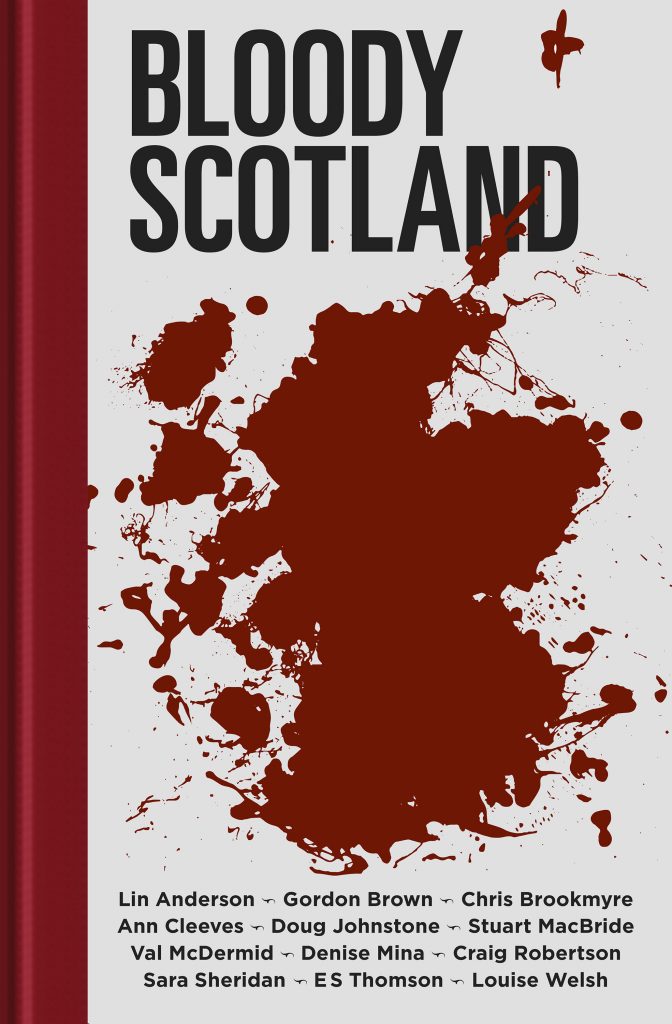 This year we published our first fiction book, bringing together the best of Scotland's crime authors to write stories inspired by Scotland's historic buildings. Once you've been with Chris Brookmyre at Bothwell Castle or Ann Cleeves at Mousa Broch, you'll never look at our heritage in the same way again!
I especially loved Mr Black and Mr Stout at St Peter's Seminary. You can read an extract from Craig Robertson's story on Books from Scotland.
Next in the To-Read Pile
So what's next for me? I think it'll have to be Nan Shepherd's The Weatherhouse. Having read The Living Mountain a few years ago (a near-spiritual account of her affinity with the Cairngorms), I'd really like to become more familiar with her work, especially as a biography was published last month. Also, to my shame, I have never read any Walter Scott, which I really should rectify sooner rather than later. Or maybe I should dive right in to the massively popular Outlander series? Which do you think I should try – or is there something else I should add to my to-read list?
Share your favourite historic Scottish fiction in the comments below.
---
Share