Earth Hour is coming, and we're preparing to turn off the lights at 17 of our Historic Scotland visitor attractions to show our support.
In case you don't know, Earth Hour is designed to inspire people across the planet to get hands on with protecting the environment. Every year on March 24, people all over the globe turn out the lights from 8.30 – 9.30pm.
We've been working with WWF Scotland for years to help raise awareness of Earth Hour. So if you're passing Edinburgh Castle, Arbroath Abbey, Linlithgow Palace or Ruthven Barracks this Saturday and wonder why they're in darkness, this is the reason!
Wondering whether the lights will go off at a site near you? Here's a list of participating places…
Arbroath Abbey
Founded by William the Lion in 1178, Arbroath Abbey  is probably best known for the Declaration of Arbroath. The most famous letter in Scottish history was sent to Pope John XXII in 1320. In it, 39 Scottish nobles, barons and freemen declared independence. The abbey still stands nearly 700 years later, but the effects of history and climate change have made themselves known.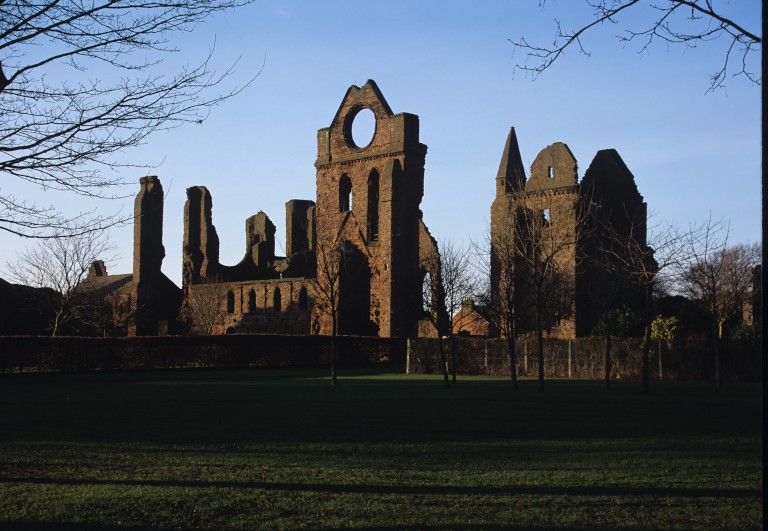 Castle Campbell
Sitting high above Dollar Glen, Castle Campbell is one of Scotland's best-preserved tower houses. Famous visitors have included John Knox, Mary Queen of Scots and Oliver Cromwell's lieutenant General Monck. In 2016, we also welcomed the WWF panda!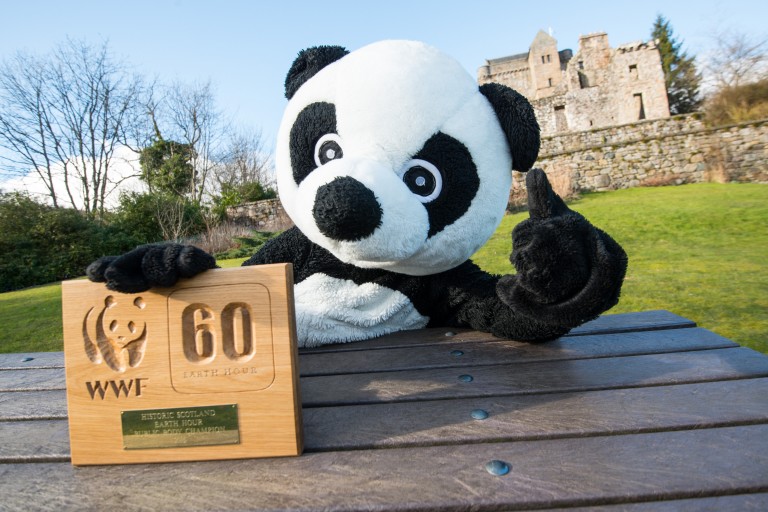 Thanks to Clackmannanshire Council for helping switch out the lights at Castle Campbell.
Clickimin Broch
Brochs are examples of Iron Age architecture you'll only find in Scotland. Clickimin Broch has stood in Shetland for over a thousand years. We're grateful to Lerwick Community Council for helping us turn the lights off at Clickimin to help spread the Earth Hour message as far north as we can.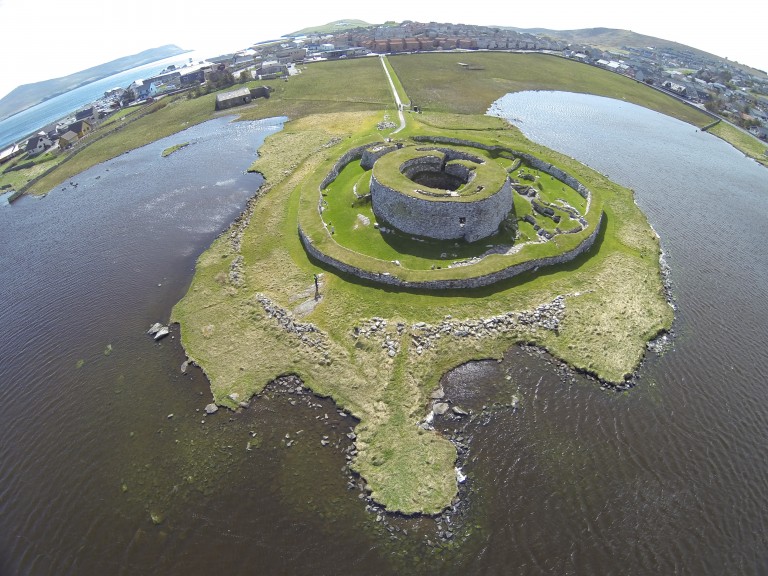 Dunblane Cathedral
The oldest part of Dunblane Cathedral is a sandstone tower built in the 1100s. Inside you'll see something even older – Pictish carved stones. We think it's important to take action against climate change so fascinating glimpses into the past like these are still here to enjoy in the future.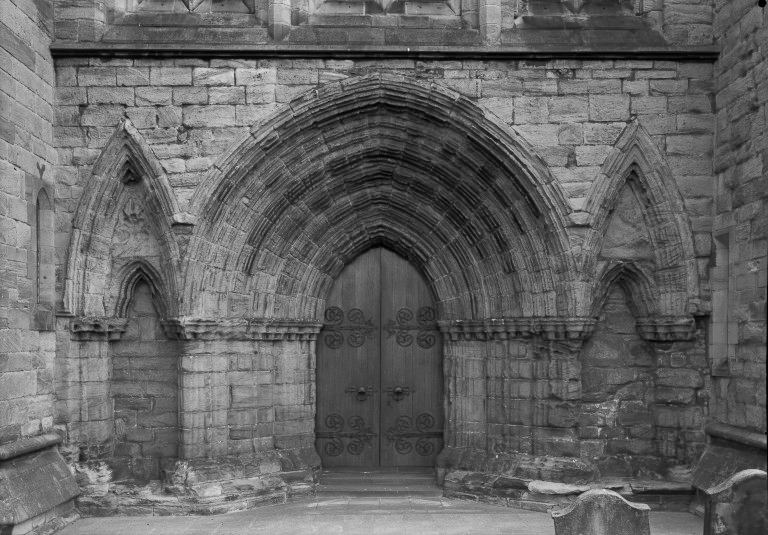 We'd like to thank our partners, The Church of Scotland and Stirling Council for helping facilitate the switch-off at Dunblane Cathedral.
Dunfermline Abbey and Palace
Dunfermline Abbey has a special place in Scotland's heart as the final resting place of Robert the Bruce. The site started life as a priory in 1070, but by 1128 had grown into an abbey with a royal residence alongside it. The Romanesque pillars you'll see there are similar to those at Durham Cathedral. We think the same masons may have carved them. It's important to take action against Climate Change so we can preserve these connections and study them further in the future.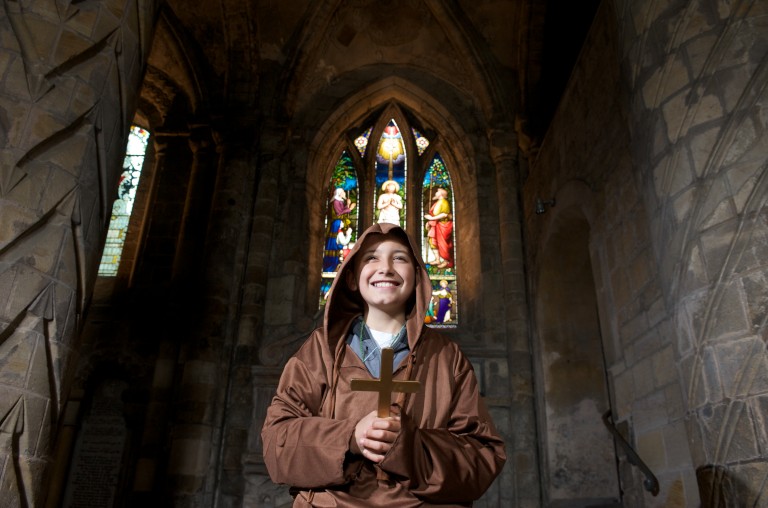 Thanks to Fife Council for supporting us in turning off the lights this year.
Dunkeld Cathedral
In 849, relics of St Columba were removed from Iona to protect them from Viking raids. King Kenneth MacAlpin brought them to Dunkeld Cathedral. This early church is long gone, but you can find carved stones there dating back to this time including the 'Apostles Stone'. We'd like to thank the Church of Scotland for helping us switch off the lights for Earth Hour 2018.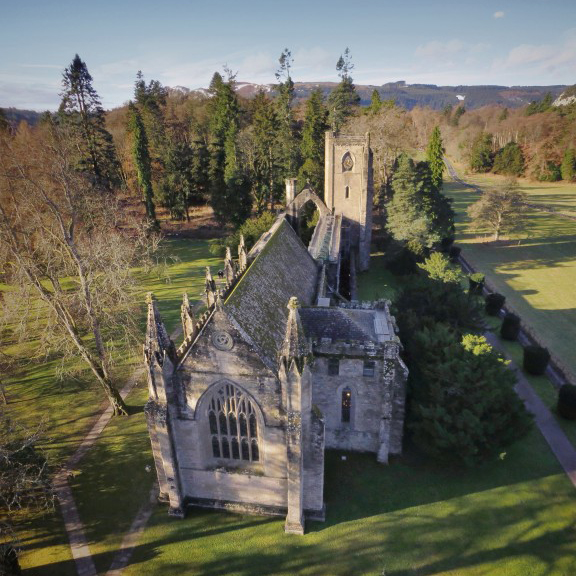 Edinburgh Castle
Perched on a volcano, Edinburgh Castle has dominated the skyline of Scotland's capital for centuries. It's part of a UNESCO World Heritage Site, and one of the country's most popular tourist attractions. The castle will switch off the lights at 8.30pm.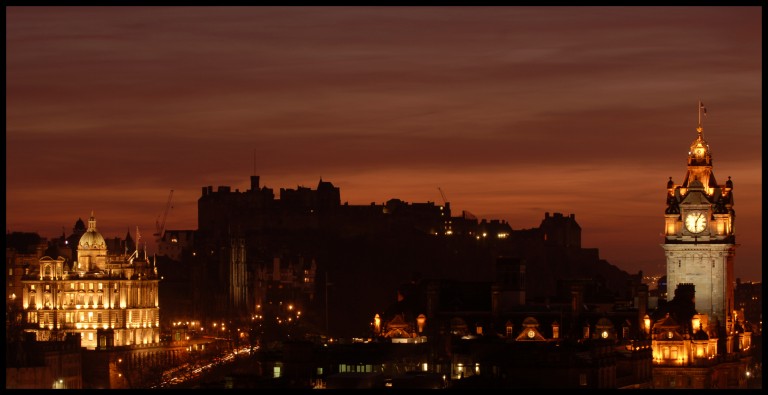 The Engine Shed
The Engine Shed is Scotland's dedicated building conservation centre, based in Stirling. We opened it in summer 2017, so this is the first year we've been able to celebrate Earth Hour there – but we hope it's the first of many!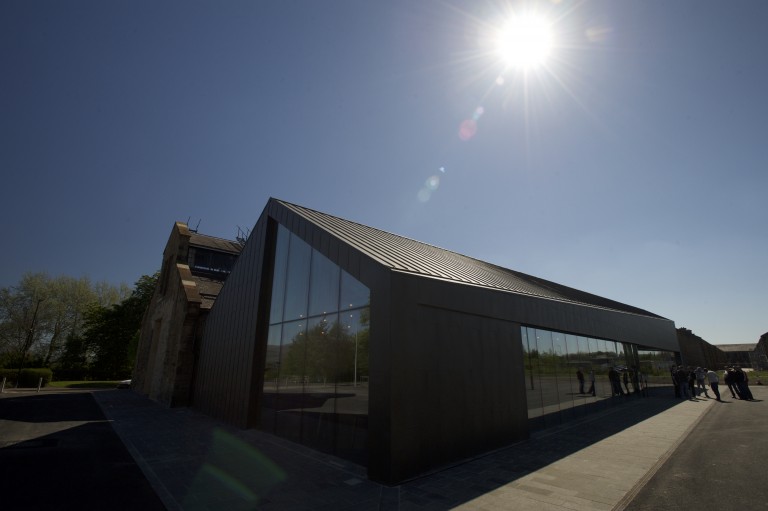 Jedburgh, Kelso, and Melrose Abbeys
The beautiful Borders Abbeys were founded in the 12th Century, and stood strong through centuries of war and Reformation. Each abbey has been built and re-built more than once, and in our Climate Change Risk Assesment you can find out how changing weather impacts them too. We're switching off the lights for Earth Hour with the help of Scottish Borders Council.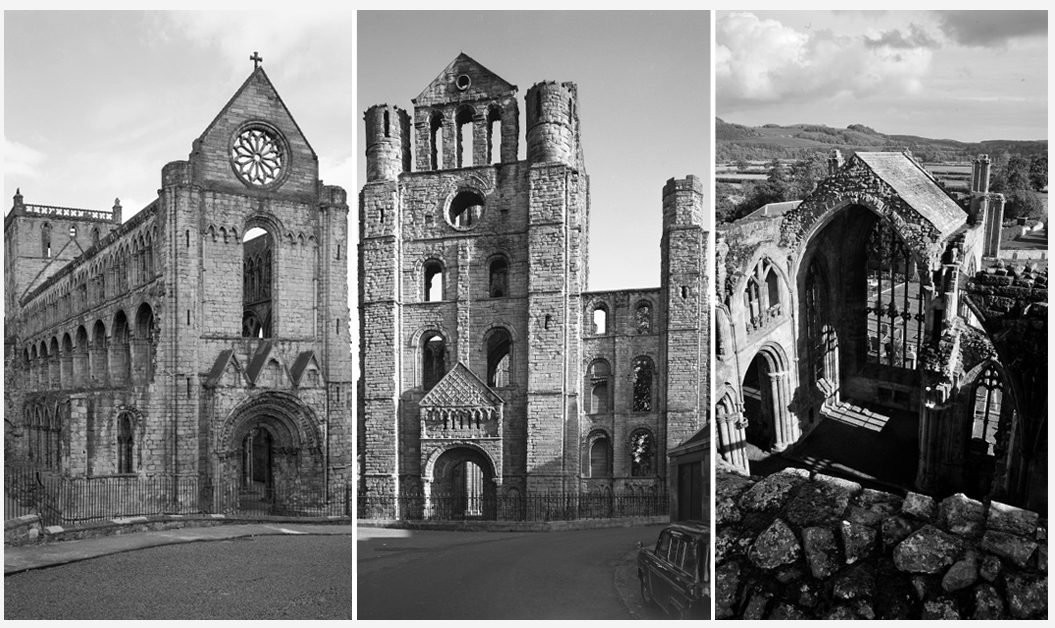 Linlithgow Palace
The birthplace of Mary Queen of Scots was built as a place for royals to break the journey between Edinburgh Castle and Stirling Castle. Linlithgow Palace sits above a loch full of wildlife, and is a Site of Special Scientific Interest too. We'd like to see it stay that way with the help of events like Earth Hour.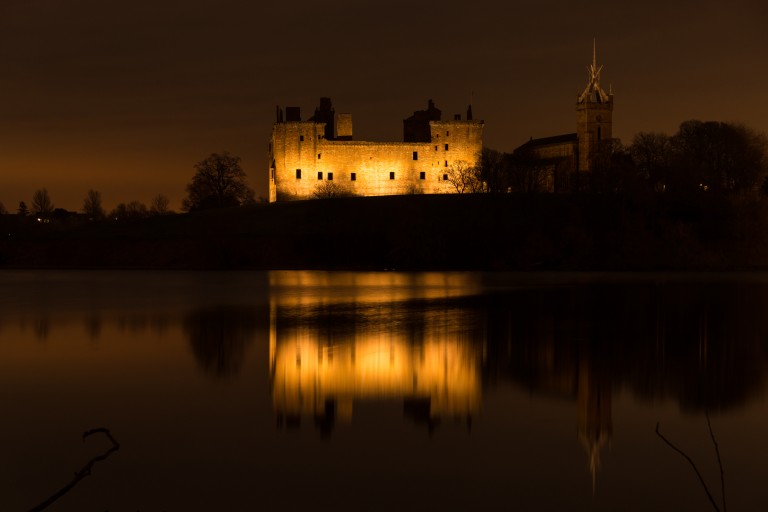 We'd like to thank West Lothian Council for helping us switch-off at Linlithgow Palace.
Ruthven Barracks
Built by George II's government in the early 1700s, Ruthven Barracks is an imposing piece of Jacobite history. The barracks are on the site of the medieval castles of the Comyns and the Gordons, and dominate the head of the Spey Valley. We're switching off the lights with support from The Highland Council.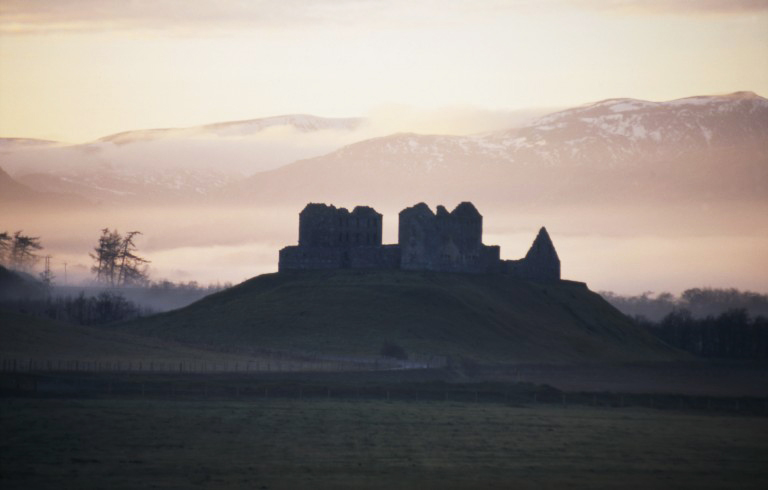 Stirling Castle
Stirling Castle has seen some things, from the Battle of Bannockburn to the historically questionable film Braveheart. Tales of bloody murder, ancient footballs and pet lions stalk the castle walls. It has also been home to lots of investment funding, helping protect it from the effects of our changing climate.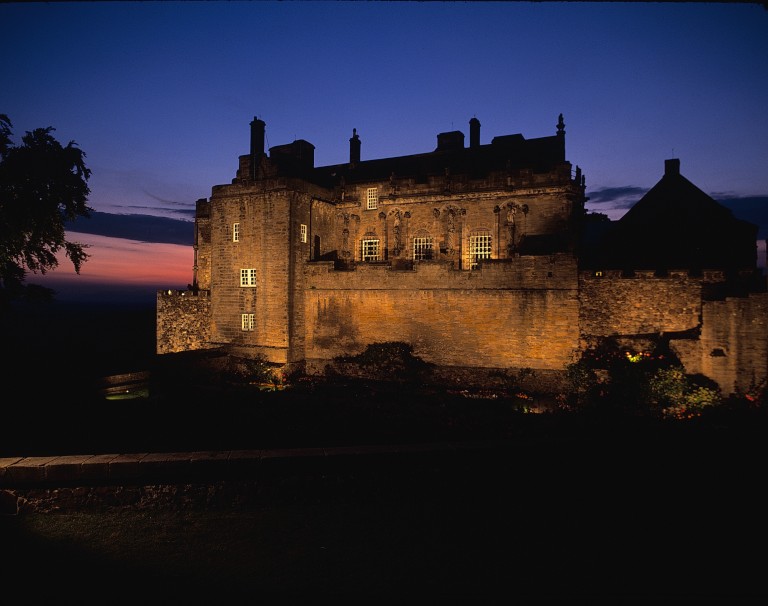 Sueno's Stone
Sueno's Stone is a Pictish cross-slab measuring a whopping 7m tall. Carved between the mid AD 800s and early AD 900s,  it once looked out over the marshy floodplains of the rivers Mosset and Findhorn. This stone has seen the effects of changing climate first hand.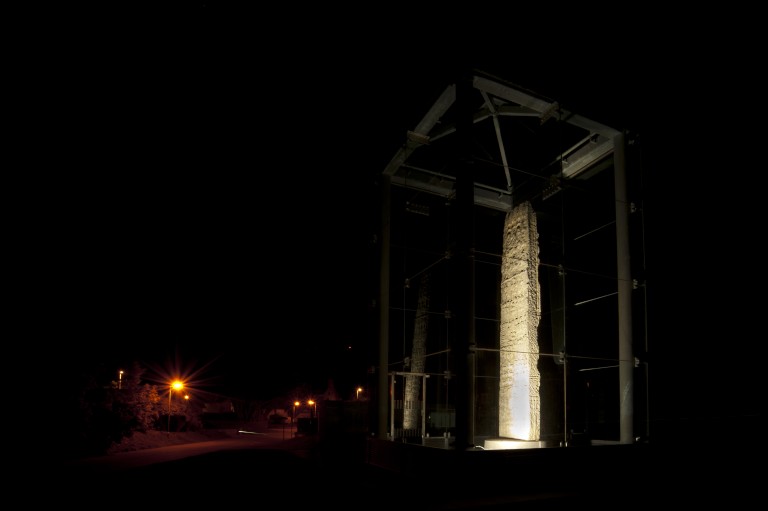 Urquhart Castle
Once Upon A Time, Urquhart Castle was one of Scotland's largest castles. That is until government troops blew it up after the Jacobite Risings… We want to make sure the remains are with us long into the future, which is why we're switching off the lights for Earth Hour.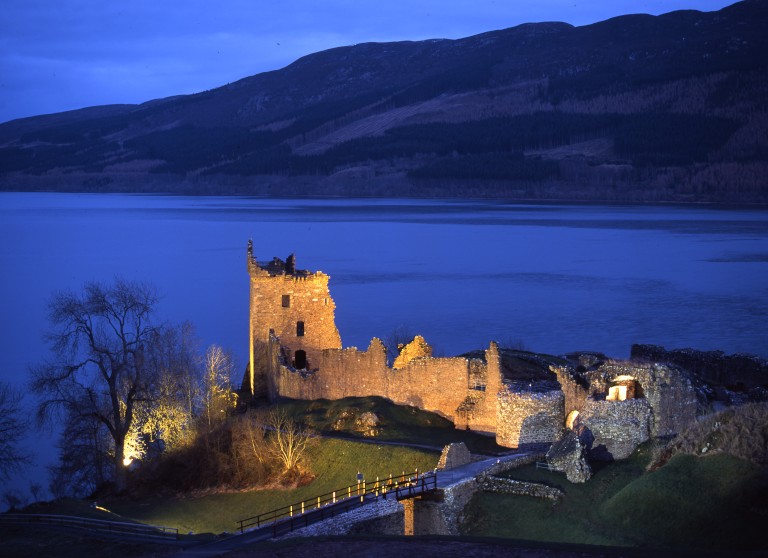 We'd like to thank The Highland Council for helping us with the switch-off at Urquhart Castle.
Are you joining in with Earth Hour 2018? Leave us a comment to let us know!
---
Share