Are you involved in a heritage project in Scotland?
We're on the hunt for heritage 'Angels' who have helped celebrate the nation's historic environment for this year's Scottish Heritage Angel Awards.
To help with your submission, we asked 2017 award winners The Whithorn Trust for their top tips on writing a winning entry.
Based in Dumfries and Galloway, the Whithorn Trust won 'Best Rescue, Recording or Interpretation of a Historic Place'. Their 'Iron Age Grand Design' project was a full-scale reconstruction of an Iron Age roundhouse!
Here are their top tips…
1. Stand out from the crowd
What gives your project its wow factor? Focus on what makes your project unique to show the judges how special it is.
Our project was to re-build a roundhouse based on a series of new archaeological discoveries at the Black Loch of Myrton.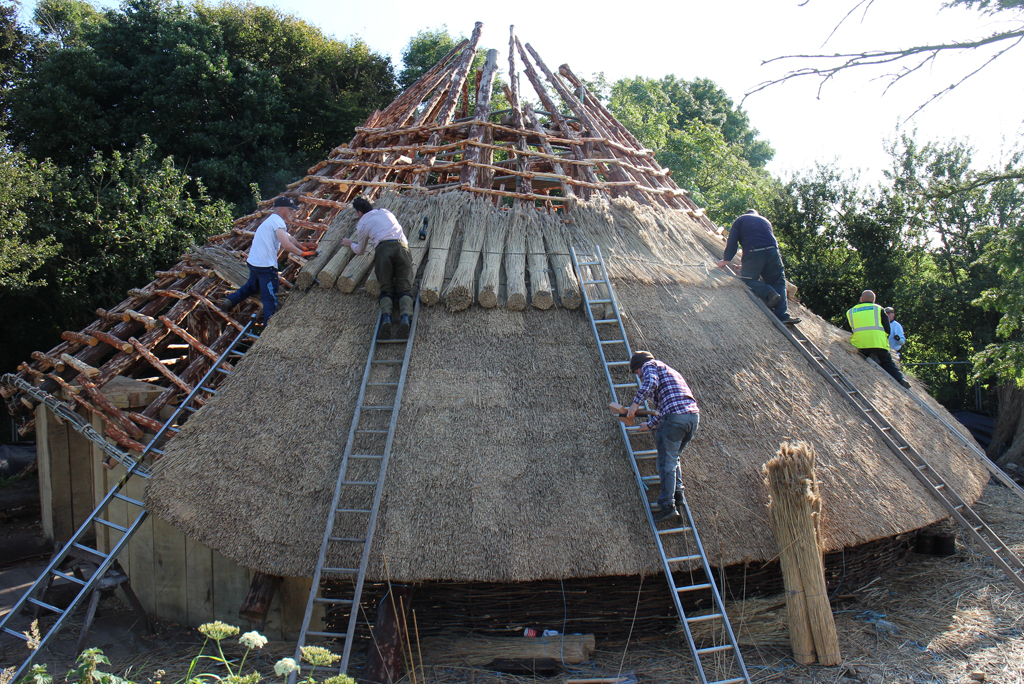 For our entry, we highlighted that roundhouses aren't usually as well preserved as the ones at the Black Loch, and how that helped our project. For instance, we used real measurements to reconstruct the building, giving people a sense of what a farmhouse in 450 BC was really like.
People want to feel like they are really touching the past, and the degree of detail we had made it feel very convincing!
2. Get excited about heritage
How does the heritage or building help the judges understand your story? You want to convey the excitement you felt when uncovering the story to make them want to keep reading.
If you show how many people got excited and engaged, that helps too. What volunteering opportunities were available and who came along to help? Try to give a sense of the community spirit surrounding your project.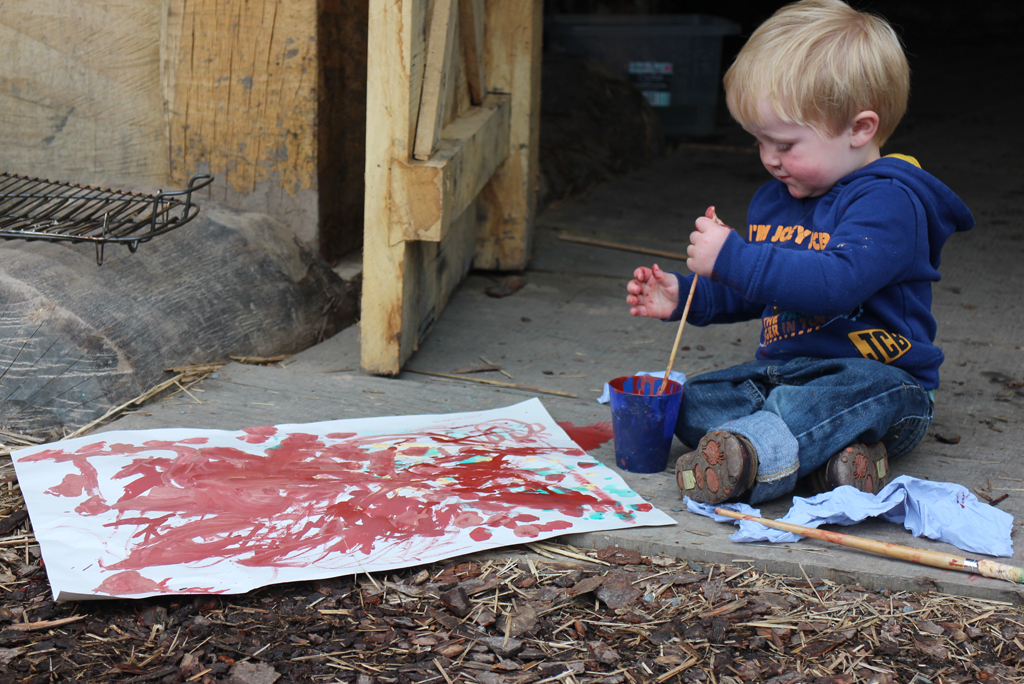 40 people were involved in the Whithorn Trust project, as well as local schools who visited the roundhouse throughout its construction. Mentioning this showed the judges just how diverse our project was.
We used all talent available, from local craftsmen and volunteers to farmers and professional builders – just as the local Iron Age people would have done!
3. Make every word count
Be clear and concise. Put yourself in the shoes of someone who has never heard of your project before! If you can give a clear explanation of what the project is and why it matters, that's key to a winning entry. Give the project conviction and relate back to the research.
We framed our entry around the archaeological basis for our project. It was important to let the judges know it was rooted in real discoveries, a piece of history reaching out across the centuries.
4. Include images
Images help bring your entry to life.
We took photos and videos throughout the construction of the roundhouse. We also often invited media, schools and volunteers to follow our progress in person, which is shown in our photos.
Before and after photos were a great way to show off our hard work.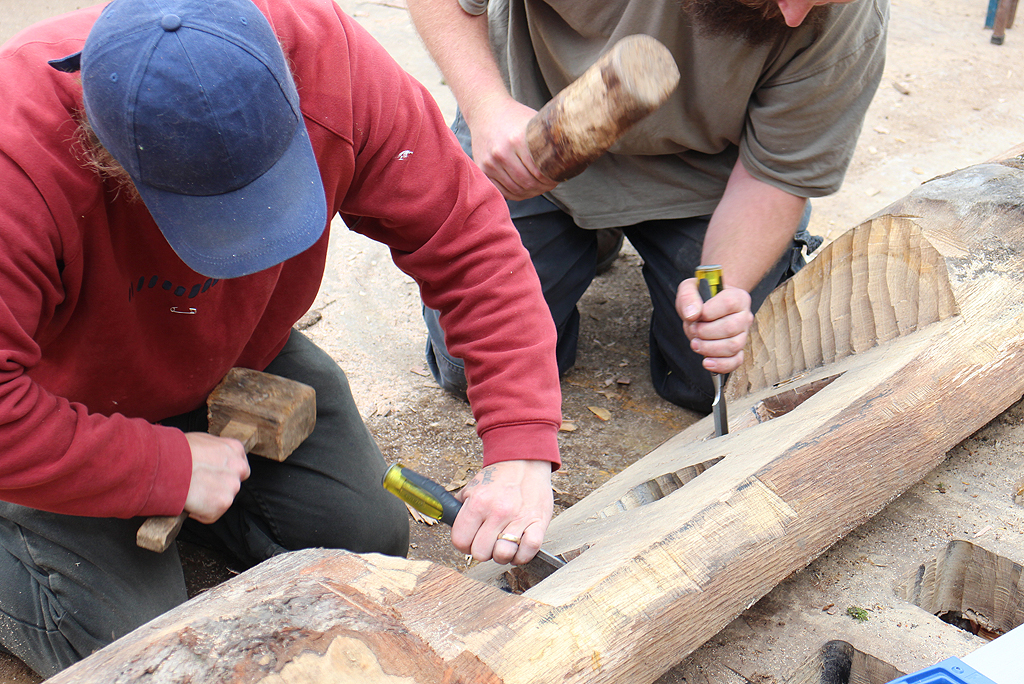 5. Write the entry yourself
No one has a better understanding of how important your project is than you. The best person to tell the story is someone who has been part of it from start to finish. Having an attachment to the project will make it easier for you to demonstrate how it has been a success for the community.
You don't need to be a fantastic writer to create a winning submission. You just need to let your passion shine through!
Winning our Scottish Heritage Angel Award in 2017 has been a huge confidence boost for us. As a small trust in a remote part of Scotland, it's given us a public profile well beyond the local area.
We'd recommend anyone involved in a heritage project send a submission. You never know – you might just be the 'Angel' they're looking for!
Feeling inspired to nominate or apply for the Scottish Heritage Angel Awards 2018? The deadline for submissions is Thursday 5 July, so there's still time to enter.
---
Share