An exciting project is well underway in Stirling's Forthside area. A disused former military railway building, between the train station and the River Forth, is being transformed into a world-leading building conservation hub, the Engine Shed.
The last piece in the funding jigsaw for the £8.9 million Engine Shed project was a £3.8 million grant awarded by the Heritage Lottery Fund. The completion of this funding package allowed work to begin on site in Stirling just last year.
HLF's Chair, Sir Peter Luff was recently welcomed to the project by our Chair, Jane Ryder and members of our Conservation team. As well as having the opportunity to see first-hand the exciting progress as the building takes shape, they also had the chance to discover more about what the Engine Shed will offer when it opens its doors later this year.
When complete, the Engine Shed aims to encourage people to engage with and explore the rich built heritage and traditional skills that helped create it through a range of activities from hands-on workshops, to events, exhibitions and seminars.
Did you know that there are around 450,000 traditionally-constructed buildings throughout Scotland, many of which are still in use today as offices and private homes? Our built heritage is an important and unique part of our wider historic environment.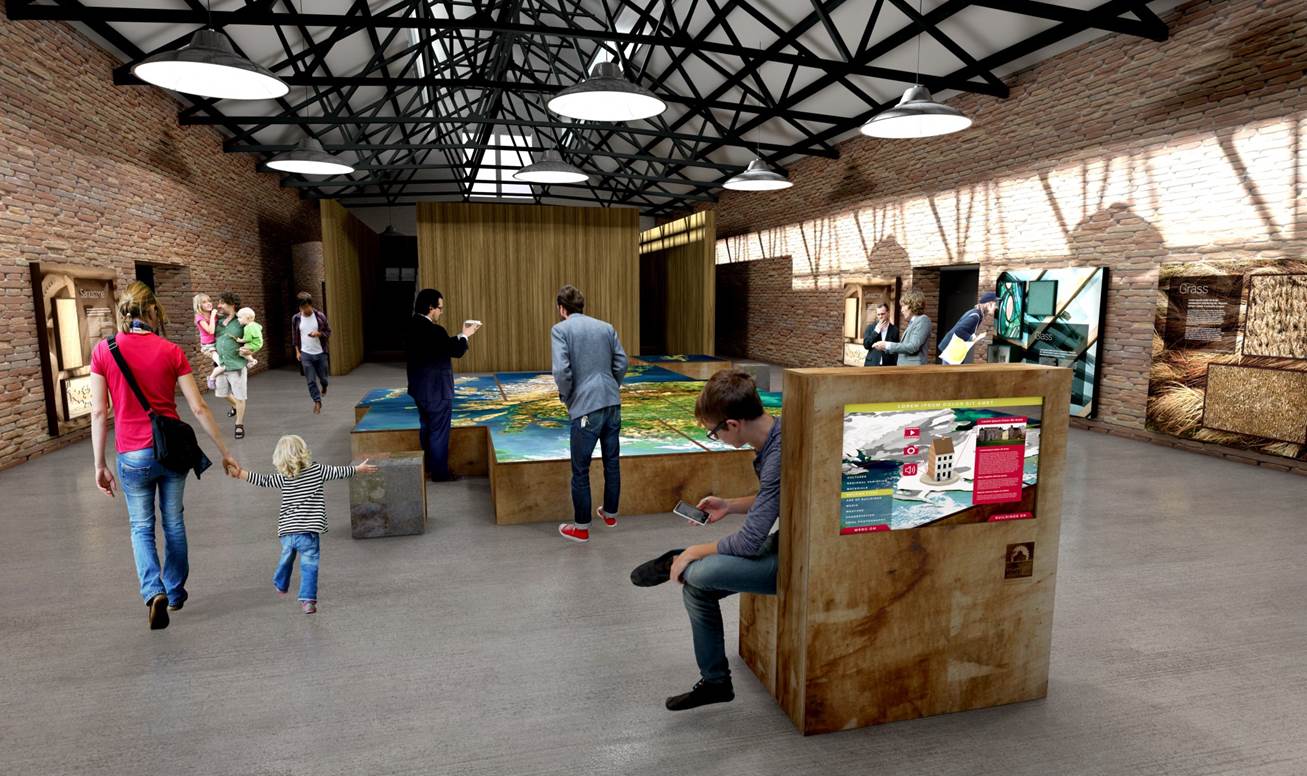 The Engine Shed will also see the bringing together of cutting-edge conservation science, digital documentation work and innovation practices with centuries-old skills and traditions.
We use a range of conservation techniques such as thermal imaging and 3D scanning as part of our conservation work. The Engine Shed will help to demonstrate the important role that these contemporary and traditional practices play in the future of building conservation.
The Engine Shed is due to open its doors later this year. You can find out more about it at www.engineshed.org
---
Share