Our new Corporate Plan sets out how we plan to help make sure Scotland's historic environment is better known and understood. We do this through investigation, research and recording.
Our Research
We do all sorts of work to help people understand Scotland's historic environment better, from Aerial Survey and Remote Sensing to Archaeological and Climate Change research.
In this short video, Aerial Photographer Robert Adam explains how photographing the historic environment from above can give us context we may not have had before.
Your Research
In addition to conducting and commissioning our own research and investigation, we do a range of outreach work to make sure Scotland's stories are recorded. One example is Scotland's Urban Past, a five-year community project supported by the Heritage Lottery Fund.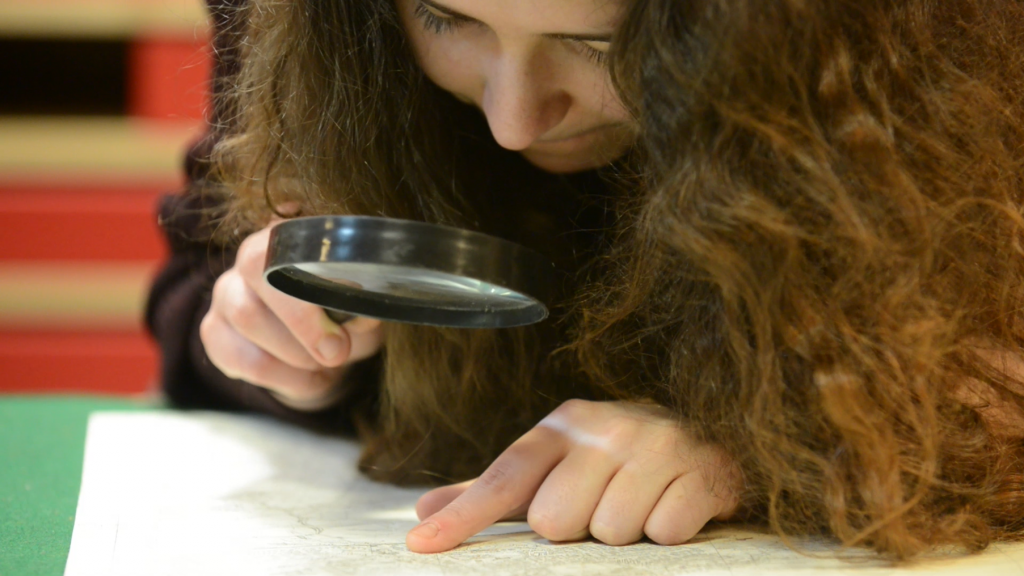 Bryony Jackson, Events and Communications Officer, explains:
"Our passion is empowering the public to understand and record the historic environment. We spend most of our time training communities to investigate, record and interpret the places that matter to them. We deliver all sorts of training, from hands-on photography workshops to oral history recording and information on identifying and interpreting buildings.
"So far, we have helped a youth group in Livingston record and celebrate their space to skate, enabled members of the Glasgow Disability Alliance to document their experiences of the urban environment and invited Renfrewshire school pupils to record Paisley as they see it today, so future generations can see it.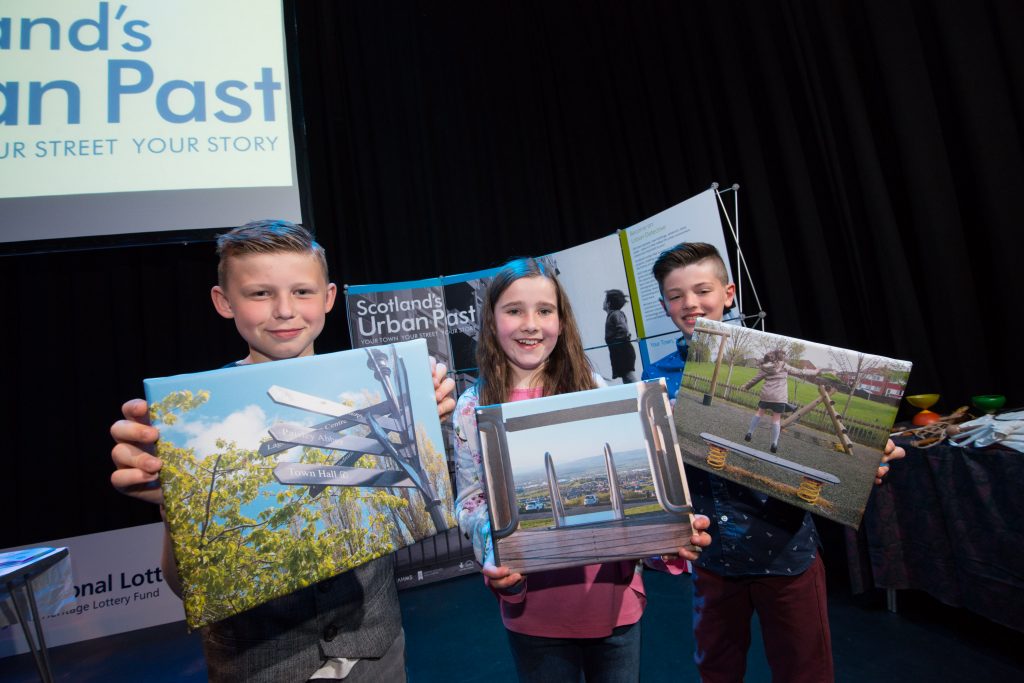 "Community-led projects we're supporting at the moment include documenting the restoration and transformation of Merkinch Welfare Hall in the heart of Inverness, and mapping changes to buildings in Campbeltown with the Old Pals – a group established to combat isolation in elderly men.
"The information, images and research produced by these communities are added to Canmore, the online catalogue of Scotland's archaeology, buildings, industrial and maritime heritage. It's exciting to see members of the public recording and contributing valuable facts about our historic environment, increasing everyone's understanding and enjoyment of Scotland's urban past."
Do you have an #HESstory to share? Send us a tweet, or let us know in the comments below!
---
Share