Fancy a day out that doesn't break the bank? In less than two weeks we are celebrating St Andrew's Day, and in the run-up to Scotland's national holiday we're giving away thousands of tickets to some of our most popular sites. How about spending the weekend on one of Scotland's beautiful isles?
Here are some of my favourite island destinations: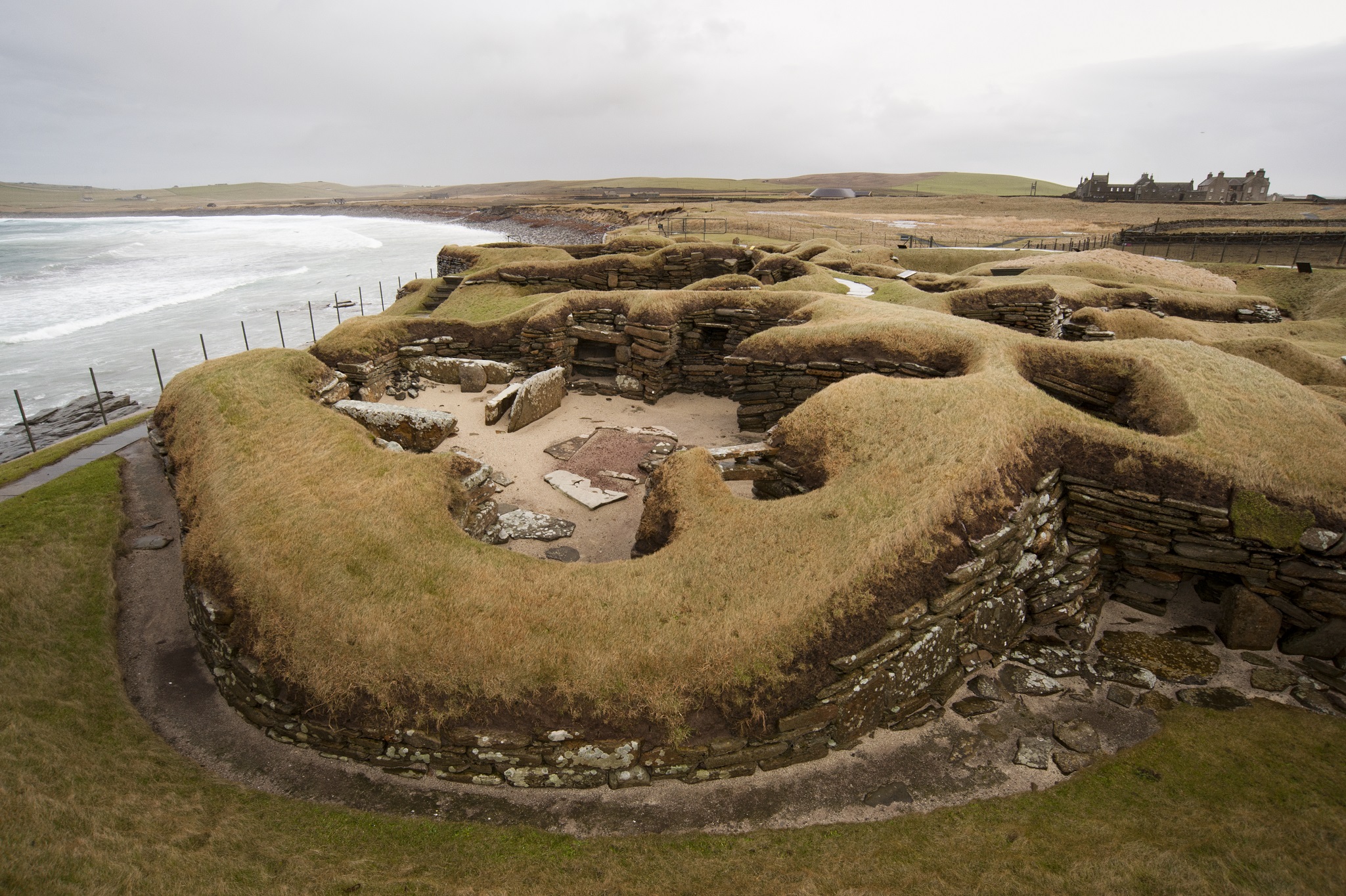 Come to Orkney and walk around this extraordinary village – the best-preserved group of prehistoric houses in all of Western Europe. Skara Brae was first uncovered by a storm in 1850, and since then a lot has been done to find out more about the village's previous inhabitants.
Skara Brae is part of the Heart of Neolithic Orkney World Heritage Site.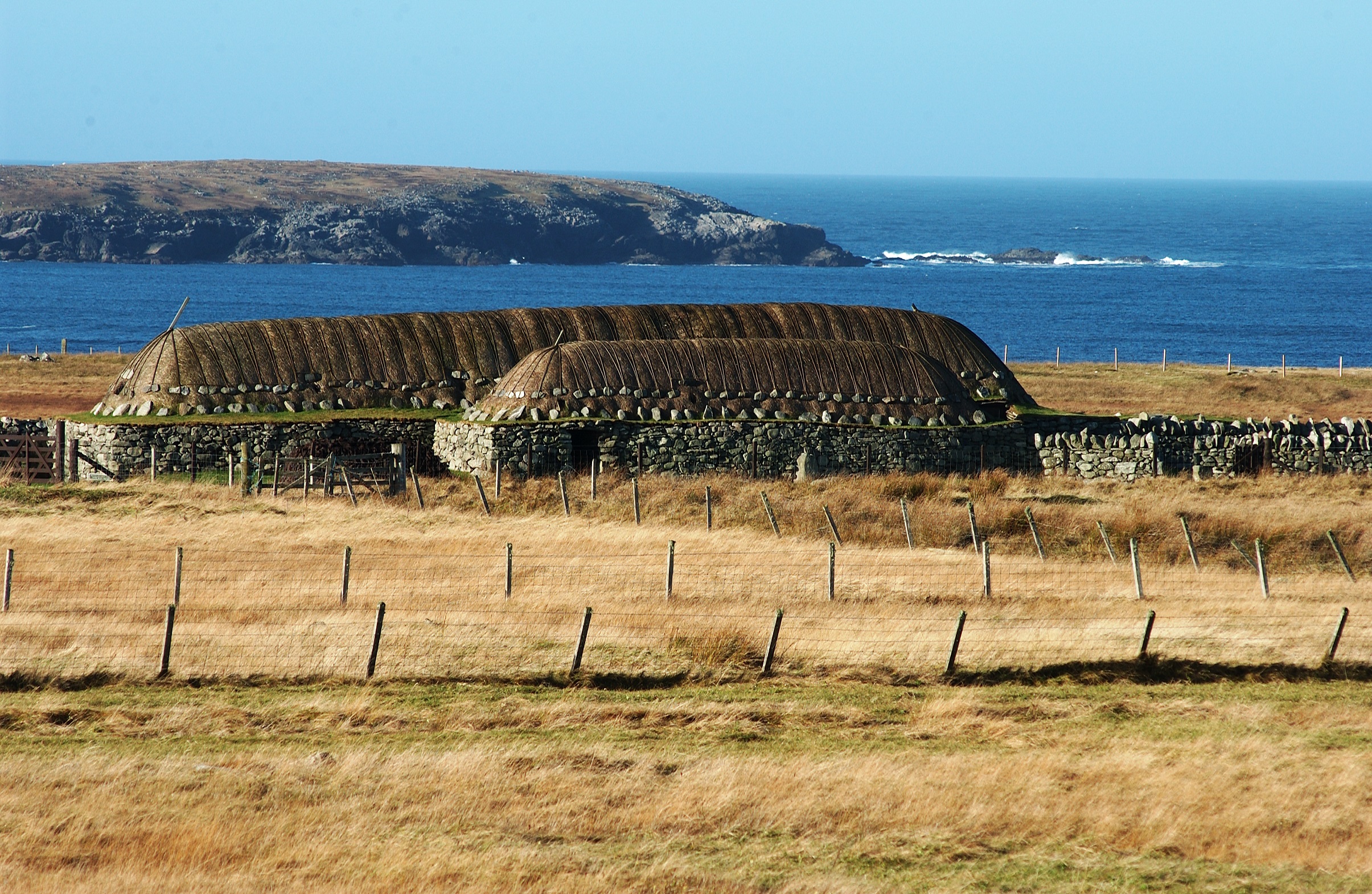 Enter the blackhouse and step back in time. Peat smoke fills the air, the flickering flames of the fire throw shadows on the walls and guides tell stories of the families that once lived here. The building was split in half – animals were kept in a byre in one end, while people lived in the other. This arrangement meant fewer buildings were needed, and the animals provided a welcome warmth in the winter months.
Earlier this year we re-thatched the entire roof of the blackhouse using the traditional skills that have been passed on for generations. Read more about the project in this very blog.
Take the foot ferry to Iona and step off onto one of Scotland's most sacred sites. This tiny island by Mull has been a vibrant centre of Christian worship ever since St Columba arrived in AD 563.
Don't miss St Columba's shrine in the abbey, the graveyard where the Lords of the Isles were laid to rest and the nearby Augustinian nunnery, the most complete nunnery complex to survive in Scotland.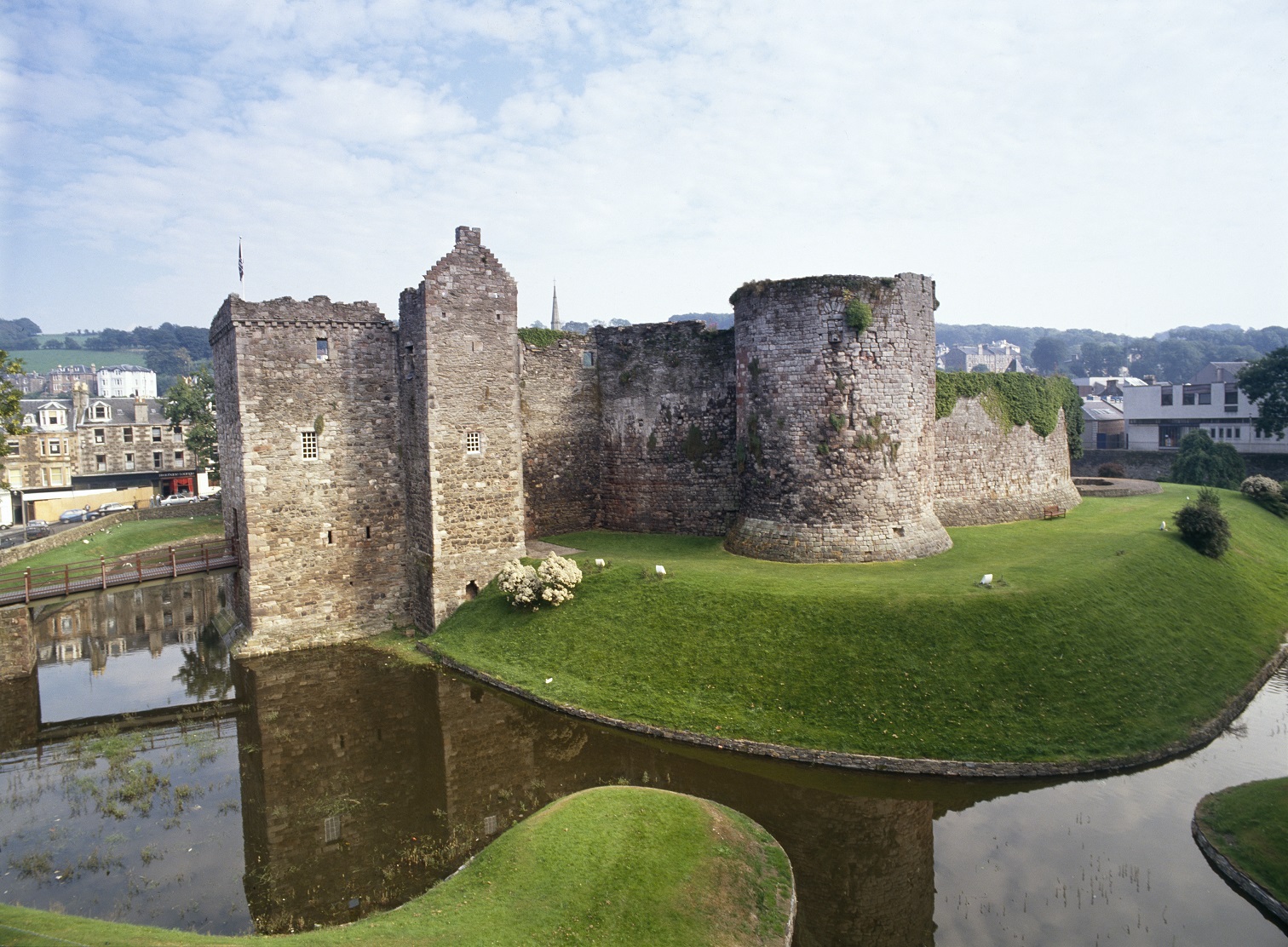 Rothesay Castle is famous as the only circular castle in Scotland! The castle was built in the 1200s, a crucial defence against Viking invaders on the west coast. The Norsemen managed to capture it at least twice. In the 1400s, the stronghold was given a makeover, and even though it is now a ruin, you can still imagine the splendour of this royal castle.
I hope one of these great places has caught your interest, and you will join us on 26 & 27 November to celebrate St Andrew's Day!
The last day to get your free tickets is the 25th November, so get them now before it's too late!
---
Share