Our suggestions
Andrew Burnet, Content Editor & Standards Manager: My predecessor in this job left me a copy of Scotland: A Concise History (1996) by James Halliday, which tells the whole story in 150 pages.
I enjoy finding the original sources where possible, partly because it brings us closer to the heart of the story, and partly because of the wonderful idiosyncrasies of writing style. John Knox's History of the Reformation in Scotland (1586–7) is superb. Knox is a biased narrator, of course, but like Julius Caesar before him he talks up his enemies, and his prose is amazingly lively and vivid.
Maya Hoole, Data Information Officer: If you're interested in archaeology (including prehistory and early history), I would point folk towards Scotland: Archaeology and Early History by Graham and Anna Ritchie.  It's a perfect introduction to the subject: it is clear, concise and has excellent accompanying illustrations.
Sabine Kurz, Digital Content Officer: Even though it's written for children, there's nothing better to get a quick overview of Scottish history than Horrible Histories: Scotland by Terry Deary.
Ali George, Communications Officer: One of my favourites is The Ghost O' Mause by Maurice Fleming, which is a collection of folk tales about East Perthshire.
Georgina Ritchie, Assistant Cultural Resources Advisor: I think Neil Oliver's A History of Scotland is a good basic overview and is quite easy to digest.
Sally Gall, Interpretation Assistant: I love Isobel Grant's Highland Folkways – it gives a fantastically in-depth view of Highland customs, crafts and culture, detailing everything from traditions, clothes and furniture, to agricultural techniques. I also constantly turn to Rosalind Marshall's Scottish Queens, for a personal and engaging view of Scotland's royal history.
Books written by us
Some of our very own history books that are available in our online shop:
Mary Was Here: From her ascent to the throne at just six days old, to her death on the order of Elizabeth I, Mary Queen of Scots' story is recounted in this accessible, fast-paced guide. Mary Was Here tells the tale of Mary's life – charting her travels across Scotland as she grows into a renowned beauty, subdues a rebellion, and flees for her life.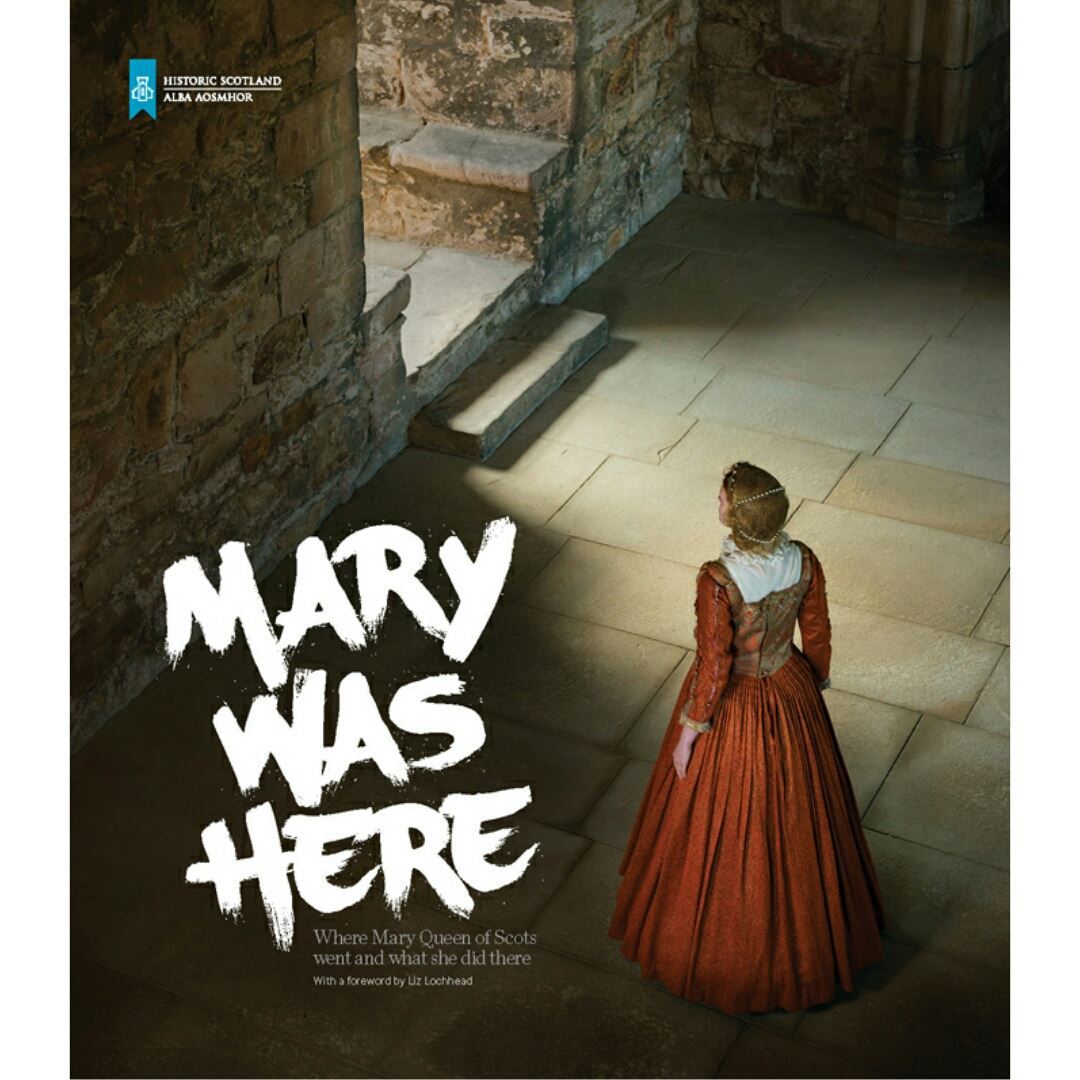 The Picts: For centuries, the Picts dominated Scotland. This comprehensive guide to Pictish life reveals how intelligent and powerful these settlers were. The guide is easy to follow and accessible for younger readers
Clan and Castle: Some of the most powerful dynasties in Scotland's history came from humble clan beginnings. The more powerful families built the castles that dominate Scotland's landscape. This book focuses on the stories of seven prominent clans, featuring extensive illustrations and vivid stories.
Your recommendations
@HistEnvScot @YoorWullie @scottishbktrust 'McCrae's Battalion' A story of Edinburgh and around re the Great War.

— Adullamite (@Adullamite1) February 23, 2017
@HistEnvScot Antonia Fraser's Mary Queen of Scots, How the Scots Invented the Modern World, Magnus Magnusson's Scotland?

— Scottish Book Trust (@scottishbktrust) February 23, 2017
@HistEnvScot @welovehistory @scottishbktrust Magnus Magnusson's Scotland: Story of a Nation.

— Sabrina Cox (@WyrmbergSabrina) February 23, 2017
Not specifically Scottish, but Scotland written about in 'The Isles' by Norman Davies. Very readable + not anglo-centric. Well worth a read. https://t.co/HraK9Gz3WF

— M. Lesley Paul (@bacpau) February 23, 2017
And finally…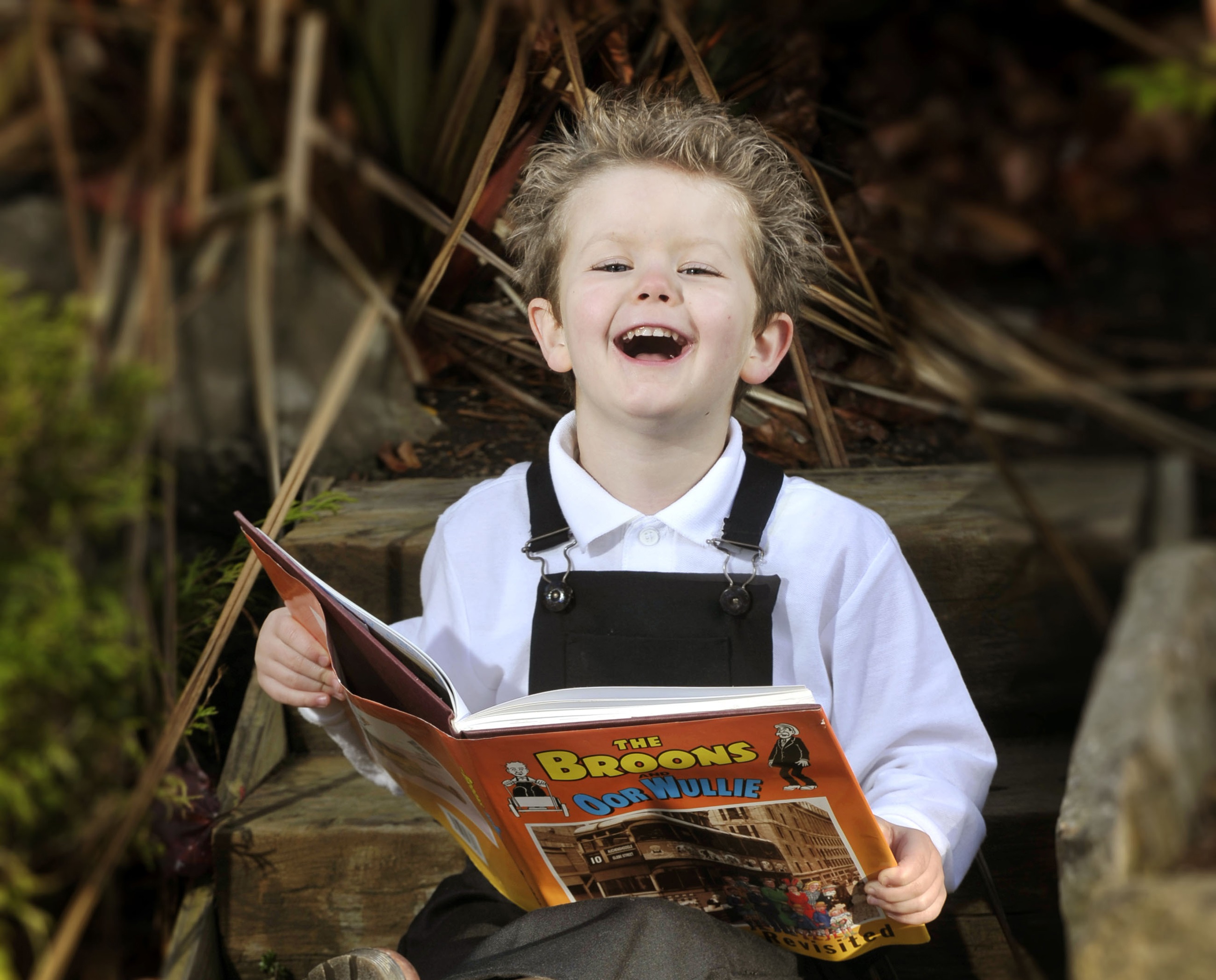 @HistEnvScot @YoorWullie @scottishbktrust The Broons, Oor Wullie,

— Ade Cashley (@cashley_ade) February 23, 2017
You can find many more books and guides in our online shop.
---
Share