Scotland's Year of Young People 2018 has arrived!
The first event for the new themed year took place in Holyrood Park on 30 December as part of Edinburgh's Hogmanay Torchlight Procession. Led by Scotland's young people, 17,000 torchbearers spelled out '#BRAW' – marking the winner of the #ScotWord campaign.
This event brought the fantastic Year of History, Heritage and Archaeology to a close, and ushered in the exciting new Year of Young People for 2018. Building on the success of the last themed year, we've put together a list of some of the things we have in store for what's going to be a 'braw' year ahead…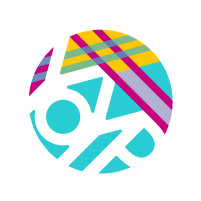 Get Around for £1!
As a special offer throughout YOYP2018, we're teaming up with the National Trust for Scotland (NTS), and the Historic Houses Association (HHA), to give all Young Scot cardholders access to our historic sites for just £1!
We've taken on board recommendations from the NTS/Young Scot Heritage Blueprint report. We found that visiting historic sites was too expensive for some young people.
This offer will be available at over 30 of our winter-opening Historic Scotland visitor attractions from 1 February, with the rest of our staffed sites and those run by NTS and HHA following in March. All you need to do to get into participating places, including Edinburgh Castle and Stirling Castle, is show us your Young Scot card when buying your ticket!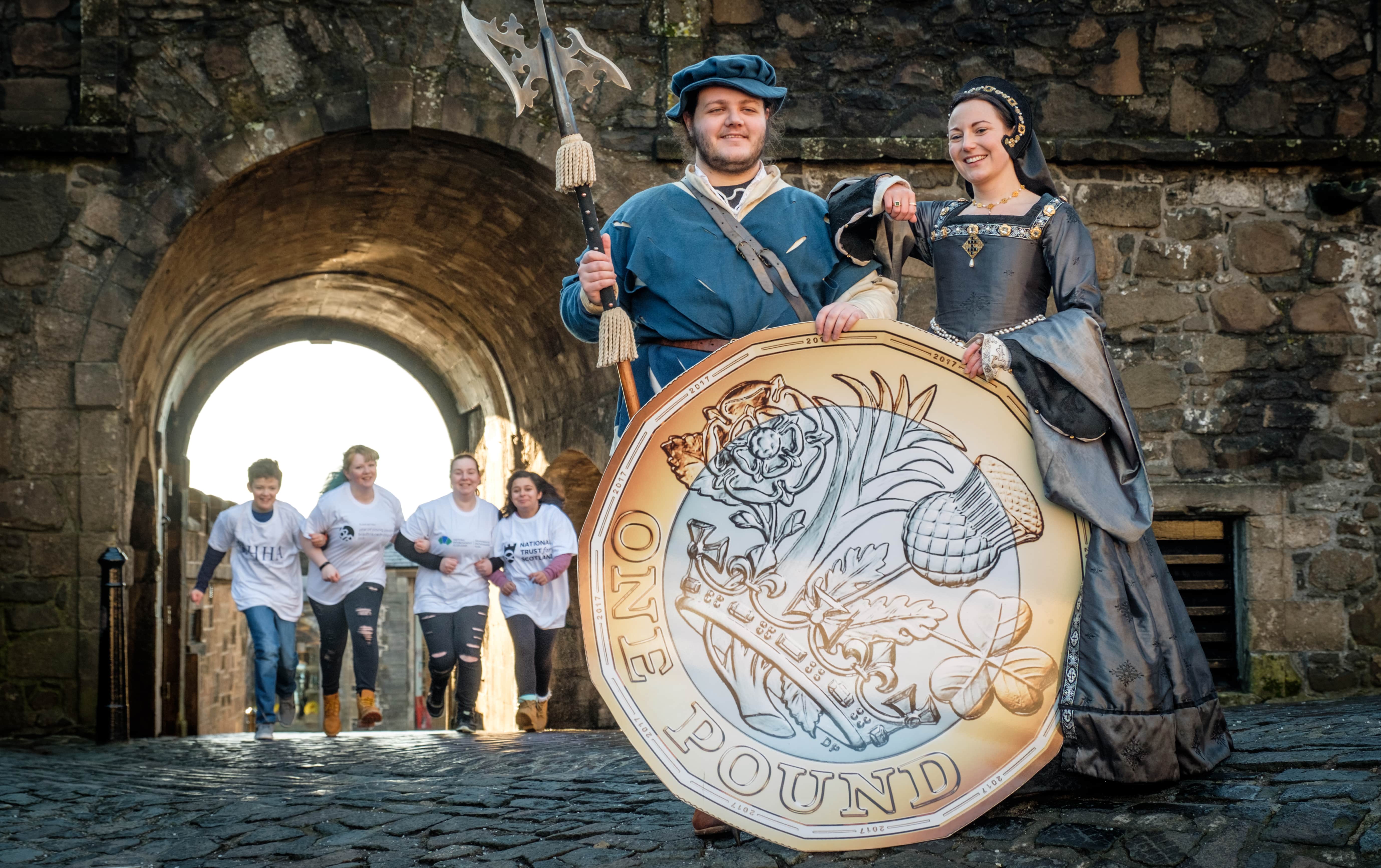 Creative Pathways
Back in September, we worked alongside Impact Arts to support a ten-week employability programme for a group aged 16-19. Focusing on tourism, the project mixed heritage with the creative arts, inspiring our participants to design events for other young people.
Our fantastic group came up with innovative 'Escape Room' events, which we hosted at both Edinburgh Castle and Trinity House. We are now going to evaluate the programme and measure its impact throughout YOYP2018. We're looking forward to tracking the future destinations of our talented young people – so watch this space!
Digital Co-design Project
'Co-design' should be at the heart of all of our YOYP2018 events and activities.  We're currently working with Storm ID and Young Scot Ambassadors, co-designing a digital 'space' for young people across our channels. We want to give young people a platform to share their digital outputs from the YOYP projects.
We've already launched an online survey with Young Scot members, and our first co-design workshop will take place in February. We're looking forward to seeing what comes out of this workshop, and what direction our young people want to take this project!
Souvenir of the Future Challenge
Our retail team have teamed up with Springboard UK to promote heritage tourism retail careers. With a focus on transferable skills, we're challenging young people to design a sustainable souvenir of the future – inspired by their local or national heritage. This challenge will take two parts:
Firstly, we're running a national competition for schools called 'See the Future' – delivered through our digital channels. We'll then showcase our winners throughout National Tourism Week in 2019!
Secondly, we'll also be running a Dragons' Den challenge for teams from local colleges in the Highlands, Dumfries & Galloway, Glasgow, and Edinburgh. We'll then develop the winning design for sale in our retail outlets!
Who Cares? Scotland Partnership Project
We're looking to use YOYP2018 as a catalyst to better support equal opportunities for all young people in Scotland and enable access to our sites and resources. Historic Environment Scotland (HES) are a corporate parent for Who Cares? Scotland, and we will develop our relationship nationally through providing access and delivering projects for care-experienced young people across Scotland.
Heritage Remixed: Meet Your Maker 2018
One of our 'Heritage Remixed' projects includes 'Meet Your Maker 2018' – run in partnership with Craft Scotland. Based in Stirlingshire and Banff, this project pairs up contemporary designers with young people from Creative Industries courses at local colleges, Art & Design students from local High Schools, and young adults with additional support needs.
Together they will then create new heritage-inspired work to support their specific learning needs and outcomes. Young people will also have the opportunity to develop soft skills through the social aspects of this project. In addition, we'll be exhibiting collaborative works from 'Meet Your Maker 2018' at the Engine Shed and Duff House!
Visible Girls Revisited & Invisible Spaces
This is one to definitely look out for! HES will present the nationally acclaimed 'Visible Girls Revisited' exhibition at Summerhall in Edinburgh. Alongside this, we'll also have a new response exhibition co-designed by young people across urban areas in Scotland! We'll keep you up to date with this throughout YOYP2018!
Children's University Scotland Partnership Project
We've teamed up with the young folks at Children's University Scotland to find ways of incorporating digital challenges for children and families visiting accredited learning destinations – which includes all HES sites. This project looks to co-design fun out-of-school learning opportunities for children, allowing them to gain credits for their Children's University 'Passport to Learning'.
Junior Tour Guides & Young Language Ambassador Programmes
We currently run our national 'Junior Tour Guides' and 'Young Language Ambassador' programmes in partnership with primary and secondary schools from Orkney to Melrose. However, we're going to enhance them this year by adding new co-design elements!
For example, a reality TV-style documentary filmed over the course of the year will track the progress of our new Junior Tour Guides and Rangers as they learn new skills and deliver their first tours.
Knight at the Castle
To celebrate YOYP2018, we're launching Knight at the Castle – a brand new 'after-hours' event at Edinburgh Castle!
In October 2018, see one of Scotland's most iconic landmarks like never before. Discover the secrets of this special place, whilst experiencing an exciting programme showcasing some of Scotland's brightest young creative talent!
We'll have themed food stalls and bars for you to enjoy, as well as a host of hands-on activities. This event is part of our Heritage Remixed programme, and will be co-curated with our partners at Young Scot, Edinburgh Napier University, Impact Arts, and Scotland's Urban Past.
Knight at the Castle is our signature event for YOYP2018 – don't miss out!
#YOYP2018: Stay up to date
This is only a small glimpse at the activities we have planned for the Year of Young People. We'll be keeping you up to date with all of these projects, and many more, over the course of 2018 – keep an eye on our blog!
What do you think of what we have in store? Leave us a comment to let us know!
Scotland is the first country in the world to dedicate an entire year to its young people. Don't forget to search for #YOYP2018 on social media for all the latest!
---
Share