We're predicting epidemic of the history bug at Dumbarton Castle as The Rock of Ages returns for its 4th year!
The only multi-period event of its type in our programme for 2018, this fantastic family day out lets you wander through living history camps and meet characters across the centuries.
Here are five great ways to make the most of your experience on 9 and 10 June – we just know you'll be itching to be there!
1. Explore the Trenches of WWI
New for 2018, and to mark the centenary of the First World War, come along and meet the soldiers from WWI. Explore mock trenches, and find out what life was like on the front line.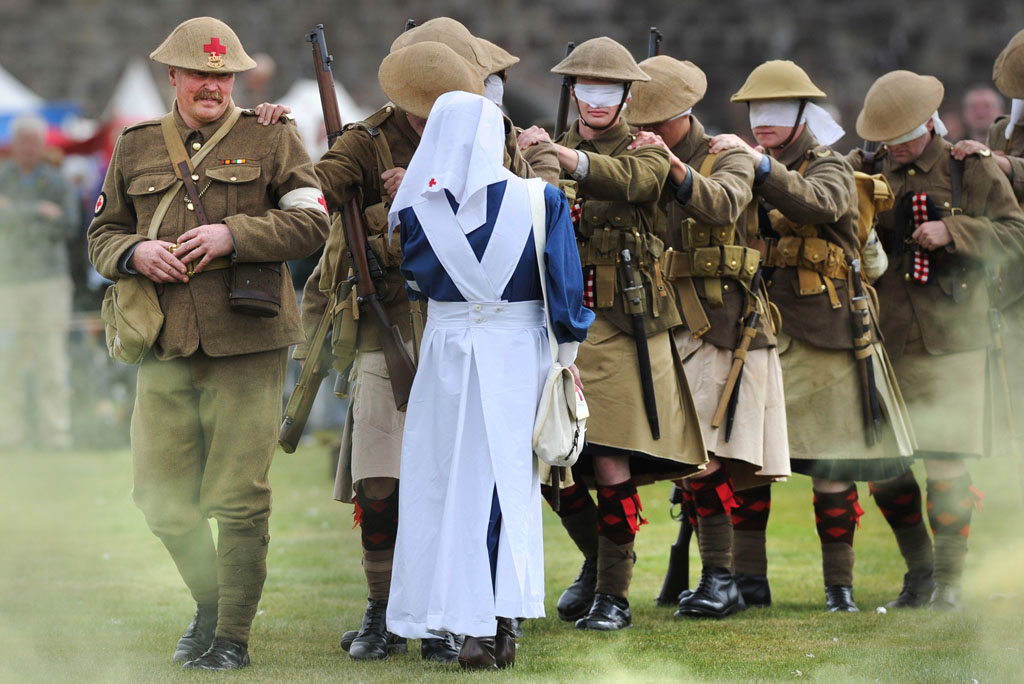 Experience battle scenes taking place in 'no man's land' between the trenches, and witness an aerial display by a replica SE5 aircraft*, a British biplane fighter aircraft from the First World War.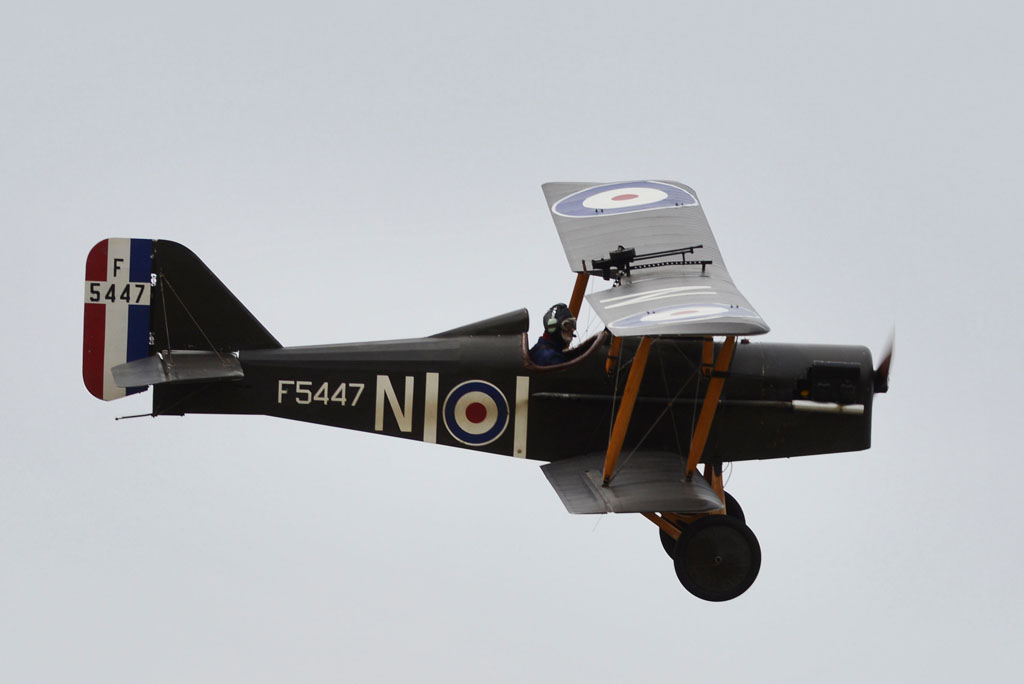 You can also meet the Suffragettes, as we mark 100 years since (some) women first got the vote.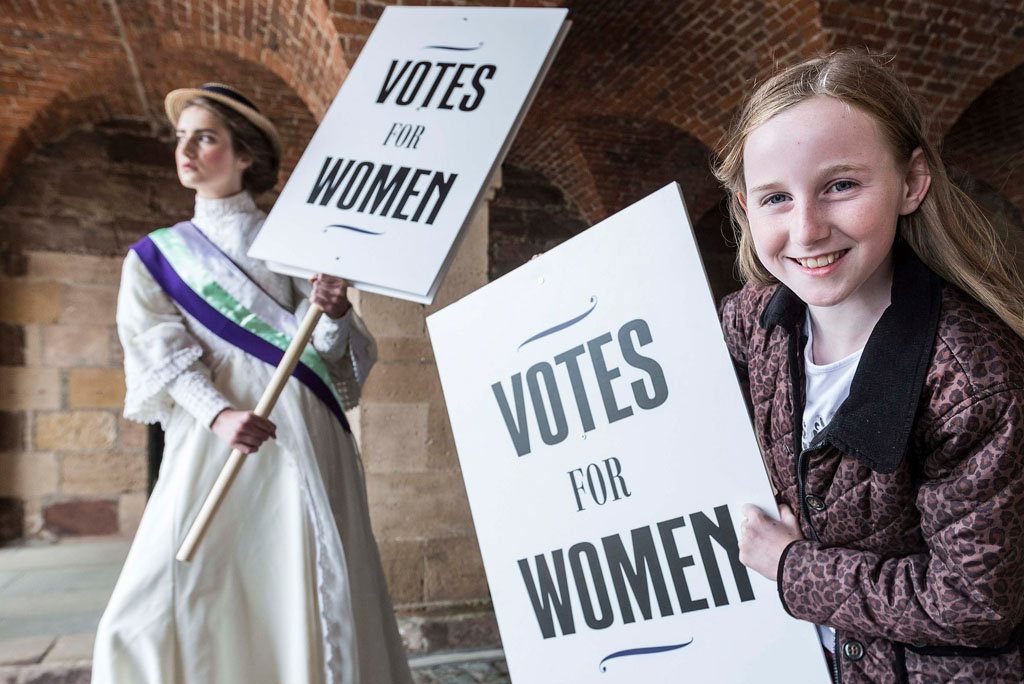 *Please note the flypast will be subject to weather conditions allowing the plane to fly.
2. Hear Tales from the Roman Empire
Learn how the Roman Empire stretched all the way to this part of Scotland, and hear tales from the soldiers who were stationed here and along the Antonine Wall during the 1st and 2nd Centuries AD.
View Roman artefacts, experience the drills they used and see the Roman wooden horse which was used to train the cavalry men.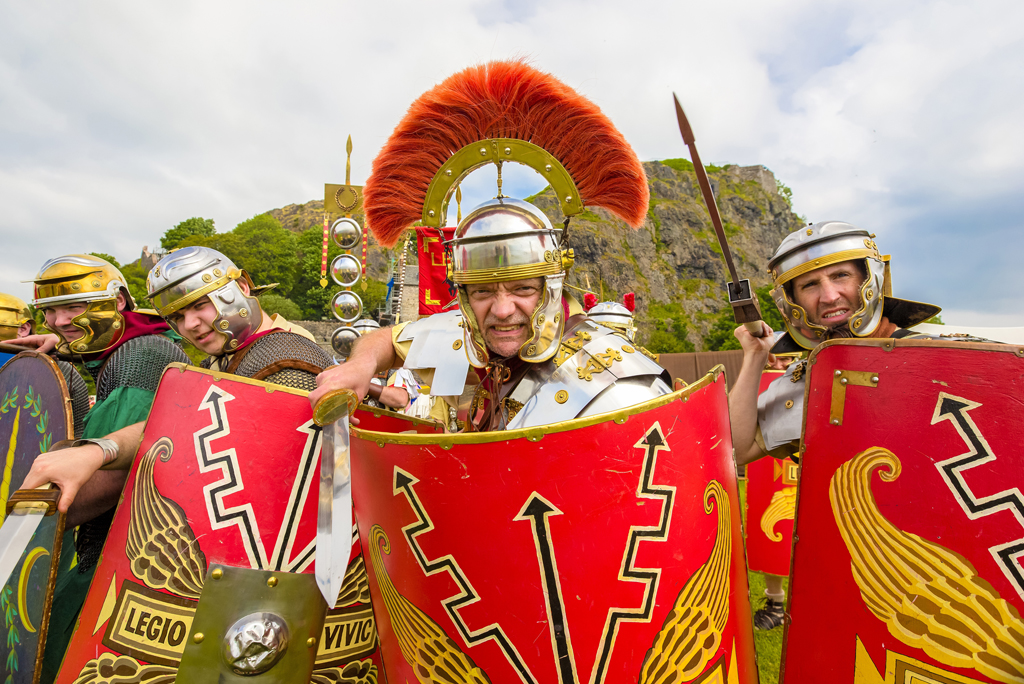 3. Discover the Lives of the Vikings
Meet the Vikings and discover more about their trading, the weapons they used, the games they played, the food they ate and their beliefs.
Join in with coin making, have a go at making flour and play Viking games.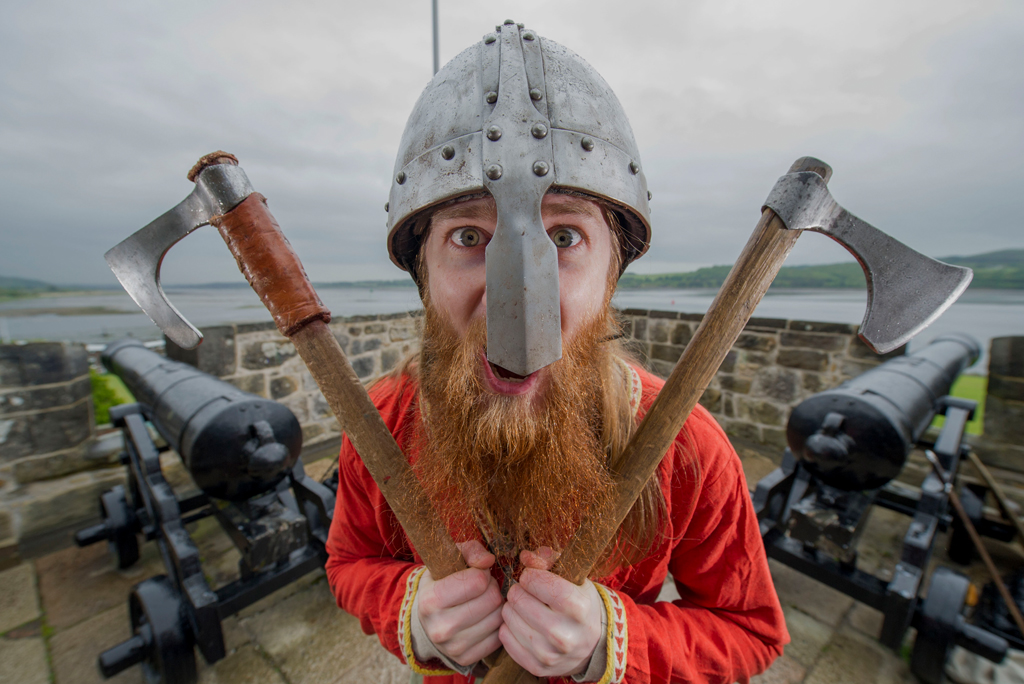 4. Try Your Hand at Medieval Skills
Explore the Medieval camp and find out more about the professions of the time.
Try your hand at armoury, archery, heraldry and calligraphy.
5. Travel Through Time
Throughout the day, try out activities including stone carving and meet characters as you go – including roving Napoleonic Soldiers. Be sure to meet Mary Queen of Scots on your travels as well!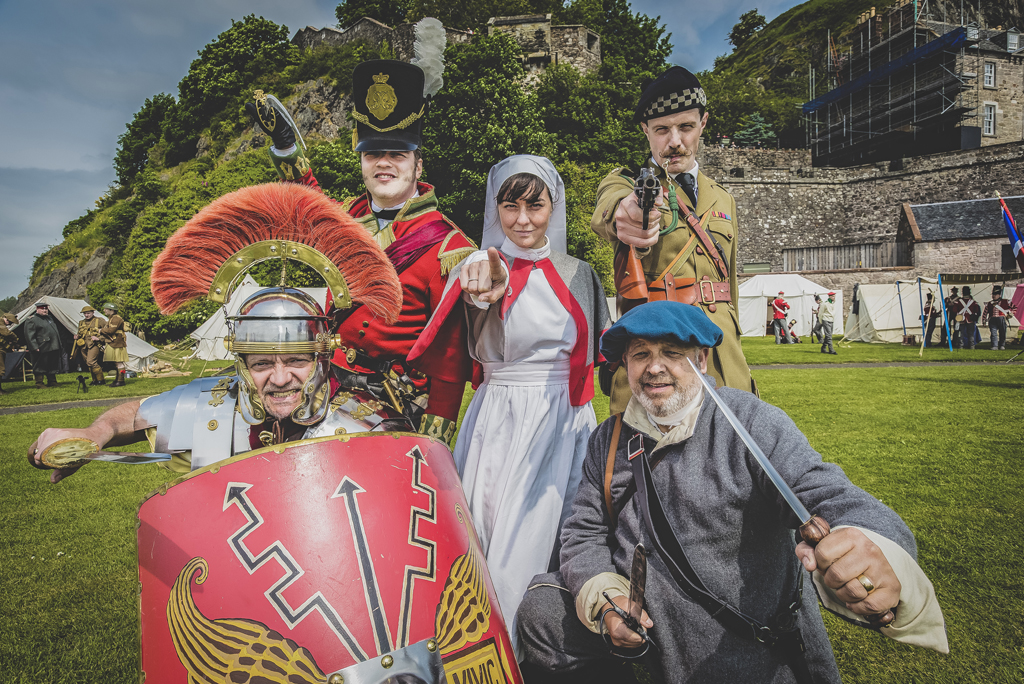 The Rock of Ages takes place at Dumbarton Castle on Saturday 9 and Sunday 10 June from 12pm – 4pm. Treat yourself now by booking tickets.
The Rock of Ages is free for members. We hope to see you there!
Please note we're expecting to see an outbreak of the History Bug. Symptoms include loud screams, battle cries, and happy faces.
Be sure to take photos and share them online using the hashtag #GetTheBug.
---
Share