Gourock-born Megan Murray has always loved a good story. At 26 she is now the proud author of her first self-published children's book, with a second in the pipeline. Here she tells us all about the highs and lows of her first forays into self-publishing…
Growing up in Gourock
My name is Megan Murray and I'm 26. I was born in Gourock, Inverclyde, a small town about an hour from Glasgow, and I still live there now. It sits on the River Clyde, with blue water and purple peaks stretching as far as you can see.
With both of my parents keen hillwalkers, it was inevitable my sister and I would catch the Munro-bagging bug. While out rambling, we heard wonderful folk-tales, ghost stories and exciting true stories. This mix of legends and landscape brought me where I am today, publishing my own versions of those stories.
From set-backs to the Outback
Despite my love of books and writing, it hasn't been a straight-forward path to this point. I worked hard for the exam results needed to study medicine, but I didn't get a place at University. It was devastating and I was completely lost.
On a complete whim, I entered a writing competition to win a Gap Year in Australia. To my disbelief (and Mum and Dad's absolute horror) I found myself the winner, on a plane alone at the age of eighteen, having never left home before. It was the best thing I could have done for myself. I worked on a cattle station in the Outback and had the most amazing adventure.
As well as screeds of emails home, I wrote articles for the magazine who had sent me as their competition winner. It didn't take me long to realise I wanted to spend my life writing.
I reapplied to university and gained a place at the University of Glasgow to study English Language. I studied the history of language and the birth of Scotland's printing trade, as well as crash-coursing two years of Scottish archaeology. This proved the perfect melting-pot to come up with the idea for my first children's novel.
Maggie and the Magic Bookcase
I always love losing myself in a good book. I thought about what would happen if we could actually jump inside, and go on an adventure in the pages. Books take you places in your mind, so why not in the physical world too? I thought about taking this a step further, and learning about history by becoming part of it, watching it unfold in front of you.
Maggie and The Magic Bookcase was born. I couldn't do much with the idea at the time, but after Graduation, I began writing – keeping up the couple of part-time "student" jobs I already had (again, much to Mum and Dad's horror).
I became enchanted by the idea of "educating while entertaining". I began writing stories that would hold a young reader's attention, while introducing facts through the narrative. It's like cutting up vegetables really small so kids don't know they're there. This allows young readers to handle complex theories and big words, by explaining them in a simple, but not patronising, way.
With my new background in archaeology, I researched the setting for the first story. It's set in Prehistoric Scotland, before the name "Scotland" was even thought-of. My main characters are a young girl and her Granda, who live in Gourock, and Granda's mischievous Westie, Wally.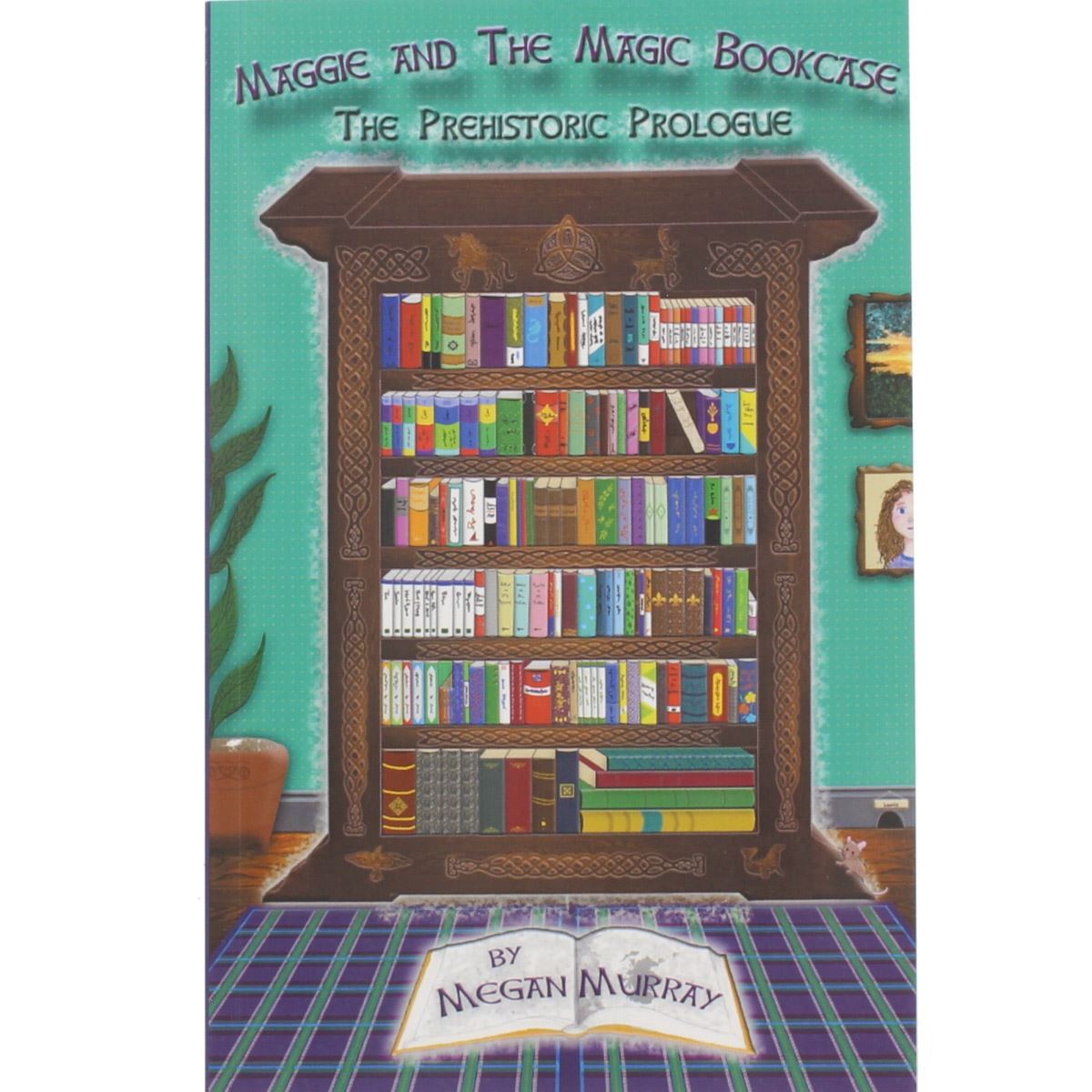 Self-publishing: it pays to go it alone!
After a year of work, I began the frustrating process of finding a publisher. It involved lots of waiting. Book Two took shape in those months in limbo.
Following nearly three years with no traction, I was ready to call it a day on the series and characters I'd come to love. I was back at the drawing-board to choose something else to do with my life!
My confidence was in bits, but there was one thing I hadn't tried. Self-publishing.
I don't remember when I made the decision to go for it. I just looked back and realised I was already on the road. There was no turning back!
I'm now solely responsible for the books, from the bare-bones text to the covers and the illustrations. I even look after the marketing, social media and events management! I've taken on many roles I hadn't even considered – it has been the most amazing rollercoaster of a journey.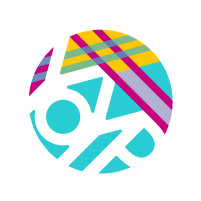 Scotland's Year of Young People
The biggest achievement so far, for this wee self-published Scottish History tale, is the interest Historic Environment Scotland have taken in it. Copies of Maggie and the Magic Bookcase are now on sale in some of the biggest historical attractions in Scotland, as well as online.
For this to be happening in the Year of Young People is extra wonderful. It's a great opportunity to shine a light on a generation of Scots who can sometimes receive bad press. The solutions to many issues are in the minds of our young people, and this year is an ideal opportunity for ideas to start growing.
I'm very humbled that people have bought my book, and have taken the time to express how much they liked it. For authors, being told a child has started reading thanks to your book is the best feeling in the world.
That's what it's all about – encouraging another generation to take interest in books, reading, and our nation-wide heritage. I hope writing stories about the past will encourage future stories of success, excitement and courage. If the Magic Bookcase stories were a small part of that, I'd be really thrilled.
We're delighted to support Megan as an up-and-coming author inspiring young children to learn more about history. Her first book, 'Maggie and the Magic Bookcase: The Prehistoric Prologue', is available in our online shop. 
---
Share