Holyrood Park is treasured by the people of Edinburgh and is visited by millions each year. Every day, runners, dog walkers and those seeking some of the most beautiful views across Edinburgh from Arthur's Seat head for the park.
However not everyone is aware of the small almost 'Hansel and Gretel' lodge which sits nestled between the Scottish Parliament and Holyrood Palace. This building is known as Holyrood Lodge… no witches but plenty of treats inside!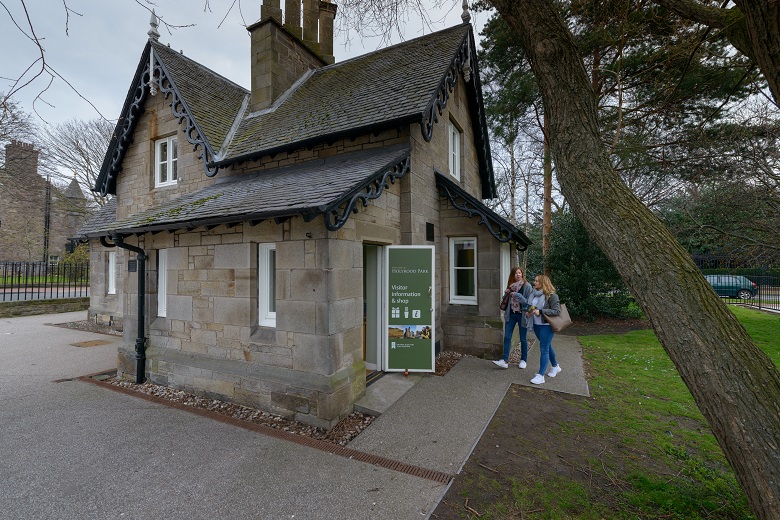 The Lodge itself was built in 1857 as part of Prince Albert's vision for Holyrood Park. It was originally built for park keepers however it has been used as a cottage in the past and is now our much loved Visitor Centre.
This year it has been given a new lease of life using the latest techniques for conserving traditional buildings. It has been equipped with features to increase its energy efficiency and weather resistance. As you can imagine, Scotland gets a lot of rain which can lead to damp and subsidence. It now also has a brand new gift shop filled to the brim with Holyrood Park themed gifts and also an exciting new exhibition telling the story of the area.
Shop until you drop
Take a look around the new gift shop and treat yourself! From t-shirts to key rings our new gift shop has some beautiful souvenirs that you can take home with you and reminisce about your travels in Edinburgh. These can also be found on our online gift shop so don't worry you won't miss out!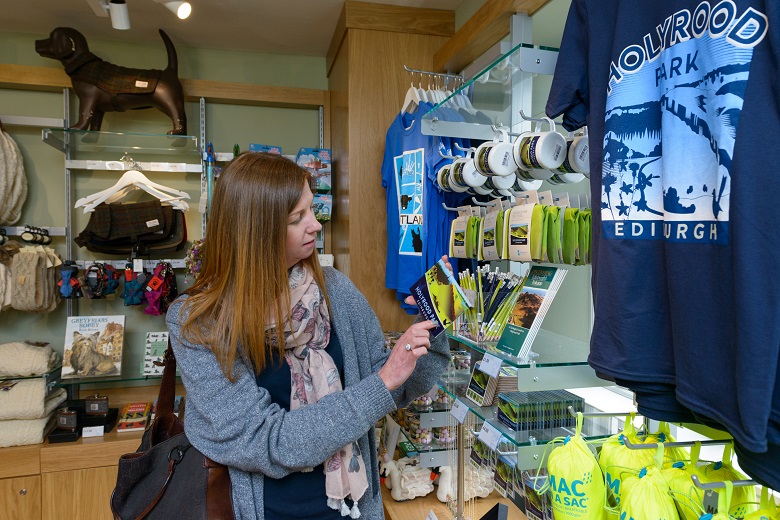 Every day is a school day
Holyrood Park is steeped in history so you are bound to learn something from the new exhibition. Can you image over 340 million years ago the now peaceful landscape would have been a furnace of lava and ash? The new exhibition not only tells the story of the landscape but also the wildlife you may encounter whilst you wander Holyrood Park.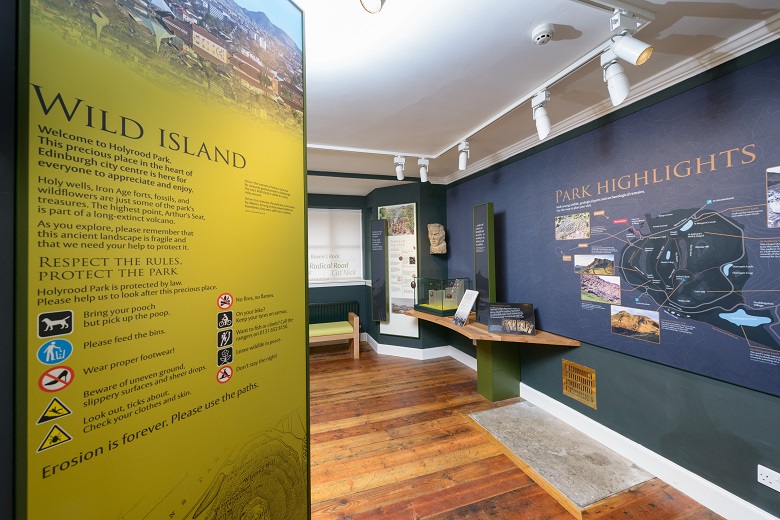 Holyrood Lodge is a great starting point for any visit to Holyrood Park – it is also the starting point for our Holyrood Rangers events. Whether you are uncovering Arthur's Secrets or Gettin' Bushcraft-y or just generally going for a stroll through the park don't forget to stop by. The team on site are always happy to answer questions.
Remember to share your pictures with us @welovehistory.
---
Share