This Easter weekend, come along to 19 of our iconic sites to enjoy our Easter Eggsplorer Trails.
These fun quizzes will introduce you to three animal characters- Dougie the dog, Grace the falcon and Ruth the cat- who will have you hunting around castles, palaces and abbeys to find clues and unravel anagrams. Complete your challenges to be rewarded with a chocolate Easter egg!
With these trails included in the admission price to sites, and completely free for Historic Scotland members it's the perfect time to get out exploring as a family.
Read on to find out more about our characters, and our tips for enjoying the sites you'll meet them at!
Dougie the Dog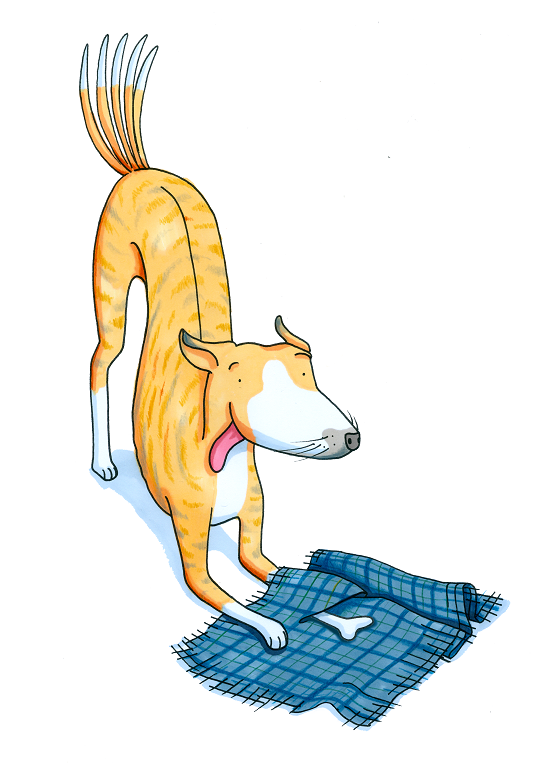 For centuries, dogs have been trusty companions to lords and ladies, soldiers and guards. They did many important jobs, from guarding castle gates to sniffing out prey. We bet they always liked bones and toys though – just like Dougie!
You'll find Dougie at:
Grace the Falcon
Ladies and knights, kings and queens all used hawks and falcons to hunt. At first they did this to catch food. But later flying these noble birds became more of a sport to show off skill and status. Grace is calm and dignified. Make sure you treat her with respect or she might give you a sharp peck!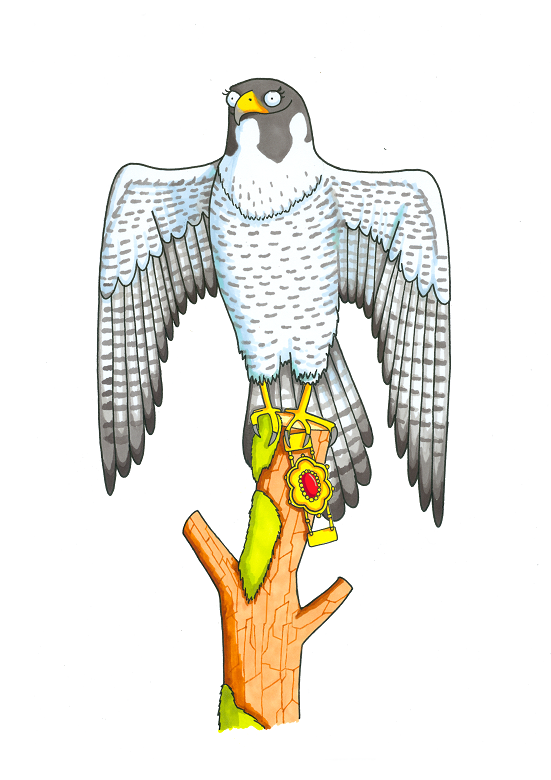 Meet Grace at:
Ruth the Cat
Cats were highly valued in castles, abbeys and mills, helping to keep down the numbers of mice and rats. Ruth certainly likes chasing mice – when she's not off somewhere having a snooze!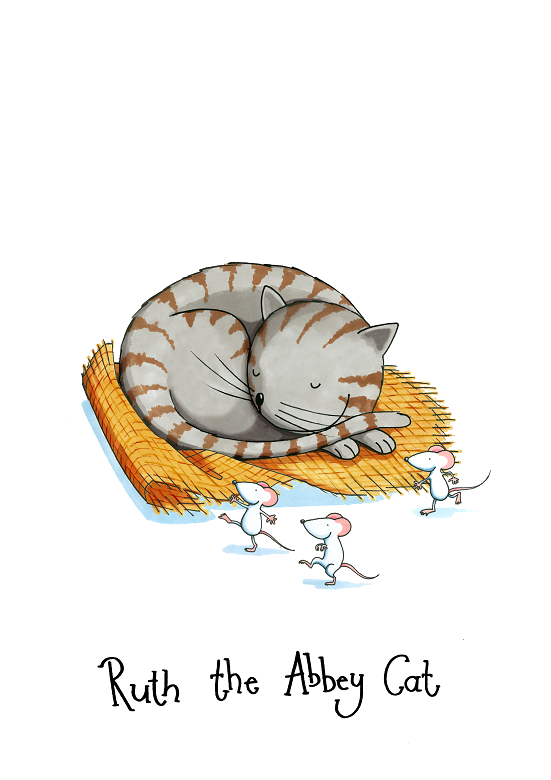 Look for Ruth at:
Enjoy your Easter eggsploration!
Our Easter Eggsplorer Trails will take place at the 19 sites mentioned above from Friday 19 to Monday 22 April.
Drop-in any time during opening hours to take part. The trails are included in the admission price to sites, and are free for Historic Scotland members. Why not sign up for membership, so you can enjoy all of our sites and daytime events for free?
Don't forget to share your pictures with us using the hashtag #HistoricDaysAwait
---
Share