Winter is on its way and some of Scotland's stunning locations will be closing their doors at the end of the visitor season. But there's still time to visit before September ends and see some of the most unique and interesting places Scotland has to offer.
Here's five of our favourites…
Kinnaird Head Castle Lighthouse and the Museum of Scottish Lighthouses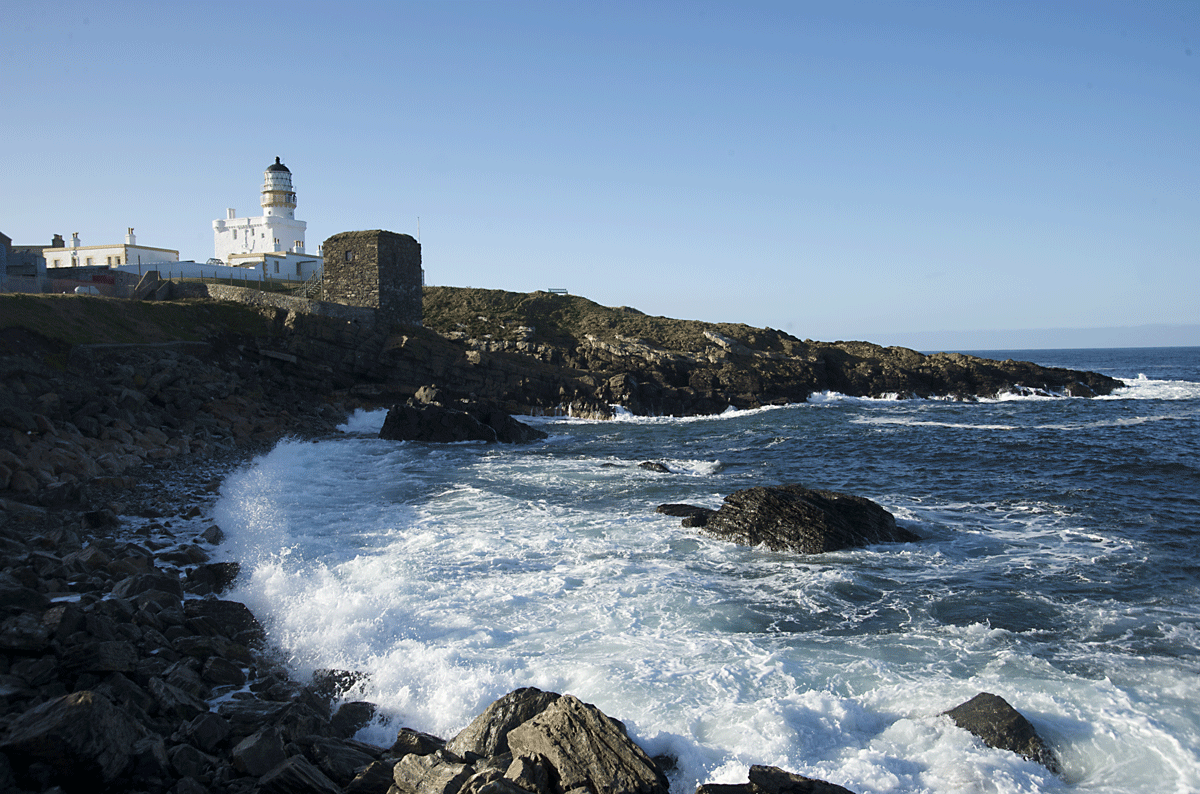 This castle turned lighthouse on the cliffs of Fraserburgh has panoramic views of the beautiful Northern coastline.
It has an interesting history. Back in 1787, it transformed from a small castle in a quiet fishing village to the first operational lighthouse in Scotland. It's said the that the Fraser family first built the castle as part of their plan to turn Fraserburgh – then called Faithlie – into a busy port. It clearly paid off, bringing wealth and riches to the quiet fishing village.
Two centuries later, the Northern Lighthouse Board chose the castle's tower as the location for its first fully operational lighthouse. When it was first lit, the designer, Thomas Smith, said it was the most powerful of its day. The beam was said to have a range more than 12 miles out to sea.
And if that's not enough, you can step back in time to see what life as a lighthouse keeper was like in the Museum of Scottish Lighthouses.
Lochleven Castle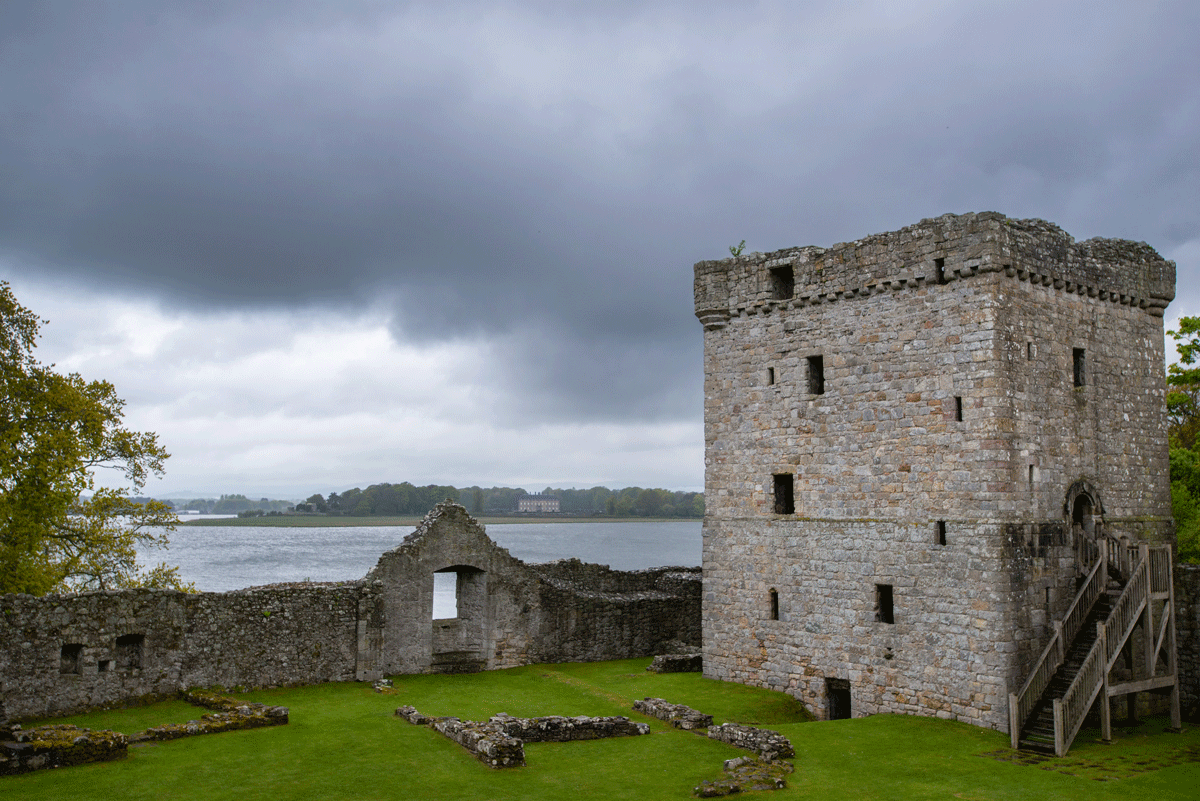 Here's one for the Mary Queen of Scots fans among you!
About a 30 minute drive from the historical town of Perth is Lochleven Castle. Mary Queen of Scots was imprisoned here between 1567–1568 before escaping to England.
Other famous "visitors" to Lochleven include Robert Stewart. In 1369 he was imprisoned in the castle after rebelling against King David II. Two years later his fortunes changed and Robert became King.
The castle itself was a Douglas stronghold, one of Scotland's most powerful families who could make or break a monarch. The Douglas' held dozens of castles across Scotland. Lochleven was among the oldest of their tower houses, built in the 1300s.
Today, there's a woodland walk around the island and a 10-minute boat ride across the picturesque Loch. It's bursting at the seams with wildlife, but make sure you book your crossing before you visit so that you don't end up a permanent "visitor".
You've got a bit longer to pay a visit to Lochleven Castle. It is open until Thursday 31 October.
Crossraguel Abbey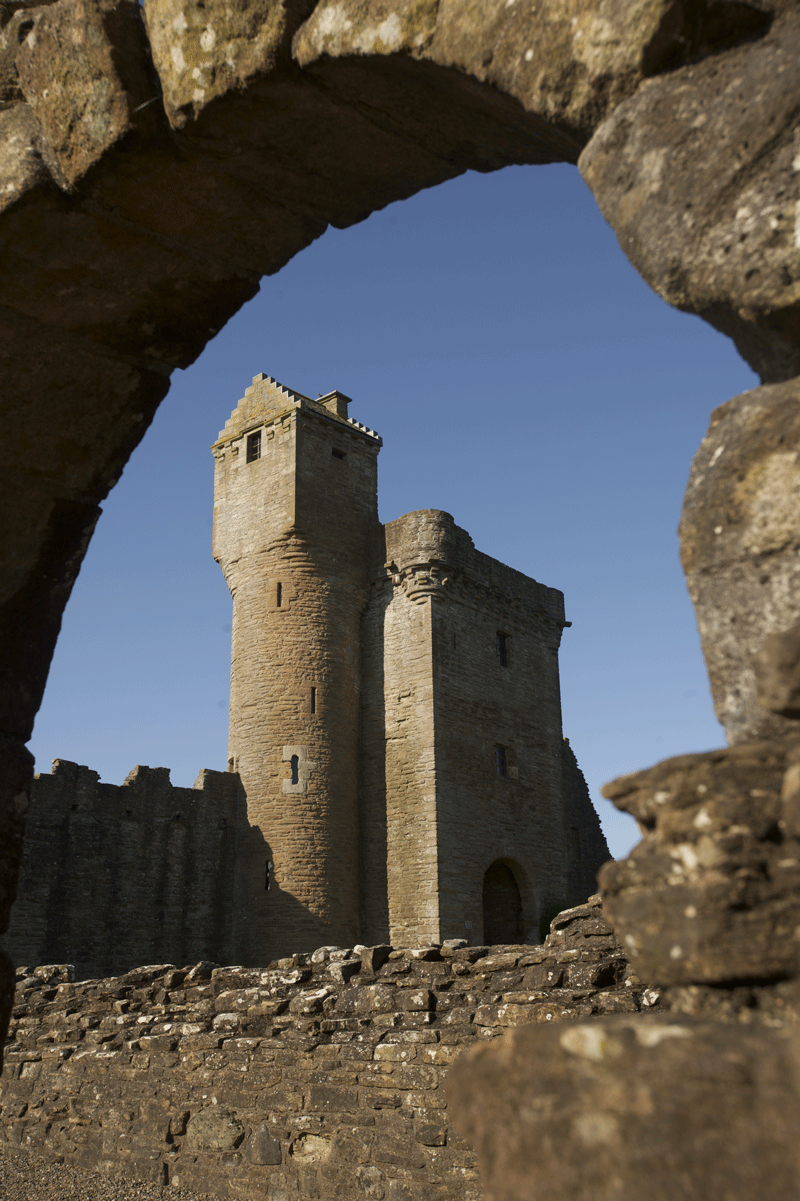 If castles aren't for you, there's plenty of Abbeys to go around. The quiet ruin of Crossraguel Abbey is tucked away in the Ayrshire countryside having survived the Scottish Wars of Independence.
This once-bustling monastery was home to a number of monks when it was first founded by Duncan of Carrick, who later became Earl of Carrick in the 13th century.
Crossraguel was one of only two Cluniac Abbeys in Scotland. Here, the monks were focused on living a traditional monastic life, encouraging art, and caring for the poor.
Because Crossraguel Abbey is open Sunday to Wednesday, your last chance to visit is Wednesday 25 September.
Inchcolm Abbey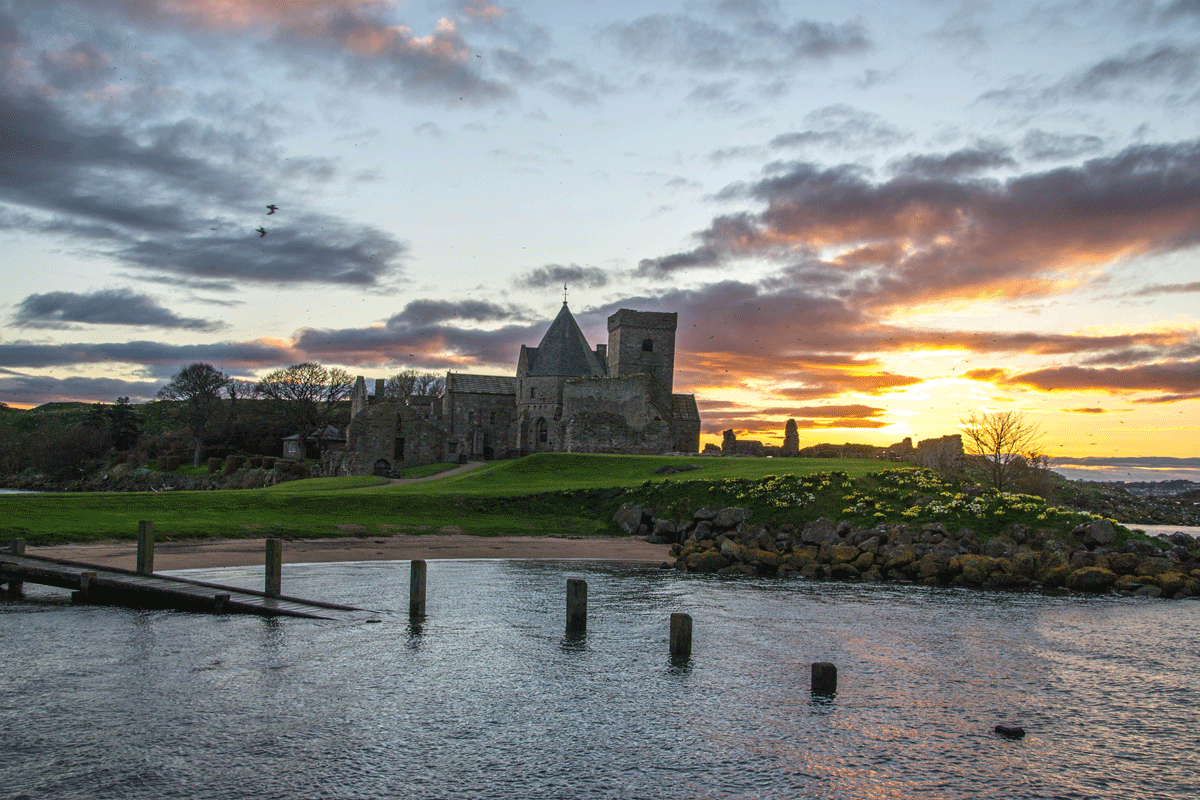 Alexander I sheltered at Inchcolm Abbey during a storm in 1123 and resolved to build a monastery in thanks for his life being saved. He died in 1124 before being able to keep his promise. So his brother, David I, invited Augustinian canons to establish the island priory.
For places that were all about living a simple life, Scotland's abbeys couldn't seem to catch a break.
Inchcolm Abbey wasn't even safe on its own wee island, with English ships attacking the abbey many times in the later Middle Ages. The island was fortified many times to protect Scotland from invasion during the Napoleonic Wars and again in the early 1900s.
Good news if you want to go to Inchcolm Abbey – it's open until Thursday 31 October.
Hermitage Castle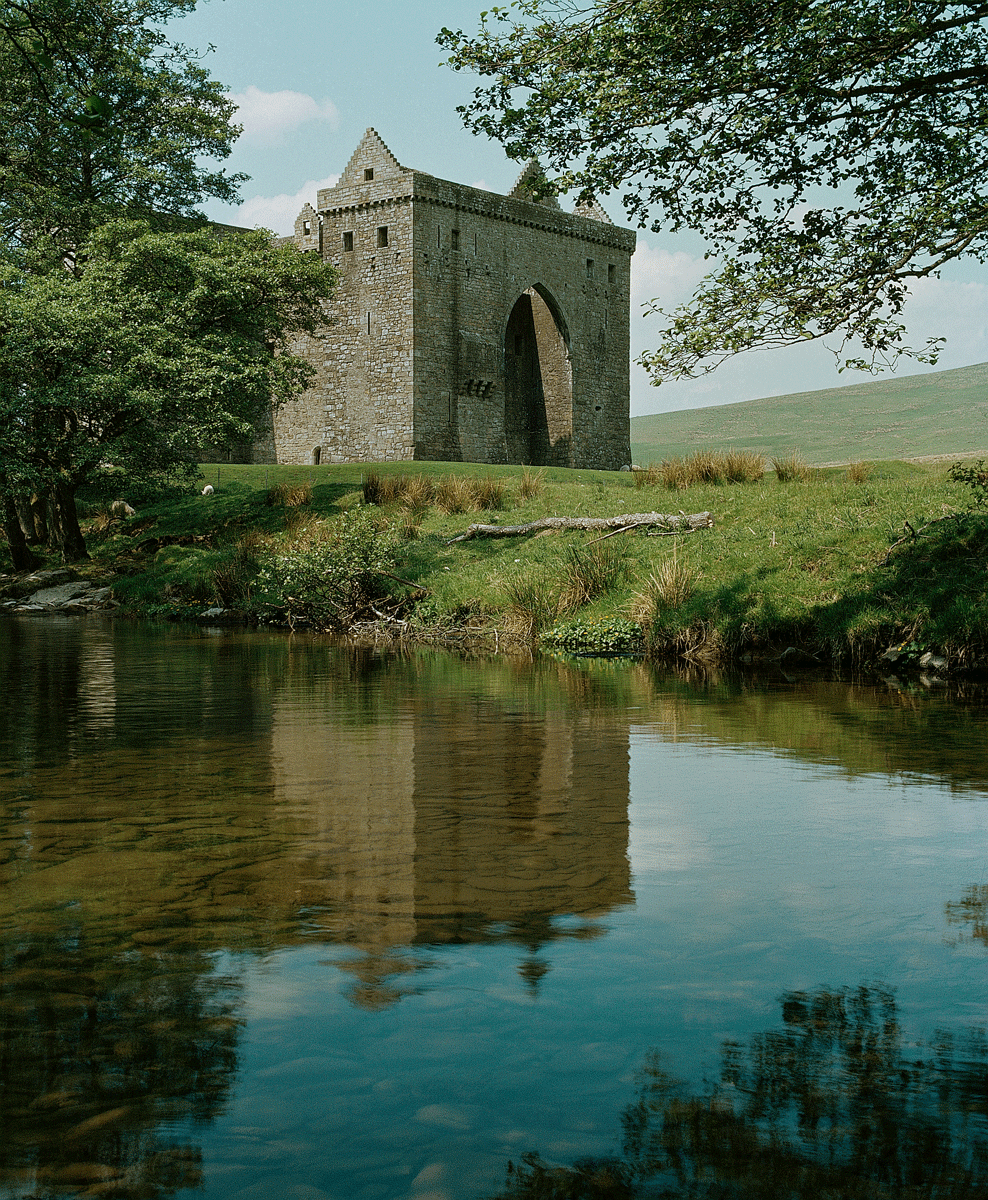 Now don't let this castle's sleepy rural location and stunning scenery fool you. Between the building of the castle in the 13th century which almost sparked a war with England, to the constant threat of the Border Reivers and Mary Queen of Scots allegedly having a romantic rendezvous with the 4th Earl of Bothwell during his stay at the castle, Hermitage Castle has so many other tales to tell.
This castle was key defence for Scotland in its wars with England and helped to tame the wild borderlands. So it's no wonder that Author George Macdonald Fraser described Hermitage Castle as "the guardhouse of the bloodiest valley in Britain".
More to see…
Think you can squeeze in more than these five sites this September? Head to our website to see a full list of our summer-only locations.
---
Share