The COVID-19 pandemic has turned the world on its head. As we emerge to the 'new normal', questions emerge too. How do we seize this opportunity to transform society for the better? How do we rebuild our economy and embed climate action into our recovery?
And what role will Scotland's historic places play in all of this?
We've reached the time of year when we review our activity in the designation, management and protection of Scotland's historic environment. Looking at the past year and what lies ahead, we've identified some of the different ways our past can play its part in Scotland's future.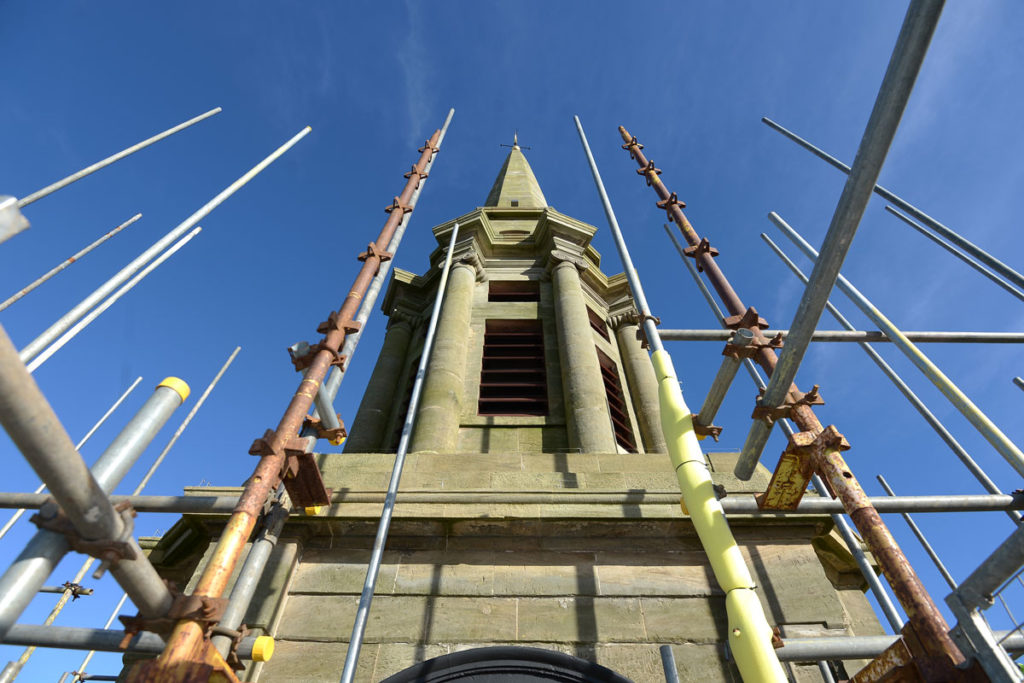 The right development in the right place
At Historic Environment Scotland (HES), we advocate for Scotland's heritage. We work with planning authorities and developers to make sure impacts on our historic places are carefully considered and managed within the planning system. This includes castles and ancient monuments, but also the places where we live, work, study and relax.
Earlier this year, the Scottish Government asked how we might want to live and work in the future. What should our cities and towns should look like? How can our rural and island communities plan for the years to come? The resulting document, the fourth National Planning Framework (NPF4), will be the plan that guides all development in Scotland.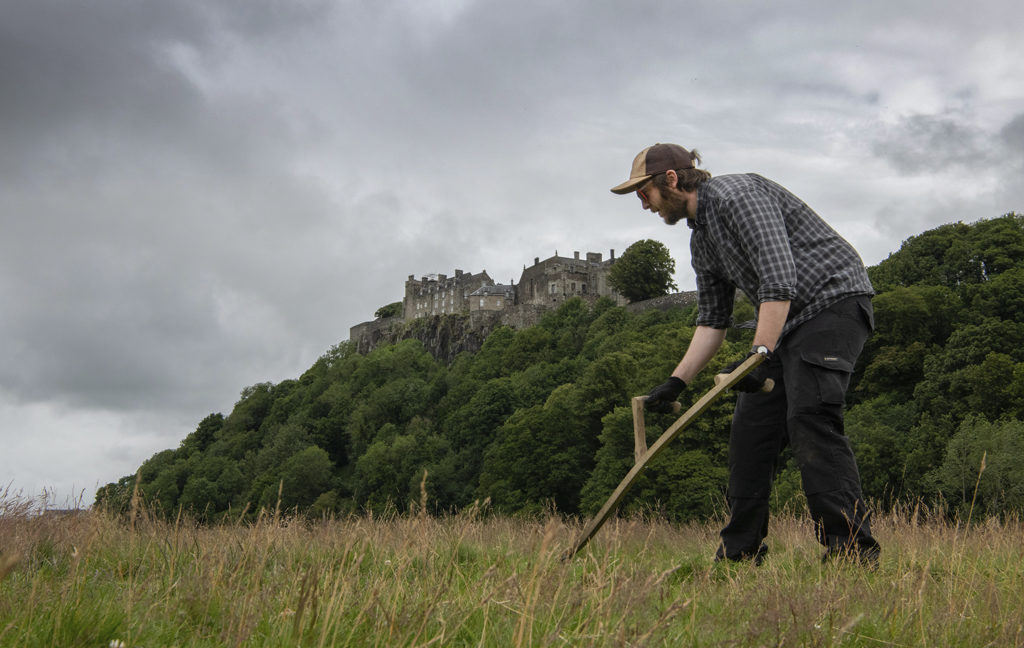 Our response emphasised that the built and natural environments, inextricably linked, are key parts of our country's infrastructure. They must be looked after accordingly.
We said that, as a guiding principle, the development and use of land must be informed by a plan-led system. Everything should be underpinned by the principle of "the right development in the right place."
20-minute neighbourhoods
A good example of the right development in the right place is the creation of "20-minute neighbourhoods".
Recent lockdown restrictions have reinforced the need for amenities and green spaces on our doorsteps. With 20-minute neighbourhoods, people could shop and work locally. It would enable shorter, greener journeys on foot or by bicycle. For centuries, this is how many of us have settled and lived.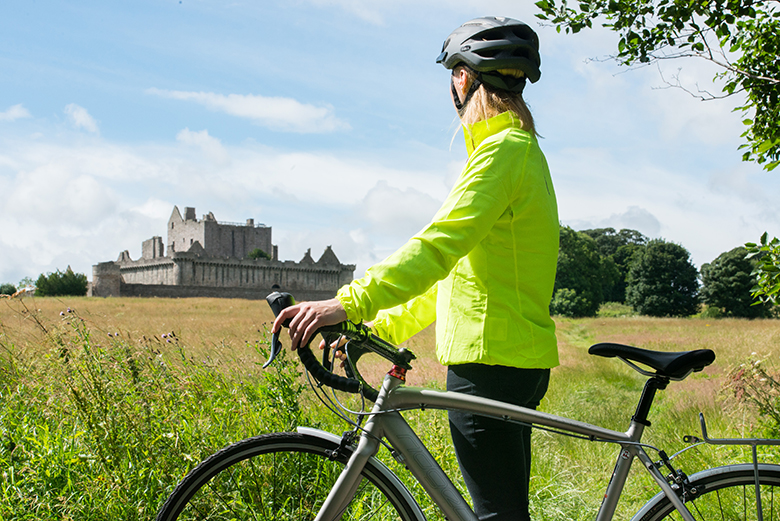 We believe that planning in this way will greatly contribute to community wellbeing and create areas with a strong and distinct sense of place. Our towns and cities tell the story of Scotland's growth, changes and adaptation. Their future should be developed in the interests of the people who live there.
Regeneration
Our historic environment can also stimulate the regeneration of places.
By repairing, restoring and reusing historic buildings, we can help breathe new life in to communities. In turn, this attracts further investment, jobs and tourism.
From the renovation of The Garment Factory in Glasgow to the award-winning adaptation of the Hawick Distillery, our built environment continues to be a catalyst for community action and for positive public and private sector partnerships.
Sustainability
The NPF4 will be crucial to Scotland achieving 'net zero' by 2045. We believe that the historic environment can lead the way in promoting energy efficiency – after all, the greenest building is the one that already exists!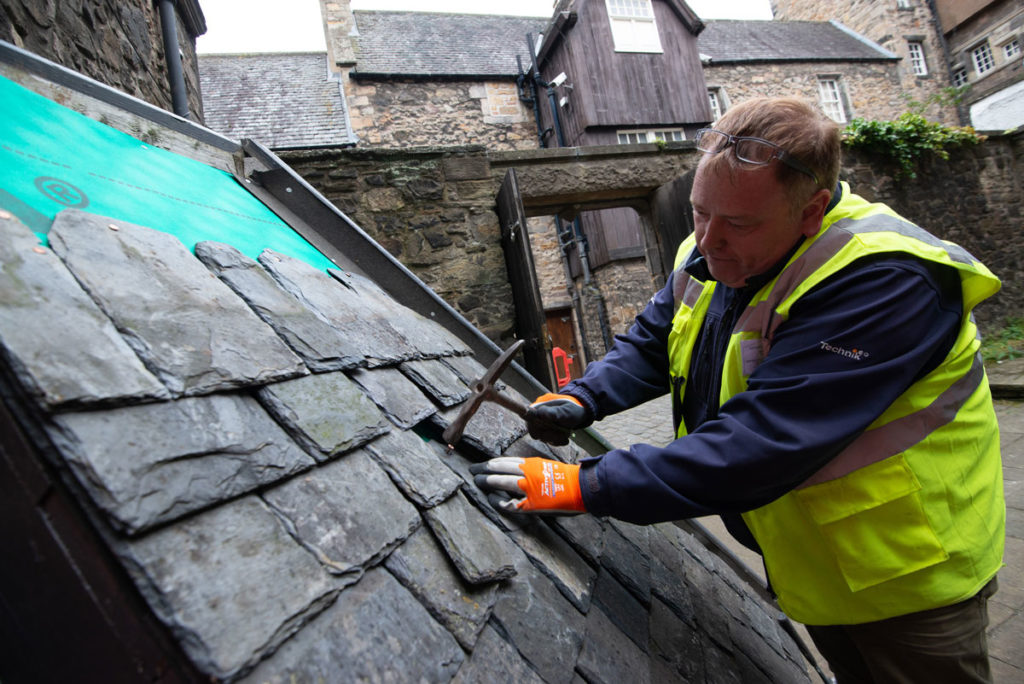 There is much more value in reusing existing buildings over new builds. We also know that much more needs to be done to incentivise and support the maintenance of traditional buildings. To improve this, we recommend a review of the way that tax is applied to new developments and refurbishment projects.
Our history helps create a green, low carbon Scotland that retains the distinct historic character of our local places.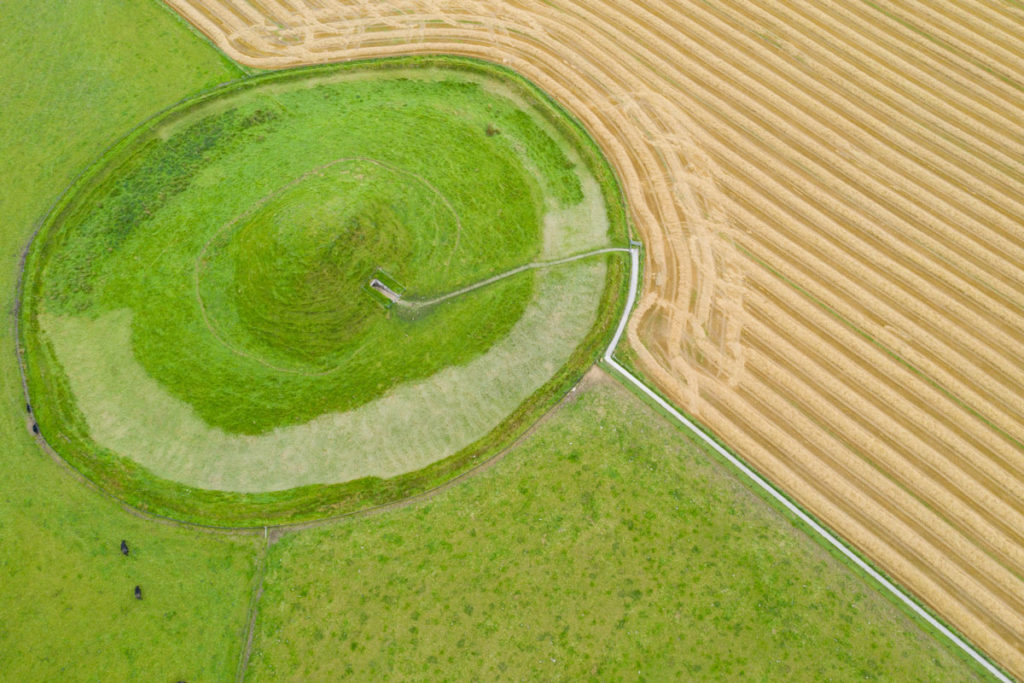 Looking after our land
How we look after our land will be another important part of Scotland's recovery.
So many of our nationally important historic places are in rural areas. It is essential that plans for a new system of rural payments to tackle climate change have the historic environment at their heart.
Places such as Orkney, shaped by human interaction with the landscape over millennia, are characterised by their rich cultural and natural heritage. We must remember that this heritage is not renewable. Once lost, it is gone forever.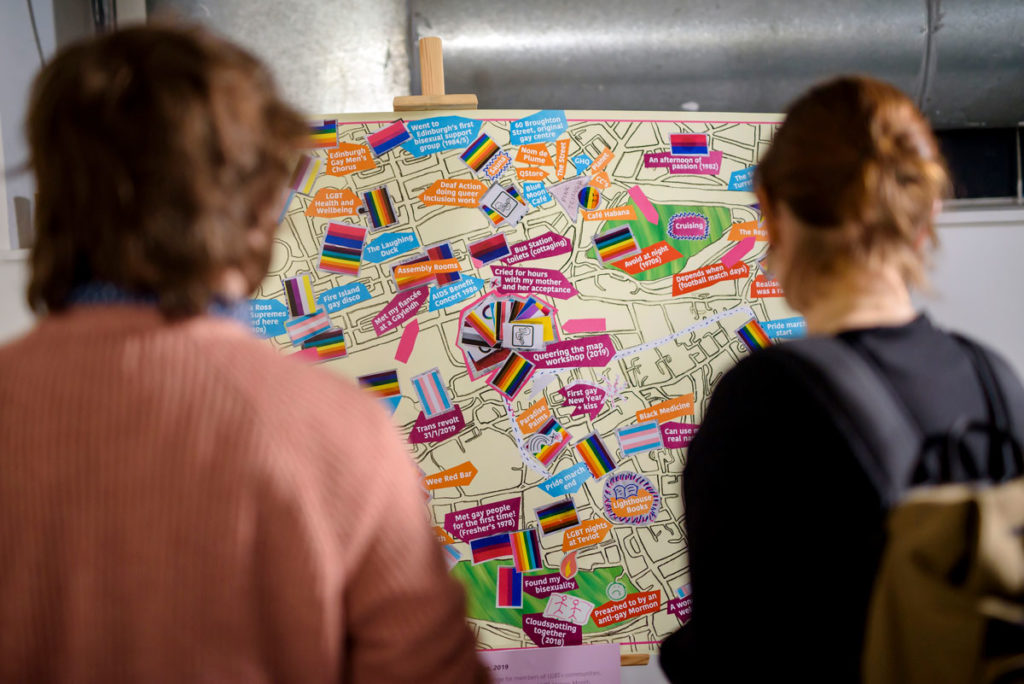 A just transition
Underpinning all of this is the need for a transition to net-zero which is fair for everyone.
In our recent work with the Scottish Government's Just Transition Commission, we outlined how the historic environment can support the application of the Just Transition principles in lots of ways.
Conservation of historic places supports good environmental practice. It also provides rewarding work and maximises resource efficiency. Every year, our historic environment makes a significant contribution to Scotland's economy, from tourism to supporting jobs and skills.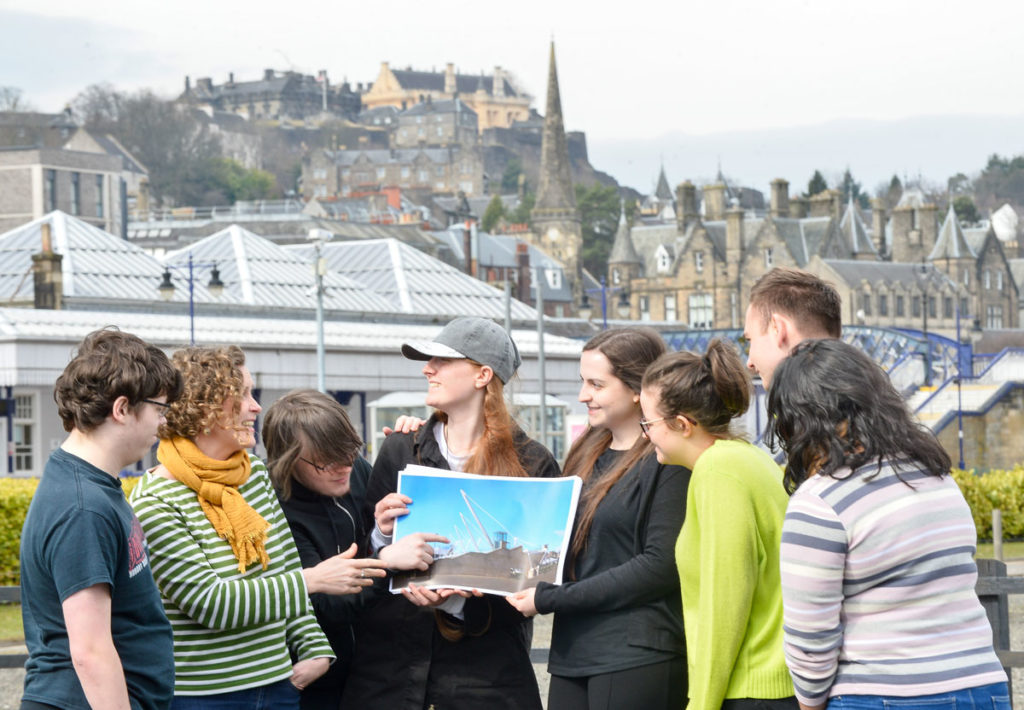 We also know addressing climate change and securing wider social benefits should go hand in hand. Tackling climate change through place making can only be achieved by involving the communities who live and work within them. Community needs must be at the forefront of planning.
A resilient historic environment will be important for all of Scotland's communities as we face the impacts of the changing climate.

Where do we go from here?
It's clear that there is still much work to do to for economic recovery, tackling inequalities and climate change. But we believe the NPF4 and the plans and programmes that it will lead to will help make a difference.
We'll continue to engage with the Scottish Government to address the challenges around climate change, biodiversity loss and wellbeing, while ensuring our places remain culturally vibrant and inclusive. As a Key Agency, our knowledge and expertise is available to planning authorities to help them to ensure our places evolve to support recovery in a way that brings long term benefits for all our communities.

And how will we hold ourselves accountable for delivering on these areas?
This is where our Planning Performance Report comes in. Our annual report to Scottish Government outlines how our planning service is fulfilling its commitments within the planning system, and how we will improve in the future.
This year, we've committed to highlighting where the historic environment can make a significant contribution to a green recovery in our planning service. Our new 6-month Action Plan sets out our plans in these areas in more detail.
By working together, we believe our past can help build a better future.
---
Share