Having taken 22 years to complete over 250 years ago, Fort George is still to this day one of the most outstanding fortifications in Europe. This blog guides you through the top five things not to miss at Celebration of the Centuries.
Our latest summer event is coming to Fort George on Saturday 13 and Sunday 14 August!
1. Opening and Closing Parades
Witness two thousand years of Scotland's history come face to face, from the AD 70s to WWII, as our performers parade through the fort.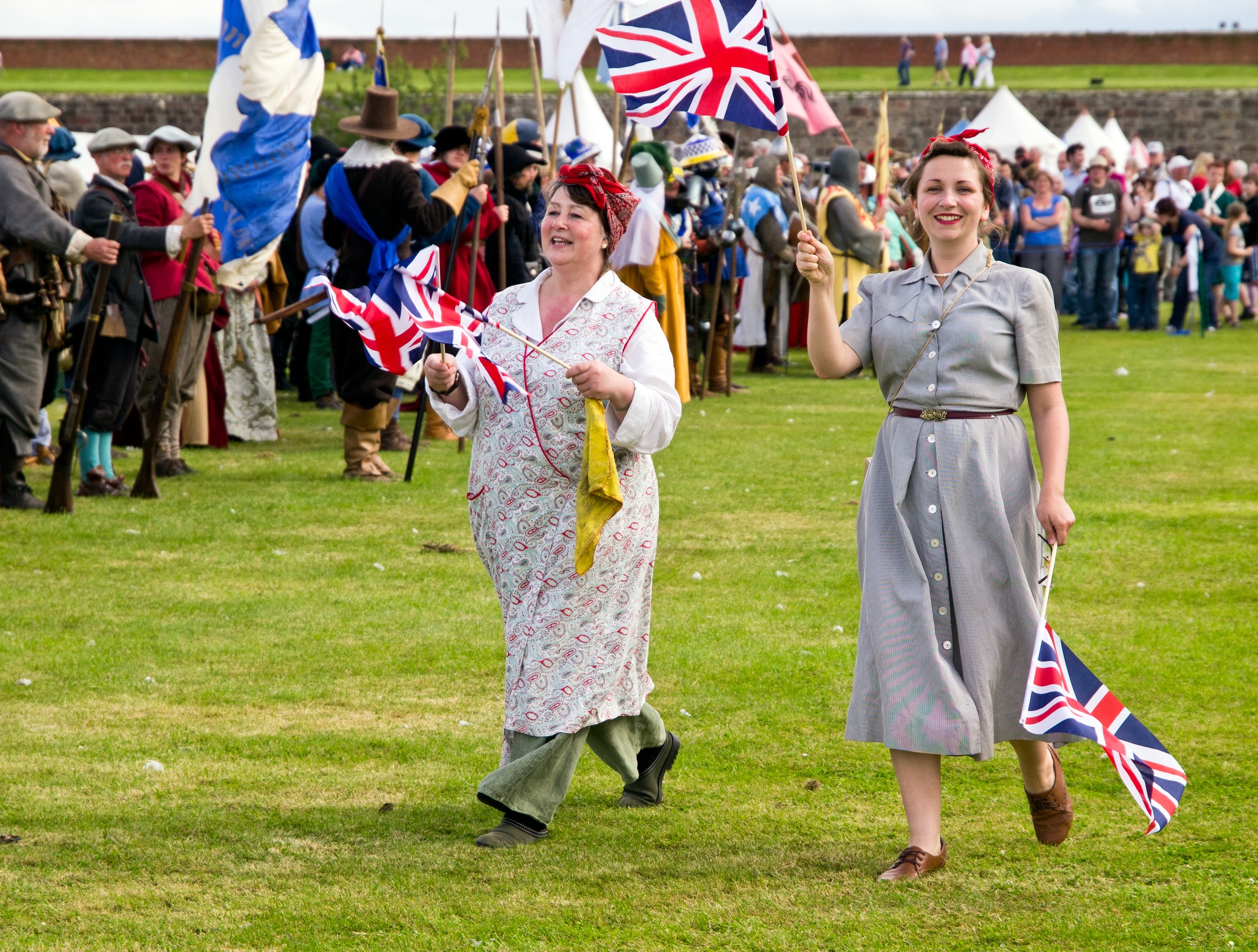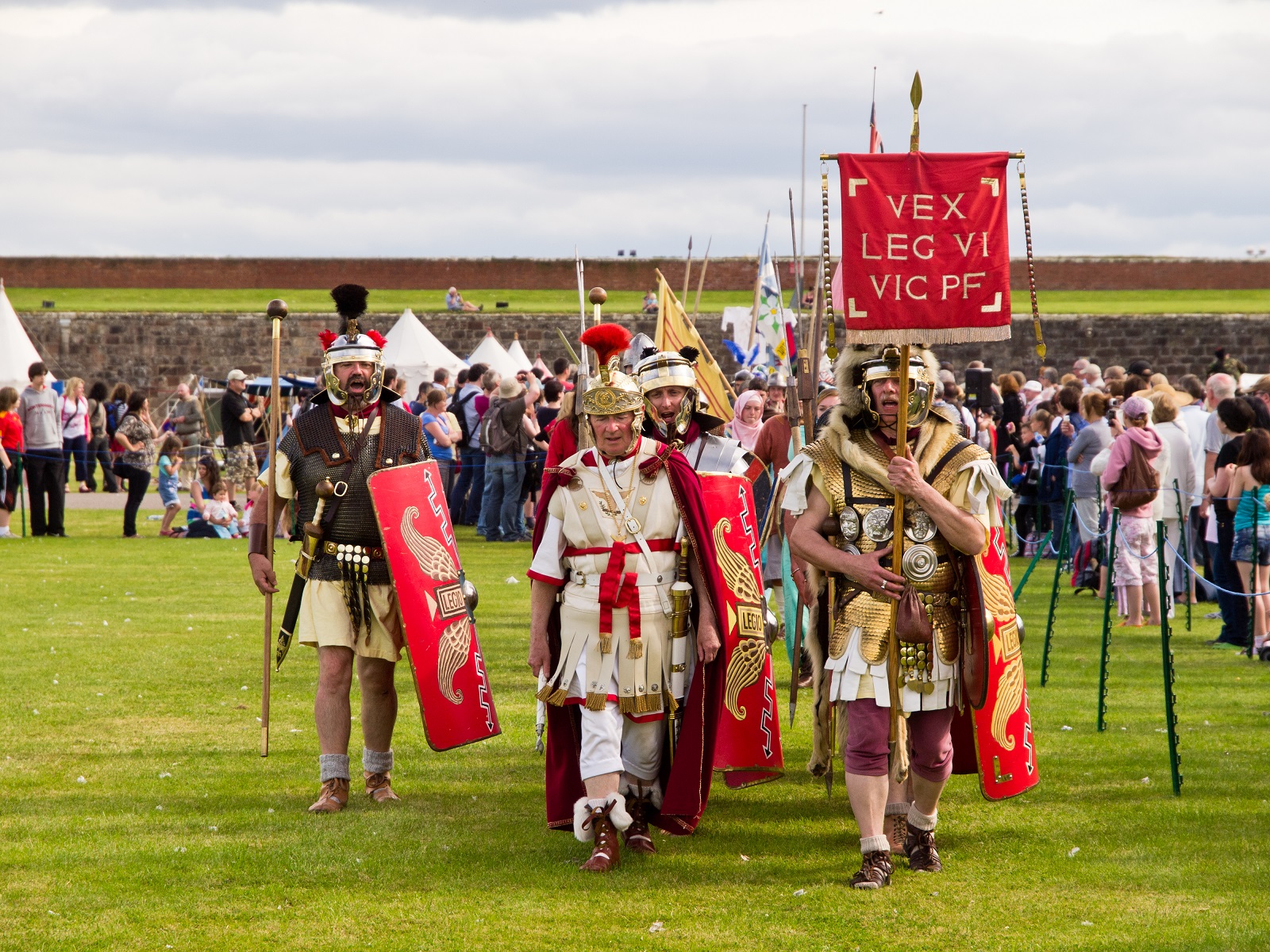 Almost 2000 years ago, Romans arrived in Scotland, venturing deep into the area they referred to as Caledonia. Despite their formidable army and vast camps, they never gained much of a foothold – but now they are back! In tow you will be able to spot Jacobites and Covenanters as they get ready to take you through key moments of history in the Highlands and divulge more about significant battles of their time.
Fort George was built during a turbulent time; however, when completed in 1769, Jacobite support for the exiled Stuart dynasty had declined. Ever since then the Fort has served as a training and recruitment base. After the opening parade, head to the Highlanders' Museum, Scotland's largest regimental museum outside of Edinburgh, to discover more whilst keeping an eye on the main arena for historic displays.
2. Scottish Big Band
Foxtrot and swing into the event with our amazing Scottish Big Band who can be found in our 1940s encampment. In this bustling area full of dancing and music, you will also find the Home Front forces and be able to wander through the display of Second World War vehicles.
Big Band performances will be taking place throughout both days of the event.
3. Living History Camps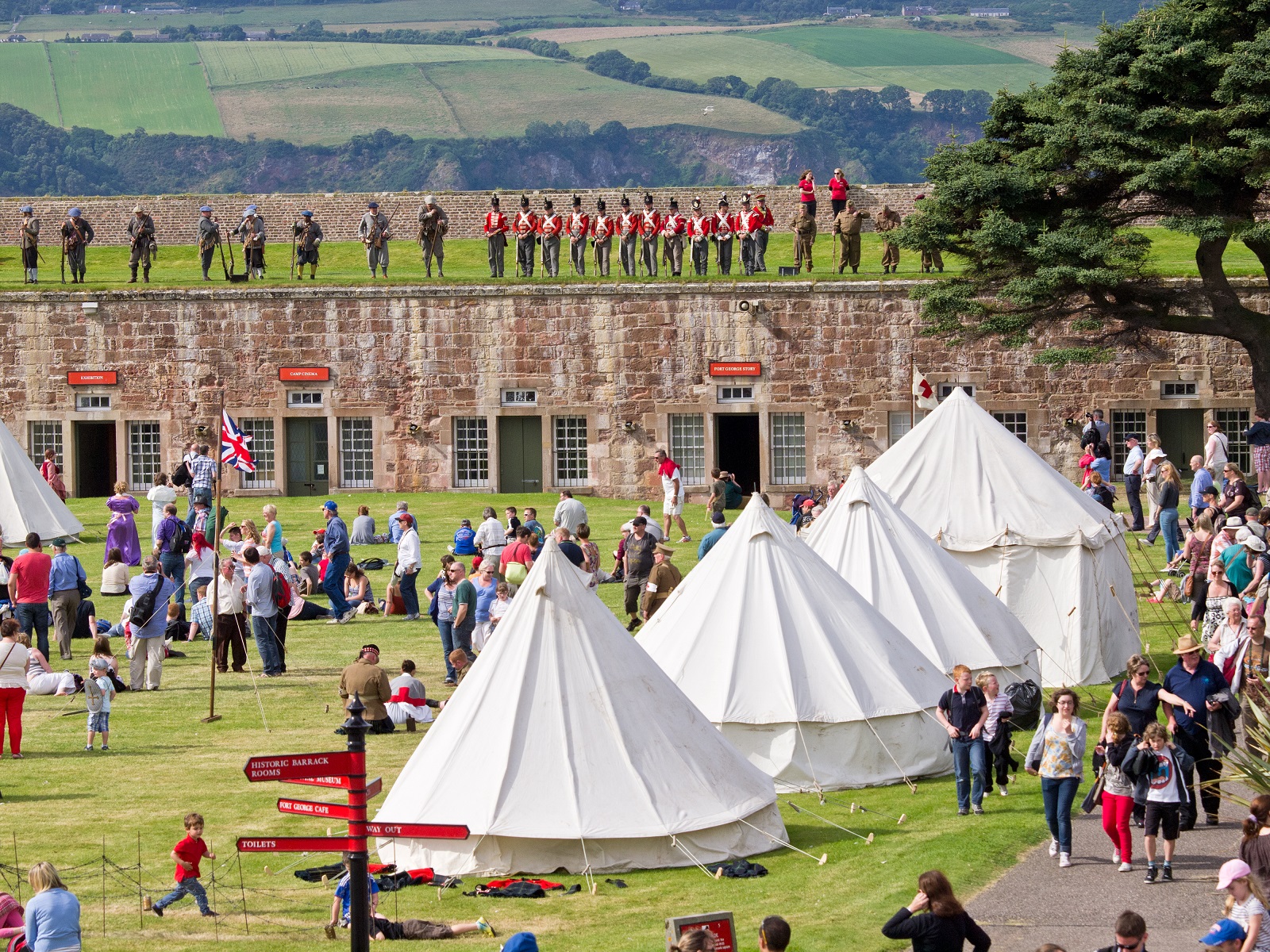 Over the event weekend you'll be able to wander through the large living history encampments and learn more about the rich and colourful stories, characters, and objects from Scotland's past. See how a knight would dress for battle, try your hand with a quill pen, learn the art of calligraphy and much more.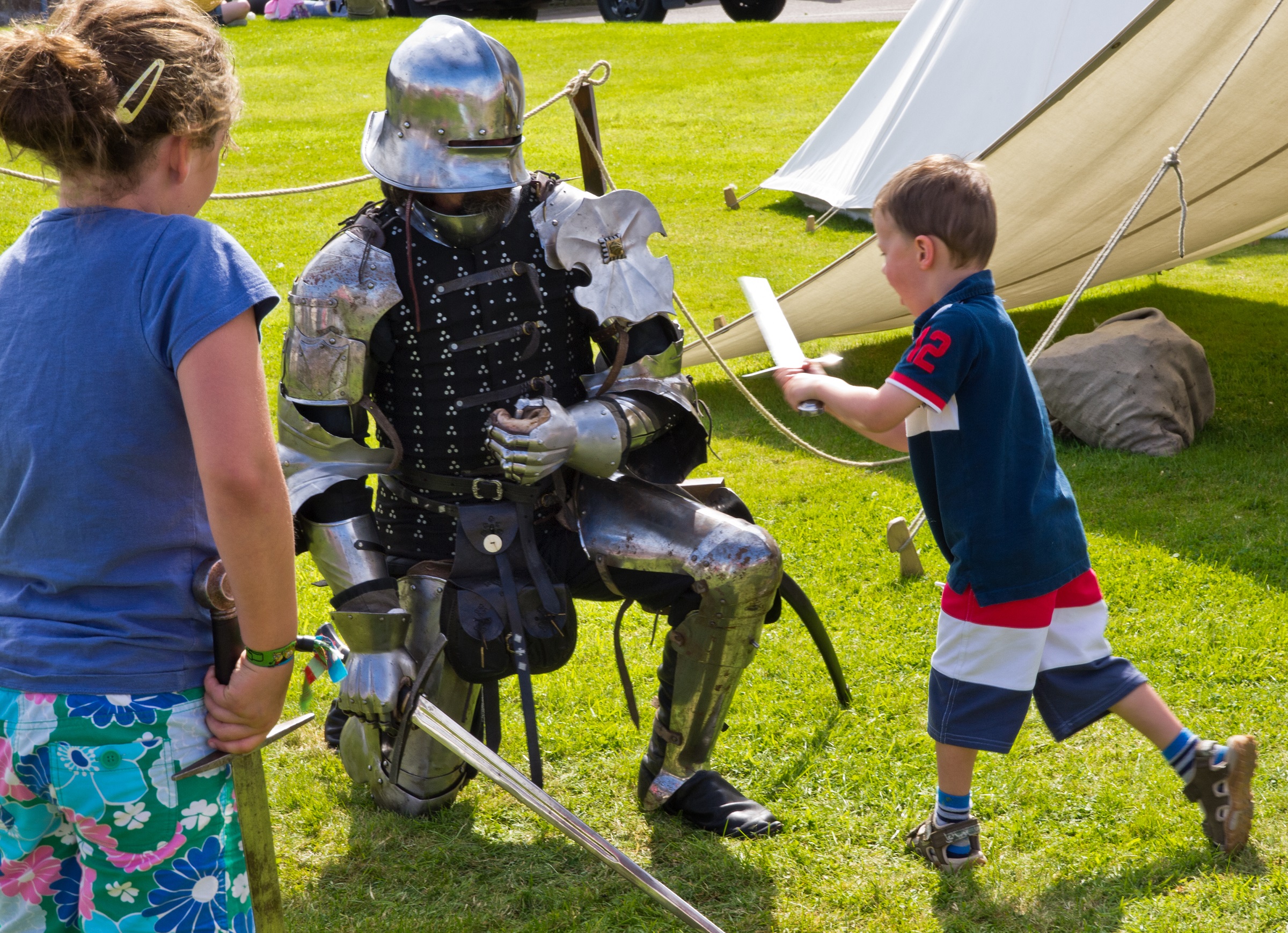 4. Dolphin Watch
With a main rampart of around 1km in length, Fort George lends itself to fantastic scenic views over the Moray Firth.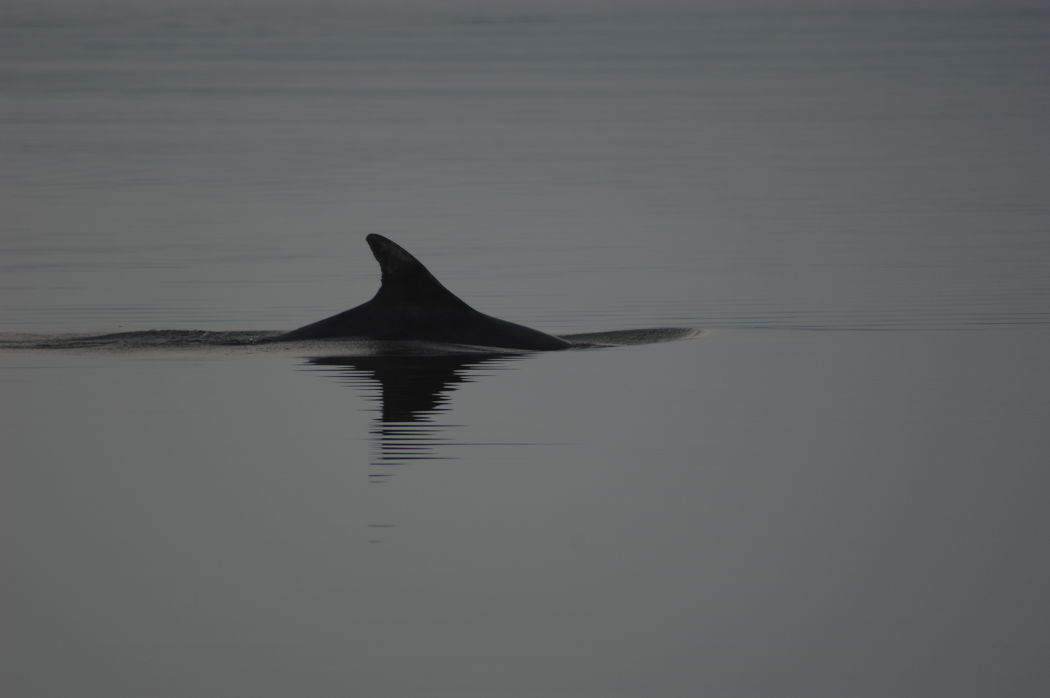 Join us for Shore Watch as we keep a close eye out for the resident population of bottlenose dolphins, who can often be seen playing and hunting from the top point of the Fort.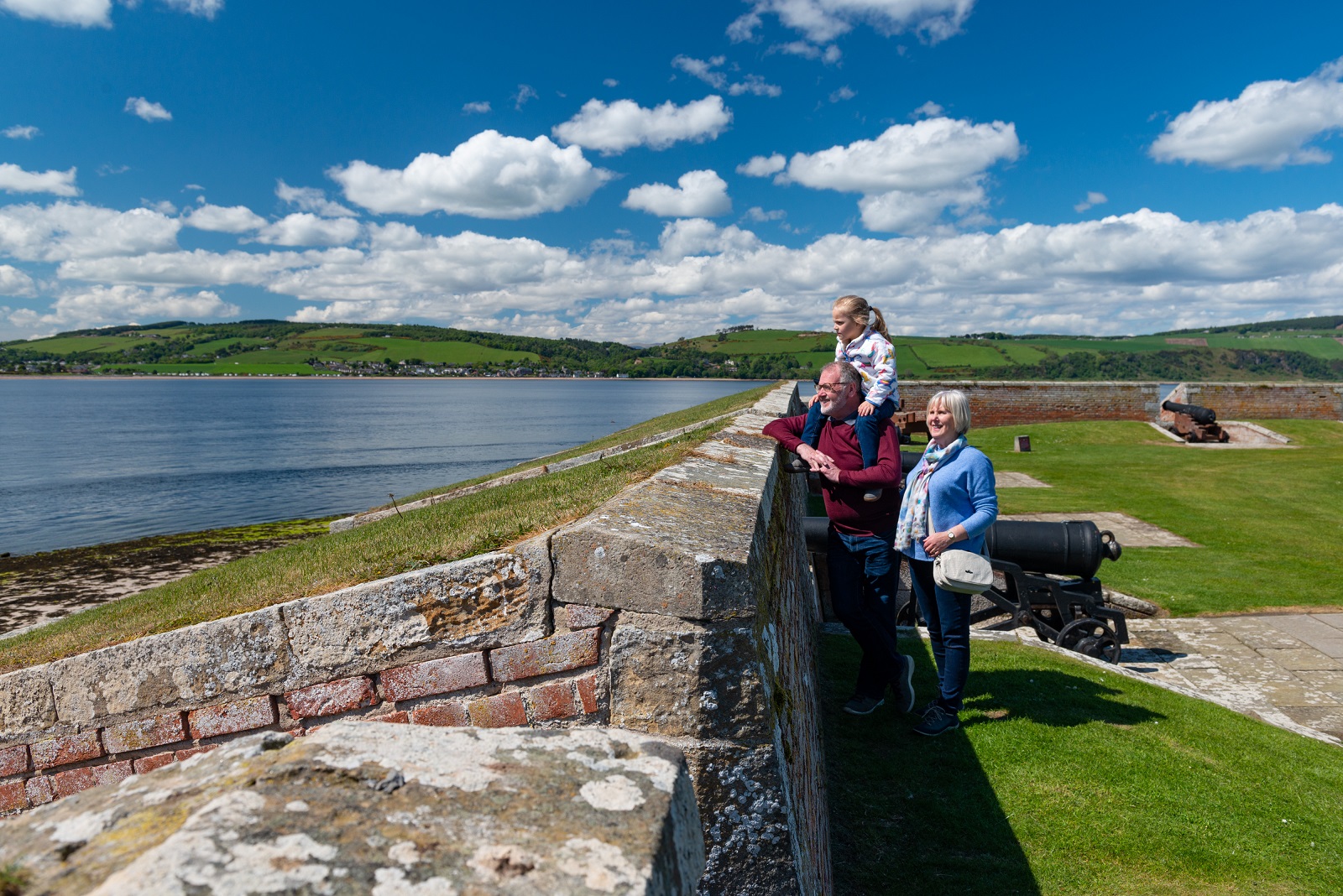 5. Enjoying the site
Fort George is still an active army base and is currently the home of the Black Watch, 3rd Battalion The Royal Regiment of Scotland (3 SCOTS). We are also delighted to welcome you around the impressive site.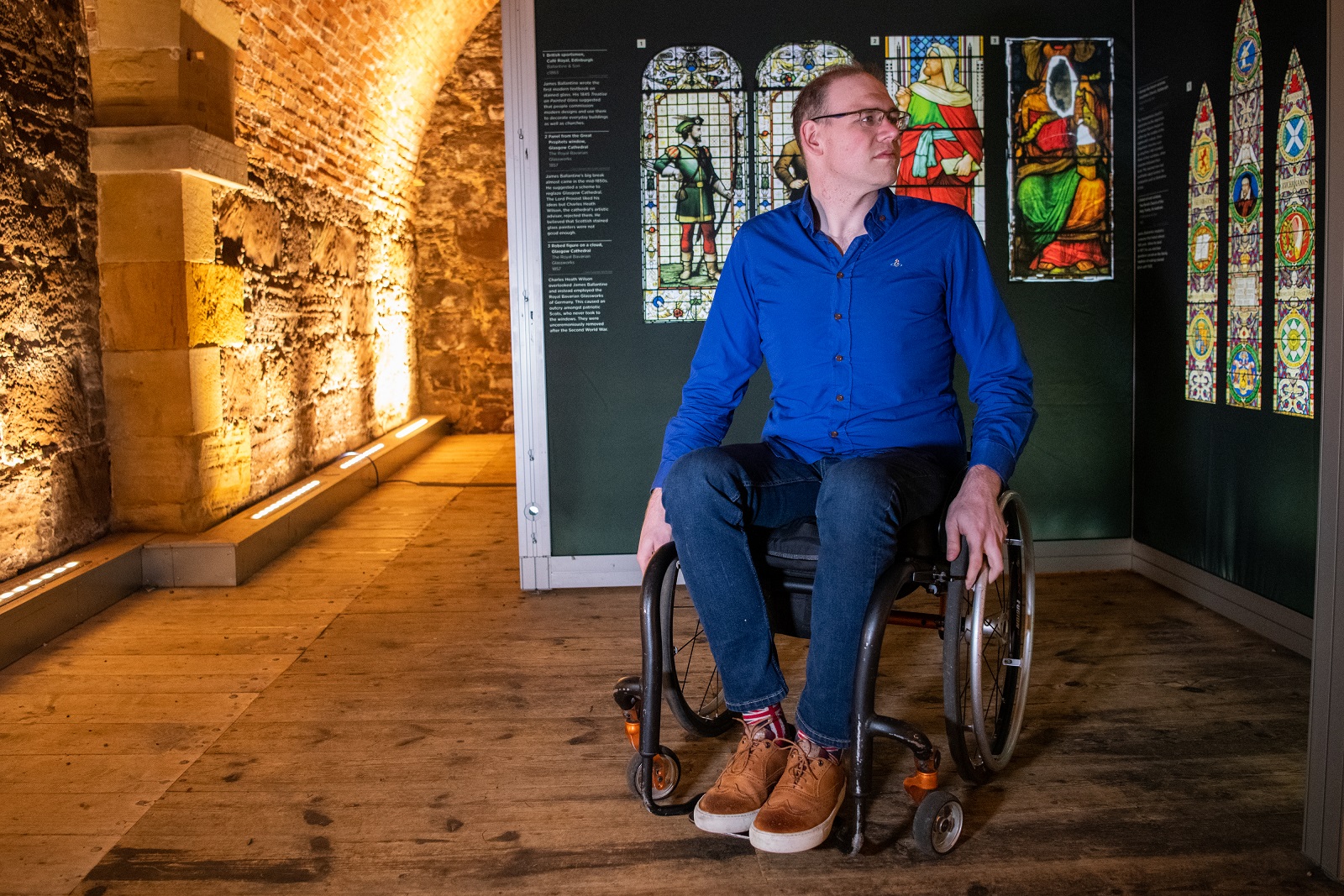 There are many parts to see, including defences bristling with cannons, historic barrack rooms and the peaceful Regimental Chapel.
Fort George will be open to visit throughout the Celebration of the Centuries event.
Bonus Extra Features
With lots to see and do you'll have worked up quite an appetite. So don't forget to pop into the café for traditional Scottish home-baking. Or visit the NAAFI café, The Red Hackle, to refuel with delicious food including a BBQ. There will also be an ice cream van at the event, and you are very welcome to bring along your own picnic to enjoy too.
Drop into the Grand Magazine for exciting family craft activities and join in with Gaelic activities throughout the day.
Enjoy Two Thousand Years of History
Now that your itinerary is sorted, guarantee a legendary day out! Book your event tickets now. Don't forget to share your favourite parts with us online by tagging @welovehistory!
Celebration of the Centuries takes place on Saturday 13 and Sunday 14 August at Fort George, from 11am to 5pm. We recommend booking in advance to avoid disappointment. The event is included in admission- adult £9.50, free for Historic Scotland members.
Click here to book your tickets
Not a member yet? There's still time to sign up and take advantage of free entry to our open sites and daytime events.
---
Share