We've got a case of stolen Easter Eggs and we need your help to solve it!
At our Easter Eggsplorer Trails, you'll follow a trail of Easter Egg pictures around our sites and solve the puzzling anagrams to find the culprit.
A chocolatey treat will be waiting for all those that crack this perplexing case. To help you before you visit the scene of the crime, we've lined up our list of suspicious suspects…
Suspect #1: Dougie the Dog
Dogs have been the trusty company of lords and ladies, soldiers and guards for centuries. Taking on the role of castle guards, or providing a helping hand sniffing out prey, they've always played an important part. But could "man's best friend" have had enough and sought revenge by stealing Easter Eggs from across Scotland's historic sites?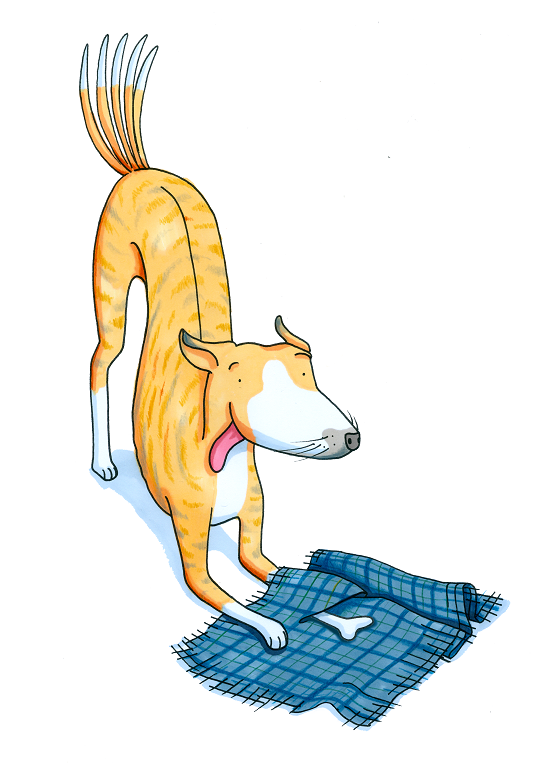 Suspect #2: Ruth the Cat
Cats have always been highly valuable in keeping the number of mice and rats low in abbeys, castles and mills. Perhaps Ruth became tired of chasing and looked to sabotage instead. Could she be the culprit you're looking for?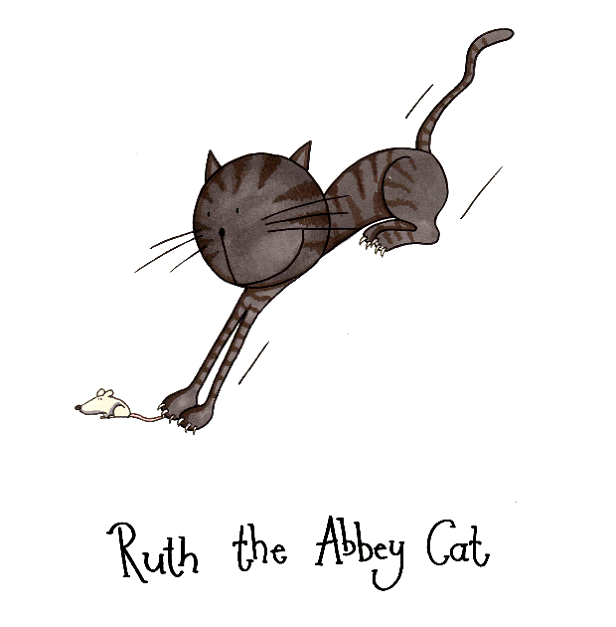 Suspect #3: Grace the Falcon
Beady eyes and sharp teeth – could these be the perfect tools for stealing Easter Eggs? Ladies and knights, kings and queens all used hawks and falcons to hunt, but now Grace could be the exact suspect you are hunting for.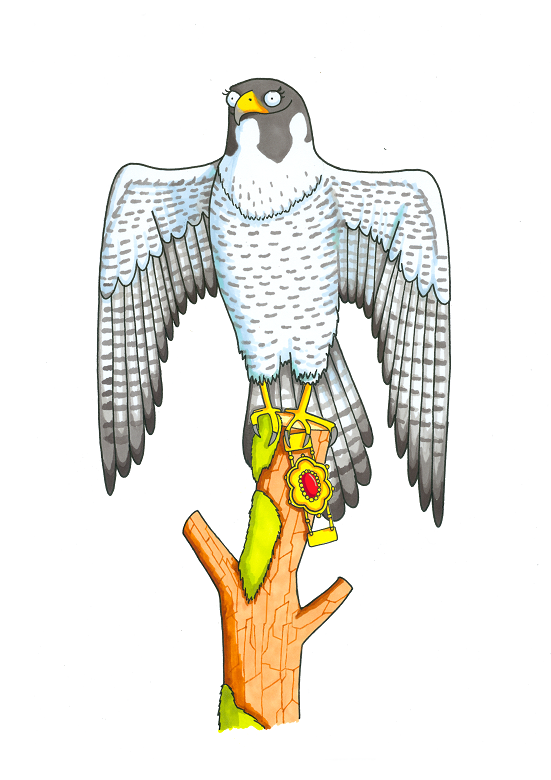 Suspect #4: Wilfred the Wolf
Wily and wild, Wilfred may lead the way for our pack of suspicious suspects. Wolves roamed Scotland's woods and forests for centuries. Regularly pursued on royal wolf hunts, they became skilled at hiding amongst the trees. Has Wilfred crept out to steal an egg-shaped treat?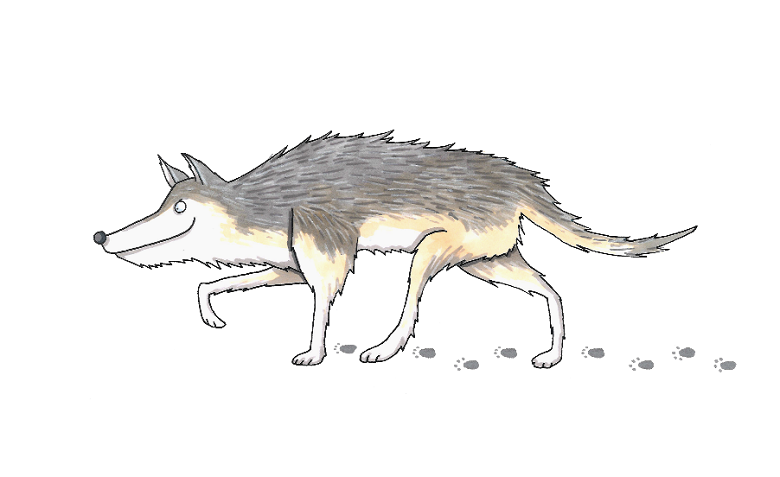 Where can I egg-splore?
Our Easter Eggsplorer Trails take place at 16 Historic Scotland sites from Friday 7 to Monday 10 April. Drop-in any time during opening hours to take part!  (We recommend booking in advance to Blackness and Urquhart castles to avoid disappointment).
The trails are included in the admission price to sites, and are free for Historic Scotland members. Why not sign up for membership, so you can enjoy all of our sites and daytime events for free?
---
Share