The winter months are often some of the best times to go castle-hunting. After the hectic summer, our sites are quieter and have a greater sense of solitude about them. Of course, it's always best to go well-prepared in cases of bad weather so you don't get caught out by the rain or snow! Here are some of my personal favourites to visit during winter:
1. A renaissance palace
Linlithgow Palace has always been a long-standing favourite of mine, and I especially enjoy walking around the Palace in cooler weather, when I can see the trees in all their autumnal glory from the top of Queen Margaret's Bower.
Afterwards, you can walk around Linlithgow Loch (here's a handy map) and enjoy watching the ducks, swans and cormorants. You may even occasionally spot the heron that has been known to visit the loch from time to time.
If you don't fancy a nice walk or if the weather gets a bit too cold, you can always go into one of the local cafes in the town and get warmed up with a bowl of soup or a cup of tea.
2. A medieval castle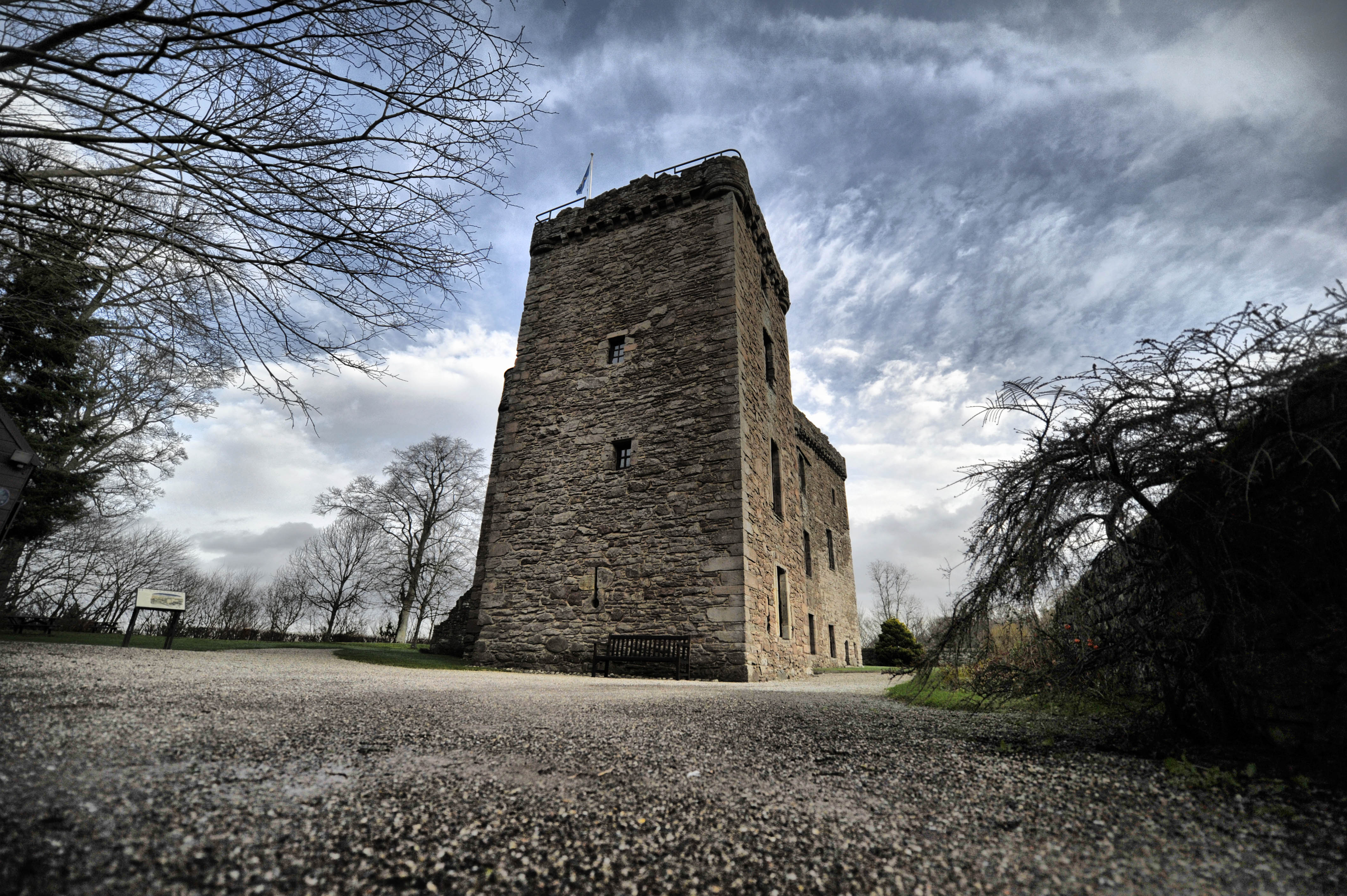 Huntingtower Castle becomes even more beautiful as the year draws to a close. As winter shortens the days, at around midday you can see the sun create shadowy effects on the walls that look almost magical. The painted ceiling at Huntingtower is also well worth a visit.
Be sure to read the story of the Maiden's Leap before, and imagine the young lovers looking at each other from opposite towers.
3.  A peaceful abbey
Melrose Abbey is fantastic to visit – the wintry sun causes the details on the stonework to stand out even more than usual. The memorials and quietness surrounding the Abbey in cooler weather leave you with a feeling of solitude and calmness.
It is also a short walk to local cafes where you can warm up afterwards.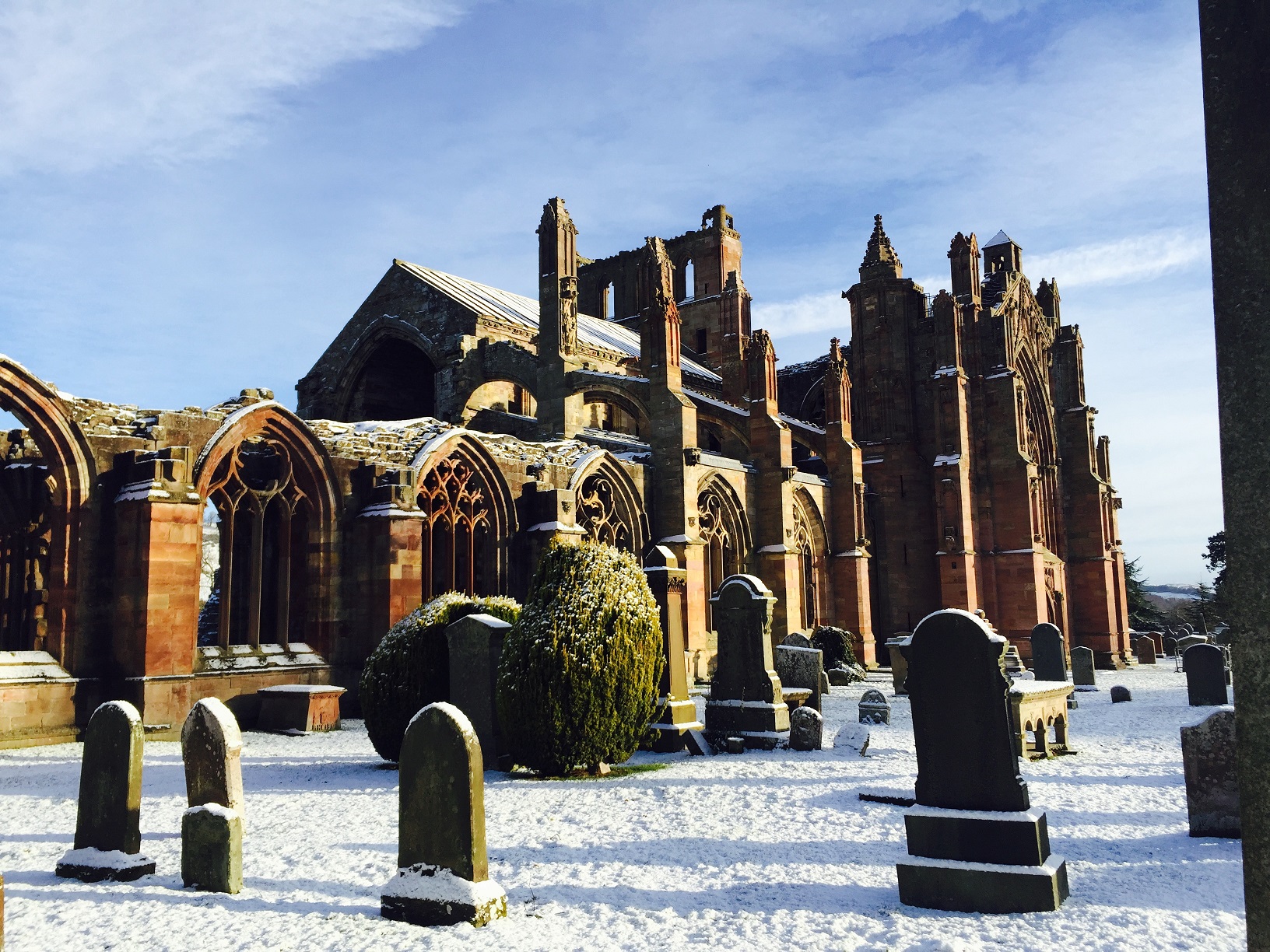 These are just 3 of my favourite places to visit in the winter. Over the coming weeks I'll show you a few more – but first, tell us what your winter trip recommendations are using #historicwinter!
We're just writing a blog about our favourite places to visit in winter, aka #historicwinter. Which of these would you choose?

— Historic Scotland (@welovehistory) November 8, 2016
---
Share