Following on from my previous blog about my top three places to visit in winter, I began revisiting some other old favourites. It's time to get your hats and scarves on as you visit some more sites with me this month!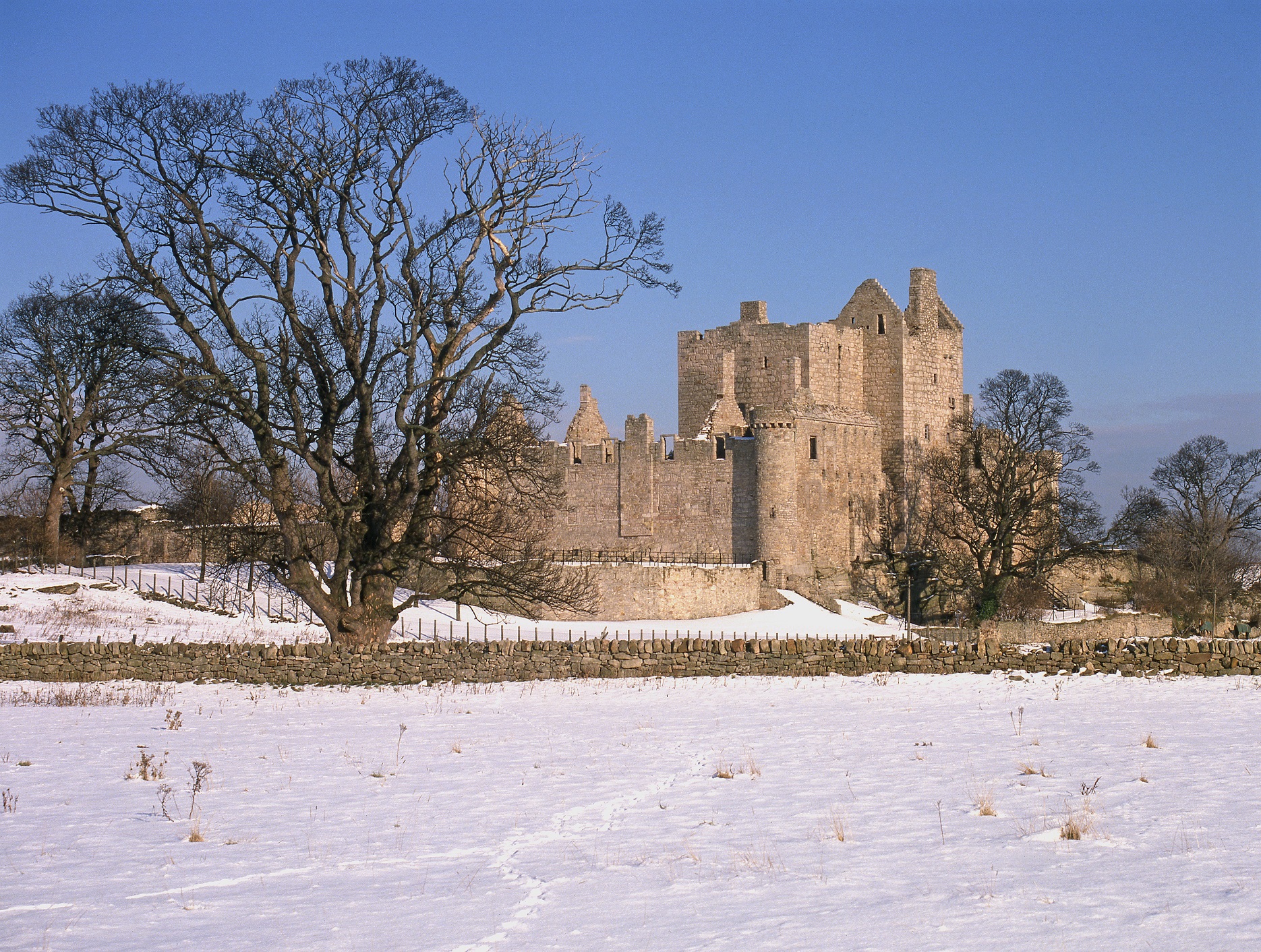 Craigmillar has always held a special place in my heart after having worked there during the summer months as a steward. I enjoyed returning in the cool weather and being reunited with the castle's very own resident cat. It's a quiet place at this time of year – the only sounds throughout the site were the soft cooing of pigeons and the crunching sound of the stones when you walk through the courtyard. It's a bit of a maze too with the way all the corridors lead somewhere, and not always to where you were expecting to go! From the top of the castle you can get a great view of Edinburgh, and you end up amazed at the proximity of the bustling city considering the serenity of  Craigmillar Castle in contrast.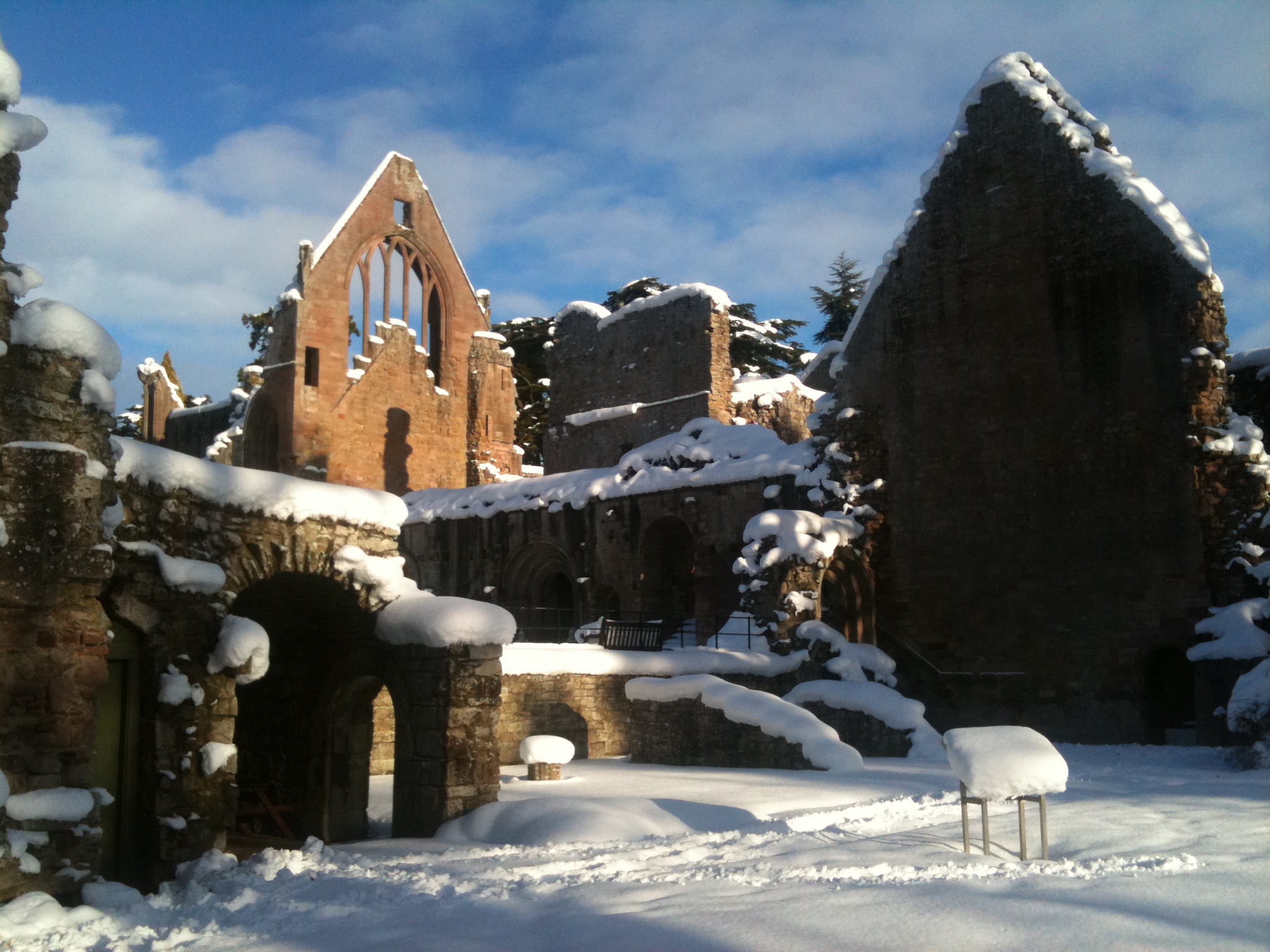 This Borders abbey is another brilliant site to visit during the quiet months of winter. You get a real sense of the secluded life led by the monks who once made Dryburgh their home. It is full of unusual trees that you can explore with this free guide – my favourite is their Tibetan Cherry Tree. It is also the place that any fan of Sir Walter Scott would like to visit, as it was his final resting place.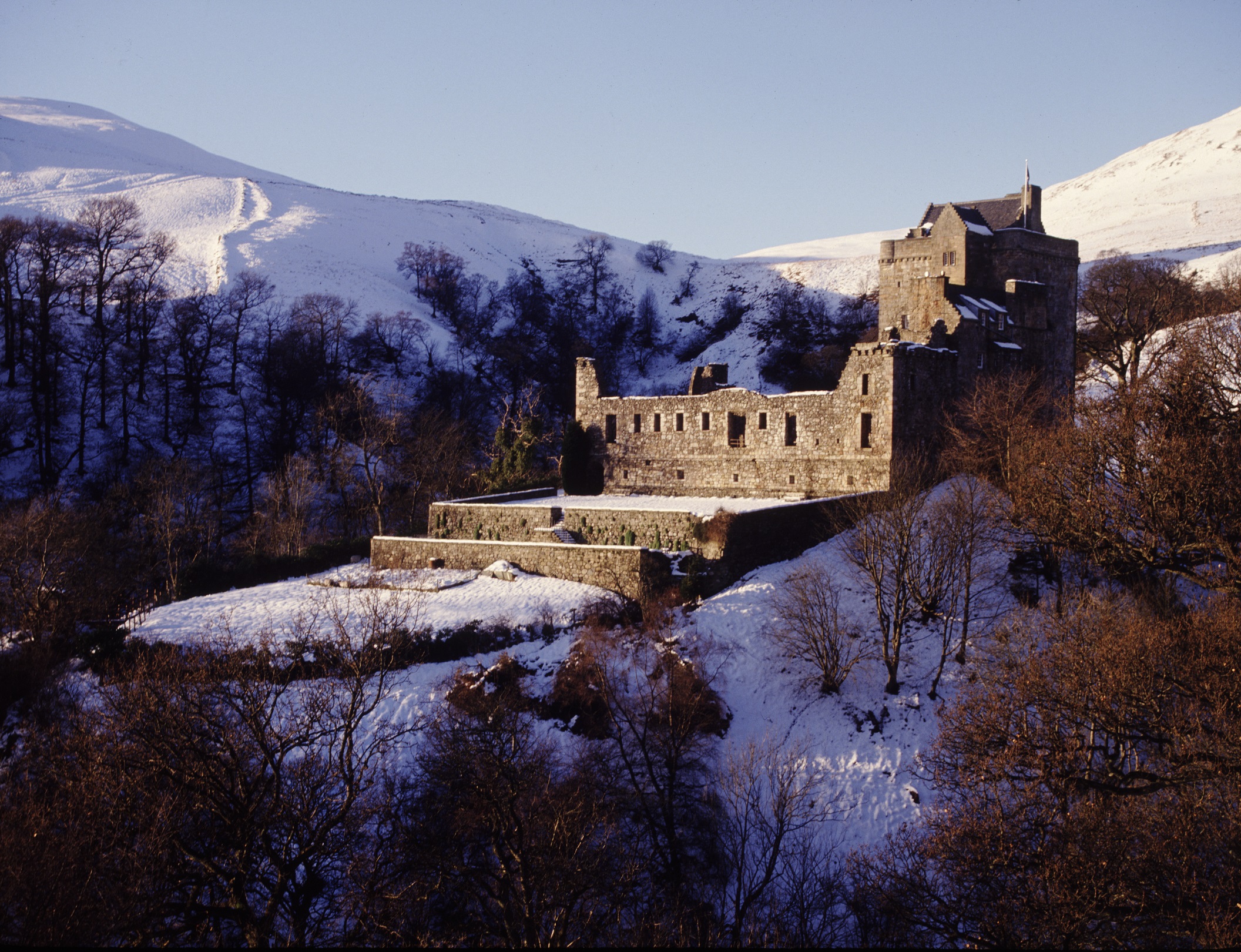 Another stunning location – in the winter and summertime. Its friendly stewards are just one of the many things you will like about Castle Campbell. It's the perfect site for budding photographers, as photos taken at any angle usually look capture a magical scene. The walk through Dollar to Castle Campbell Glen (along the interestingly named Burn of Care and the Burn of Sorrow) is tiring but fun, and when you reach the castle you might be lucky enough to spot some frogs hopping about! The last time I visited, I spotted the first red squirrel I had seen in years!
If you're planning to get out and about this winter, have a look at our special Explorer Pass offer!
Sometimes the winter weather means that some of our sites have to close, so please check our Unexpected Closures page before travelling.
---
Share