With Halloween on the way, we asked our colleagues around HES Towers to share spooky stories and objects from Scottish history.
Here are some of our favourite things that make you go 'Ew!'
1. This carved stone face at Melrose Abbey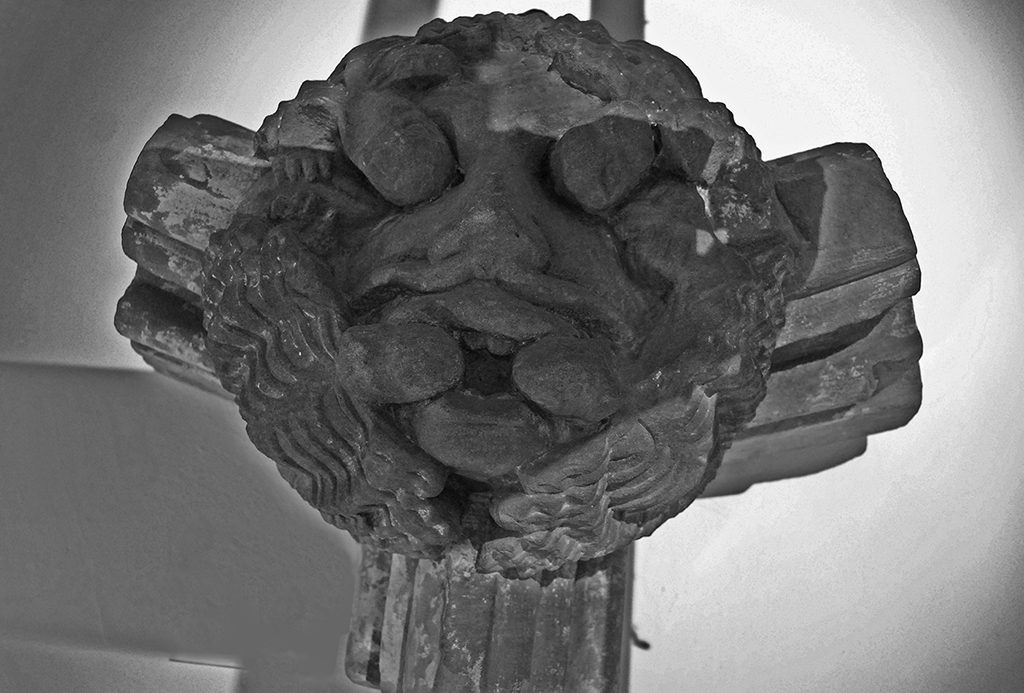 Mounted high-up and difficult to photograph, it depicts blood suckers devouring a human face…
2. These architect witches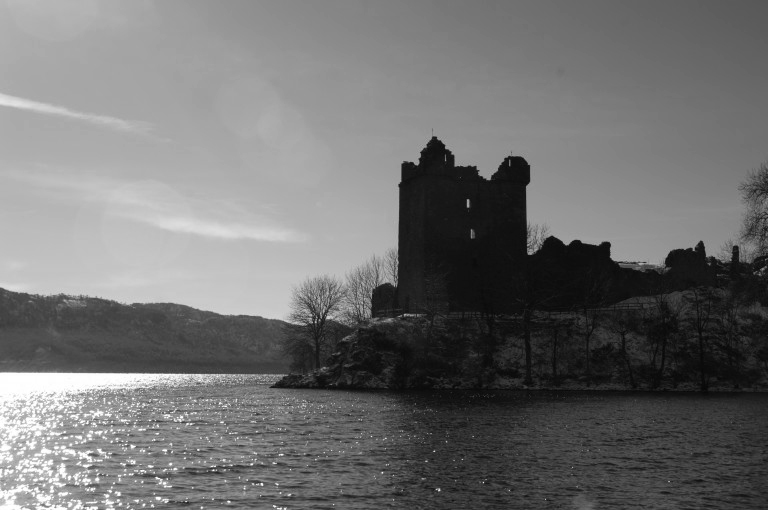 Legend has it that supernatural forces created Urquhart Castle, when the nobleman Conachar Mor Mac Aoidh compelled a group of witches to raise the mighty fortress.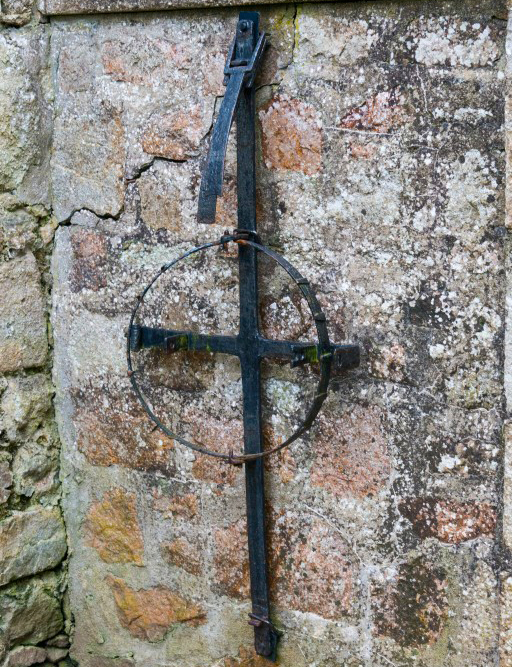 This grisly object was used in the late 1700s and early 1800s to catch poachers and trespassers on large estates. Such devices were widely used to protect game like grouse and pheasant. When sprung, the man-trap's jaws clamped tightly together around its victim's leg. The steel teeth could inflict serious injury, and convicted poachers were often hanged.
4. The 'Gallows Knob'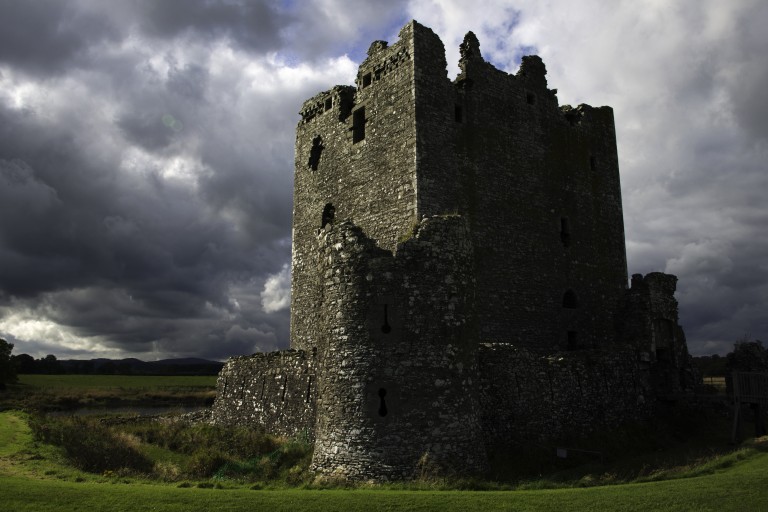 There's a local tradition at Threave Castle saying one of the corbels above the main door is called 'the gallows knob' because the Black Douglases hung their enemies from it. The story goes that it if it was ever without a victim, an unfortunate vassal was seized and swiftly hung up.
5. Infernal Images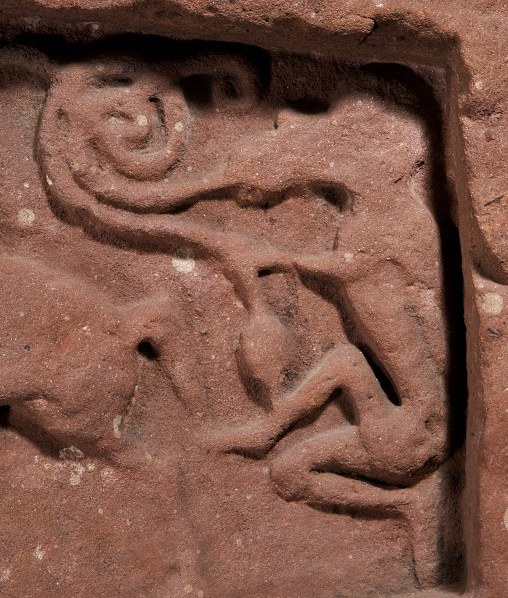 Some Pictish Christian stones at Meigle, St Vigeans and Fowlis Wester depict what appear to be monsters from Hell devouring sinners. The strangest? We think it's probably the monkey-faced demon wielding a snake in each hand!
6. A Deadly Dungeon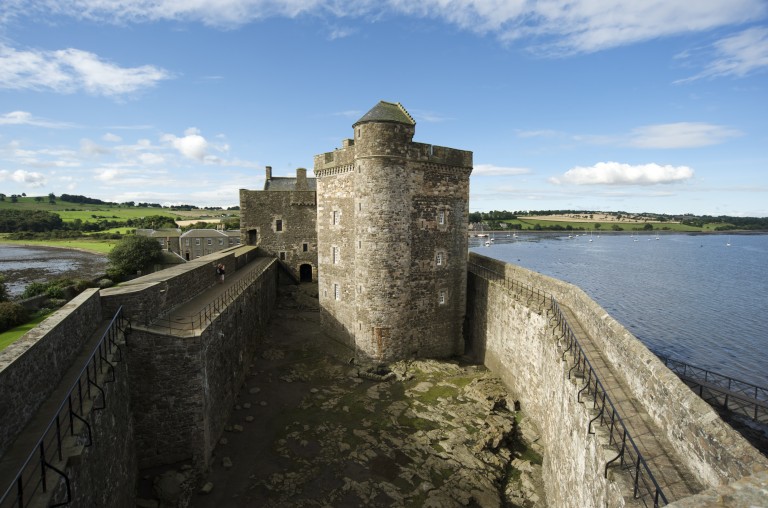 There's a dungeon at the seaward end of Blackness Castle which partially flooded at high-tide: not comfortable for residents, but at least it allowed for some rudimentary sanitation. However, it is said that an iron manacle was discovered there, with the bones of a hand and arm still attached…
7. The Eyes Have It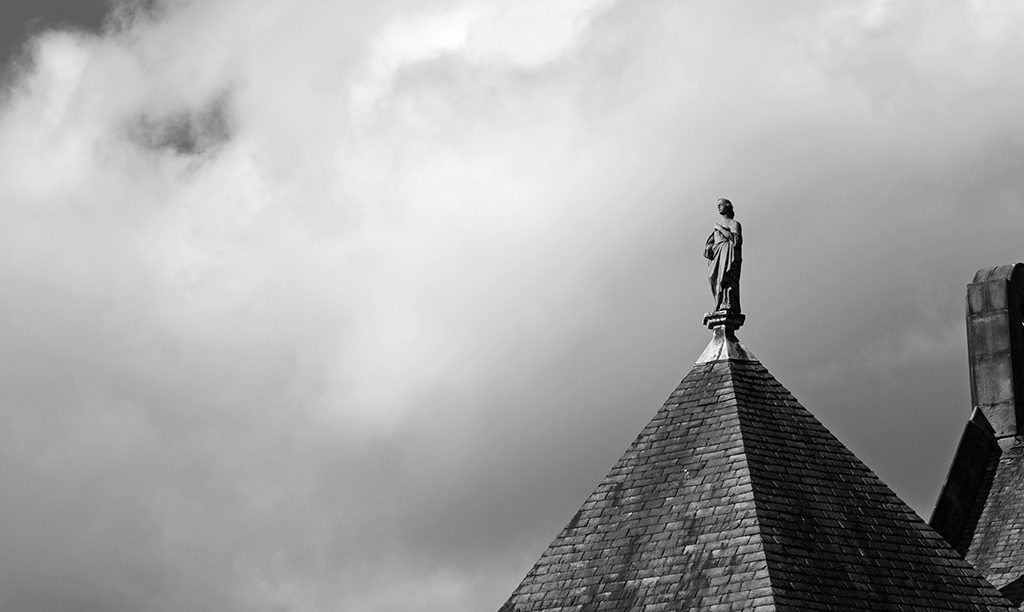 St Triduana supposedly tore out her own eyes to deter the amorous attentions of King Nechtain of the Picts. Her shrine at St Triduana's Chapel, Restalrig, near Leith, became a site of pilgrimage for those suffering from blindness and eye disease.
8. This Witch Hunt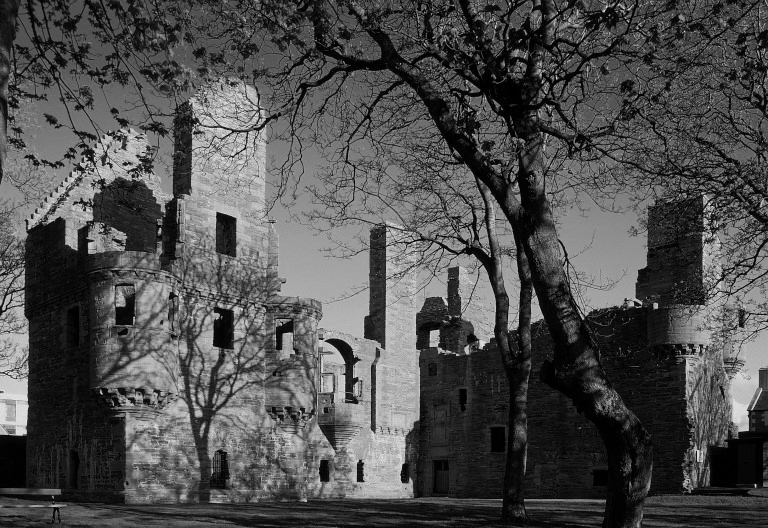 Patrick Stewart (no, not that one) had three members of a family tortured in front of each other. The 2nd Earl of Orkney, who had the Earl's Palace in Kirkwall and Scalloway Castle in Shetland built for him (supposedly by forced labour) claimed this was to stamp out witchcraft. We don't think it's a coincidence that it also helped him secure political power.
9. The miniature coffin mystery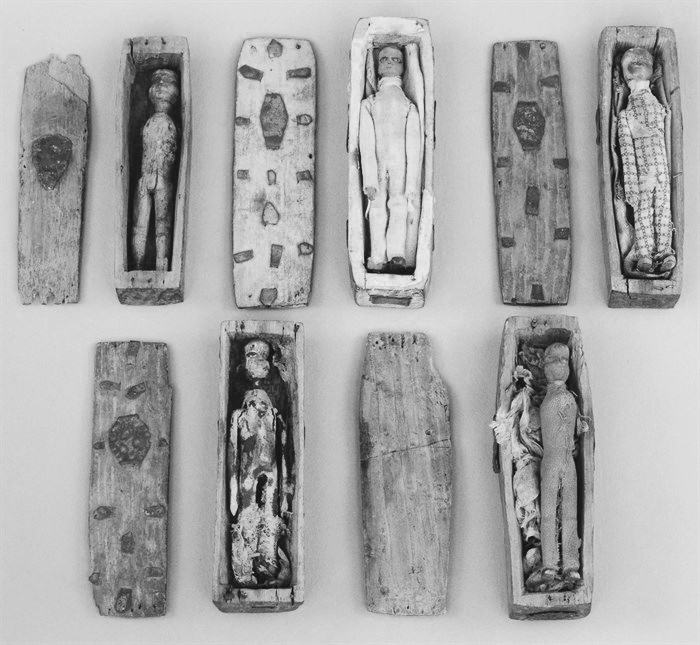 In June 1836, a group of boys made a strange discovery in Holyrood Park – 17 tiny coffins concealed in a rocky recess. Were these meant as a good luck charm, or a Satanic spell? We may never know for sure, but the National Museum of Scotland have a few interesting theories…
Would you like to hear some more strange stories this Halloween? Head along to Linlithgow Palace after hours this Friday, Saturday and Sunday for our special spooky guided tours – aka the Linlithgow ExFEARience. 
---
Share