2017 has been a busy year at Historic Environment Scotland (HES) as we've been celebrating Scotland's Year of History, Heritage and Archaeology. We've led loads of events, from History Live to Scotland's first Heritage Awareness Day. We've consulted you on ways to improve our services, from Gaelic to designations. And we opened The Engine Shed's doors to the public – where everyone can come and learn about Scotland's built heritage.
Building on the efforts from this fantastic year, 2018 is set to focus on Scotland's future – by celebrating the achievements and contributions of its young people.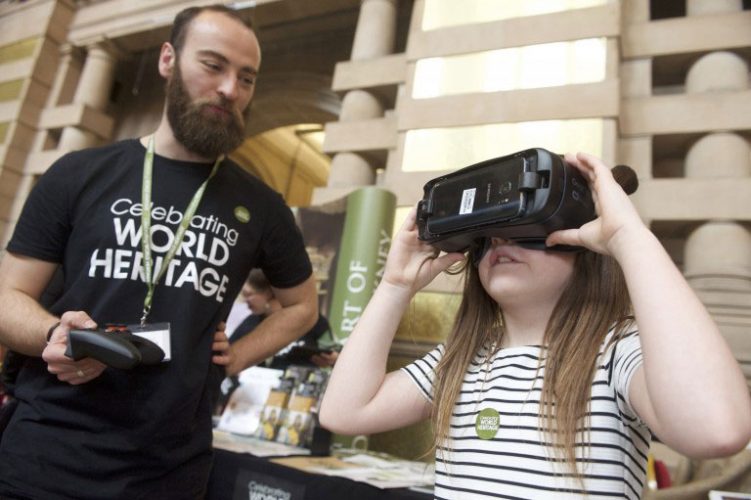 Year of Young People 2018
The Year of Young People 2018 aims to inspire Scotland through its young people. The idea is to create new opportunities for our young people to shine, both locally and globally. It sets out to give young people a platform to have their views heard and acted on. There's also an opportunity to showcase their amazing talents through events and media.
Throughout Scotland in 2018, events and activities will be geared towards developing a better understanding, co-operation and respect between the generations. Young people will be given a greater say in the decisions that will affect their lives.
To ensure young people were at the heart of the planning process for the Year of Young People 2018, the Scottish Government worked with partners across different sectors – such as Children in Scotland, the Scottish Youth Parliament, and Young Scot – to realise the vision for the year.
This Year of Young People planning group worked with Young Scot volunteers to produce a 'Co-design Blueprint'. The blueprint enabled young people – defined as those aged from 8 to 26 – to set out the ethos and environment they want organisations to work to.

What is 'co-design'?
Young people must be a driving force in shaping, developing and implementing the events and activities during 2018. Co-design lets organisations involve young people in every aspect of what they want to run throughout the themed year.
Here at HES, staff have already begun initial co-design work with different groups of young people. We want our contribution to the themed year to set off on the front foot from the very beginning.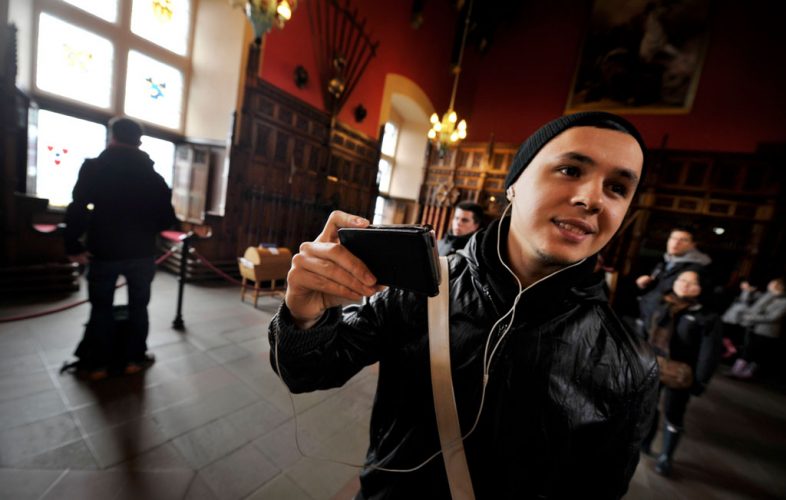 Working with a range of partners, we're looking to engage young people in all parts of our organisation. We aim to address each of the themes set out by the Year of Young People 2018 planning group:
Culture – Share and celebrate young people's talent and contribution to Scottish culture and arts
Education – allow young people to have more say in their education and learning
Enterprise and regeneration – celebrate young people's role in innovation, entrepreneurship, and the Scottish economy as well as making Scotland a greener and more pleasant place to live
Equality and discrimination – recognise the positive impact of young people in Scotland and encourage them to take the lead in challenging all forms of prejudice and discrimination
Health and wellbeing – make sure young people have the chance to lead healthy, active lives and understand the importance of mental health and resilience
Participation – give young people the chance to influence decisions that affect their lives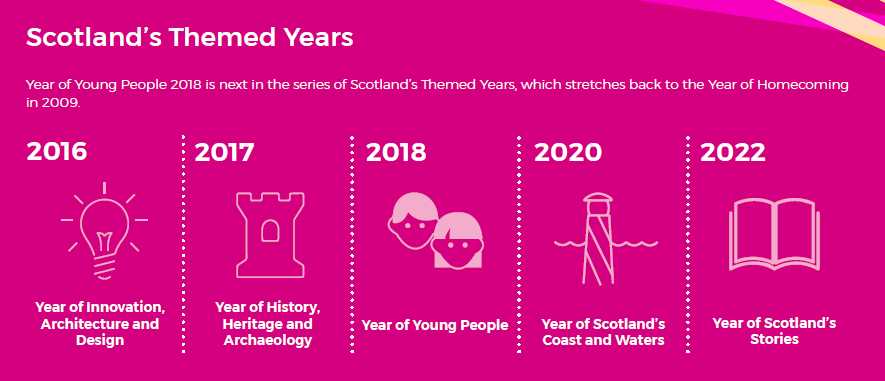 Get Involved
Scotland is the first country in the world to dedicate a full year to celebrating young people. We need your help to make it unforgettable!
How can we work creatively to make heritage more engaging for younger audiences? What events would you like to take part in at our historic sites to share and celebrate Scotland's young talent?
Ultimately, the Year of Young People must be driven by the ideas and needs of young people. If you have an idea, we want to hear from you! Leave us a comment to tell us what you think.
For more information on how to get involved in Scotland's Year of Young People, check out the official website. Don't forget to search for #YOYP2018 on social media too!
In the run up to 2018, and throughout the course of the year when it comes around, we'll be keeping you posted with how our co-design work develops.  For now though, it's still the Year of History, Heritage and Archaeology, so keep up to date with forthcoming events!
---
Share