When you see the word 'heritage' you can be forgiven for imagining people digging in the ground with trowels or blowing dust off books and boxes. But experiencing heritage, and what heritage is, is more than archives and archaeology.
Over the past five years Scotland's Urban Past (SUP) has been helping people to learn the skills to explore and record their urban heritage – whether that's an ancient hill fort or a skate park.
And from next month a travelling exhibition will enable you to use digital technology to immerse yourself in the results.
A tipple in a medieval close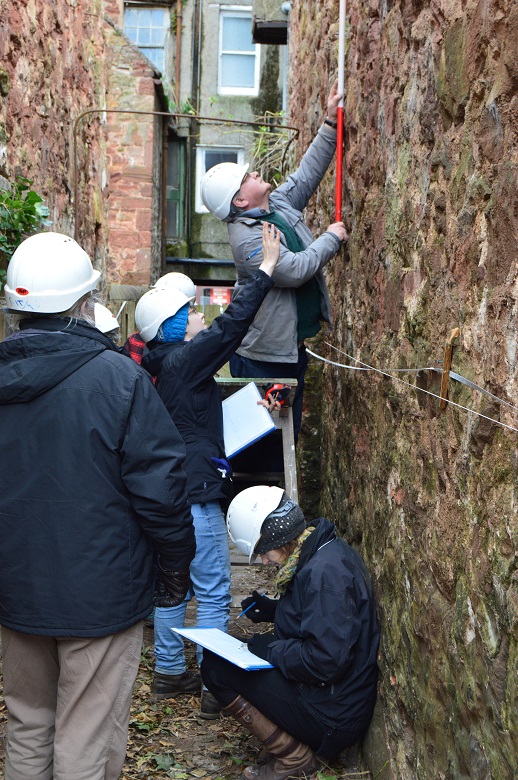 It's no secret that pubs and bars have been an integral part of Scottish culture for centuries. But development or refurbishment often means evidence of our old watering holes is lost.
In Dunbar, SUP explored the remains of Black Bull Close with social enterprise The Ridge. The medieval alleyway gave up some of its secrets during the surveying, and revealed the drinking habits of Dunbar's early Victorian residents.
The discovery of debris from a long-abandoned pub showed that they, just like us, had quite the taste for gin. It's highly unlikely they served it with grapefruit, cucumber and a tiny paper umbrella…
You can explore Black Bull Close through an augmented reality model at Past Forward.
A skate park can be historic, right?  
Members of Livingston's The Vennie youth club worked with SUP to record their skate park for the National Record of the Historic Environment.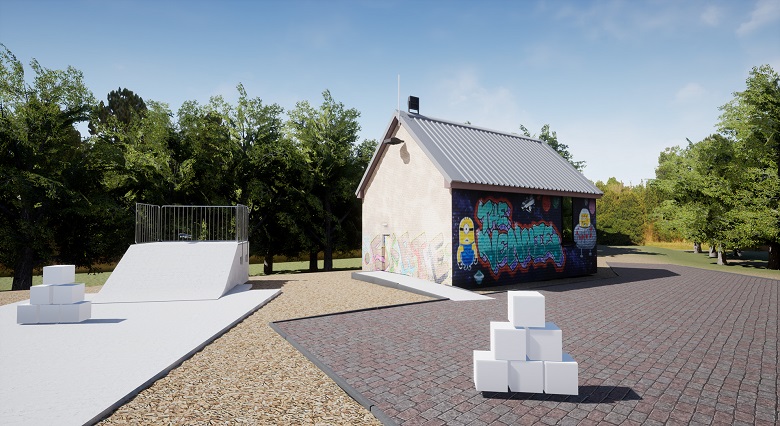 The project was about getting young people involved in heritage, as well as reminding us that history is a snapshot in time – we should record all of the important places in our communities.
Many of the SUP team are more skilled in surveying than skateboarding, so we worked with Soluis Heritage to create a game that allows you to test your skateboarding skills on a tablet (no helmets or plasters needed!).
Students, spooks and showtime!
With so much history right on your doorstep, living in Edinburgh's Canongate might be something you can take for granted.
That's why members of the Canongate Youth Club swung in to action to tell the stories of their neighbourhood (with some spooky twists). Gaining skills in filmmaking and exploring history, the Youth Club worked with SUP to create a tour of the Canongate. We stumbled into some Tollbooth prison ghosts along the way…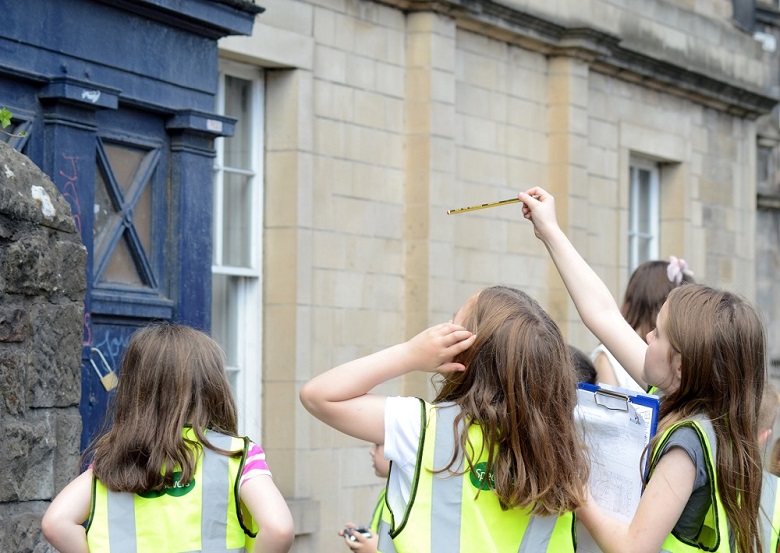 This project taught us that ghouls are surprisingly willing to be interviewed, and that sometimes history is best served with a tongue in the cheek.
The Canongate Youth Club's film can be viewed at Past Forward.
Past Forward: A digital experience
Transforming this work in to a digital experience while maintaining the strong community feel to the projects has been a challenge.
You'll find yourself looking at a digital model of Arbroath Abbey, climbing Ayr's tallest tower or making a subterranean exploration of Shetland's WWII defences. At the same time, you'll be discovering the hard work of the youth history groups who have uncovered their town's past and the characters who have lived there over the centuries.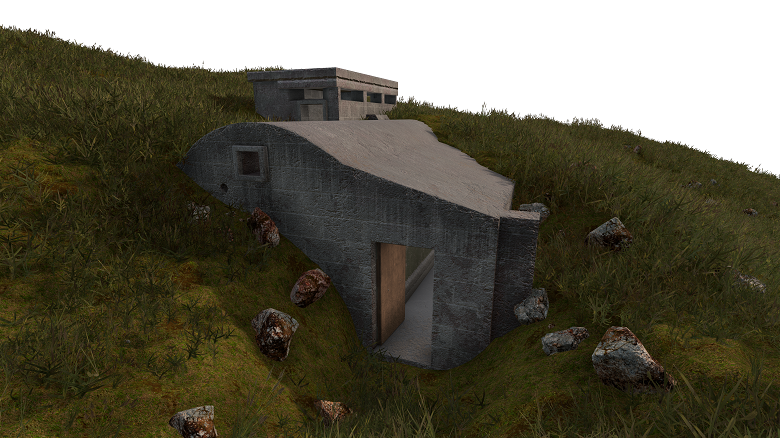 It was really important to show the time and effort every member of the community groups put in to their work, particularly where they were learning skills for the first time.
So, come and see how we've brought 60 community projects spanning five years to life, and take a journey through Scotland's Urban Past!
Past Forward – Stories of Urban Scotland begins on Saturday 4 May at Summerhall, Edinburgh. 
---
Share