Ssh, don't say this too loud, we don't want them to hear us!
We are of course immensely proud of our castles: iconic Edinburgh, majestic Stirling and picturesque Urquhart, to name just a few, are the most amazing places to visit.
But this St Andrew's Day weekend, we'd like to encourage you to venture beyond the castles to discover some of our lesser known sites. And as part of our annual Ticket Giveaway you can head off the beaten track to mills, distilleries, crofts and abbeys completely free of charge.
Here are just five of our non-castle sites to explore. Entry is on us, the adventure is over to you. Historic days await!
The Blackhouse, Arnol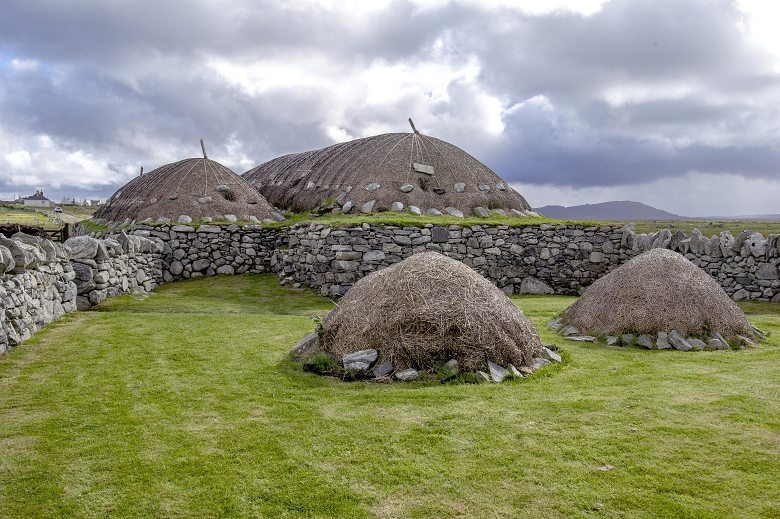 This ruined Blackhouse on the Isle of Lewis offers a unique insight into island life. Not your usual family home, it had no chimney or windows and housed animals as well as people!
A unique and precious relic, No.42 Arnol is a time capsule of Hebridean crofting family life, with much of it preserved just as it was when the last family moved out in 1965. You can see the traditional thatched roof, smell the peat smoke and peek inside the cosy bedrooms as you imagine how life would have been in years gone by.
Book free entry to The Blackhouse, Arnol 
Dallas Dhu Historic Distillery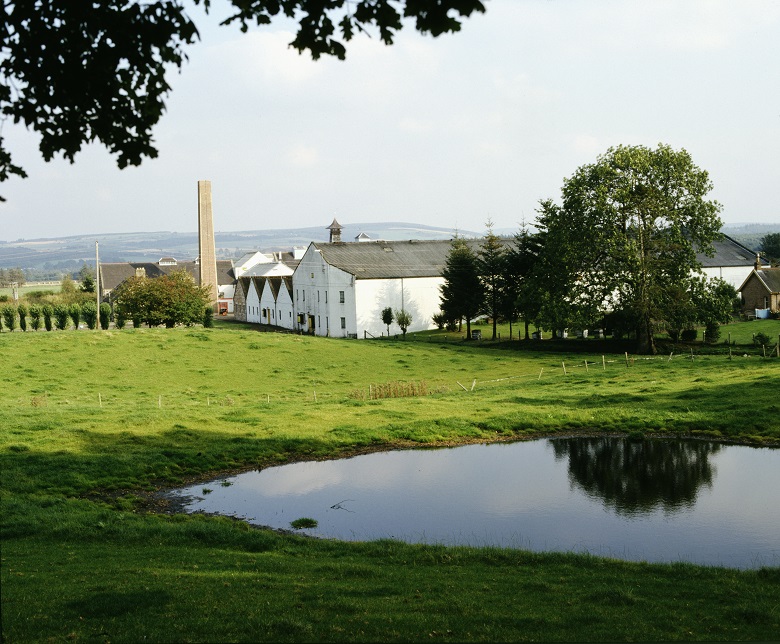 Discover the home of the popular Roderick Dhu blend whisky at the only distillery in our care.
Dallas Dhu filled its first barrel on 3 June 1899 and is a time capsule of the distiller's art. Enjoy the malt barn, mash tun and still house as you discover the process of distilling Scotland's national drink before modern advancements transformed the industry.
Book your free visit to Dallas Dhu 
New Abbey Corn Mill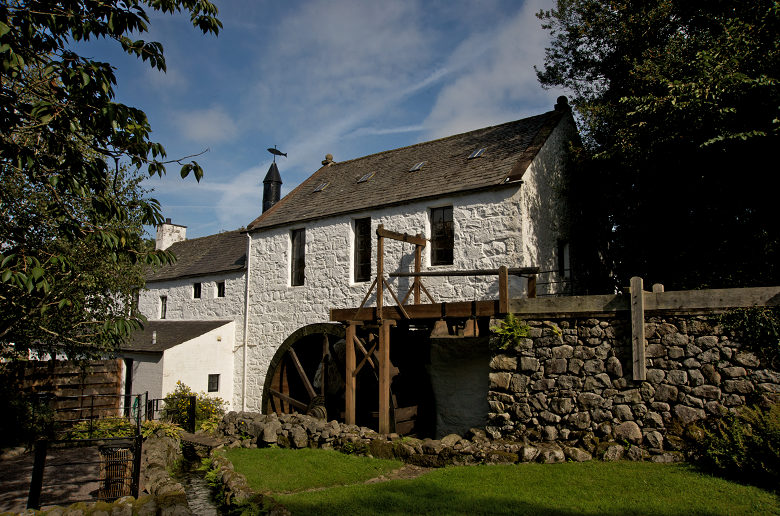 In picturesque Dumfries and Galloway, New Abbey Corn Mill is a water powered mill built in the late 1700s.
The whitewashed mill which sits beside the Pow Burn, was mainly used for oats, barley, wheat and pease. It is still known locally as 'Monks' Mill', after the original millers, the monks of nearby Sweetheart Abbey.
Production ceased in 1948 but the mill remains in full working order. Today's visitors can step back in time to hear the stories of the millers and get a glimpse of Scottish rural life.
Visit the New Abbey Corn Mill ticket giveaway 
Skara Brae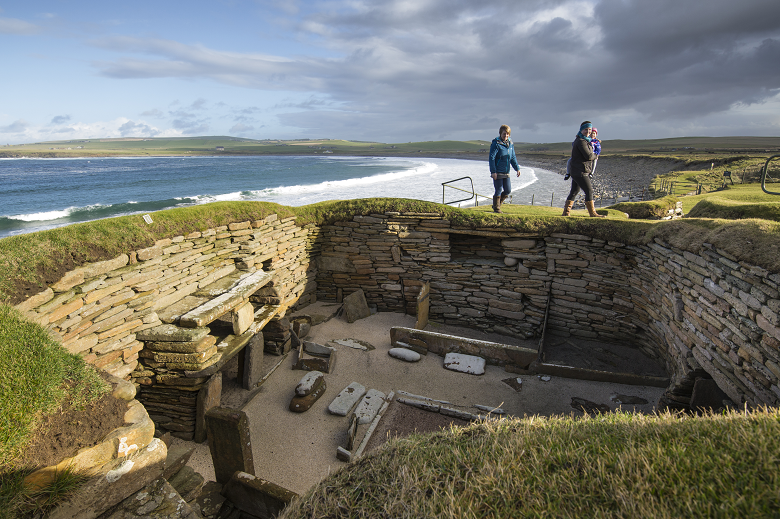 Step back 5000 years to discover Skara Brae in Orkney, which was a thriving village long before Stonehenge or even the Egyptian Pyramids were built!
The remarkable site was uncovered by William Watt of Skaill in 1850. A great storm had pummelled Orkney, dislodging the sands covering the village.
Walk around this extraordinary Neolithic settlement, the best preserved in all of Western Europe, and explore nine surviving houses. There's also a replica house for you to step inside, to learn more about village life.
Claim free tickets for Skara Brae 
Iona Abbey
Ever since St Columba arrived in AD 563, the tiny island of Iona by Mull has been a vibrant centre of Christian worship.
Columba and 12 companions founded a monastery that, despite repeated Viking raids, survived for hundred of years. A Benedictine abbey followed around 1200, cementing Iona's position as one of Scotland's most sacred sites and an important place of pilgrimage.
The modern pilgrimage is made by foot ferry. Experience pure tranquillity as you explore the abbey church, visit St Columba's Shrine and stand in places filled with history.
Visit the Iona Abbey Ticket Giveaway 
Happy exploring! Don't forget to share photos of the sites you visit with us online using #TicketGiveaway
For full details of all the sites you can visit on Ticket Giveaway weekend head to www.ticketgiveaway.co.uk
---
Share