Is anyone else missing visiting our sites at the moment? After I took on the challenge of baking the Declaration of Arbroath in honour of it's 700th anniversary, I decided to try baking some of Scotland's most famous standing stones, to bring one of our sites into my own kitchen!
Happy 700th anniversary to the Declaration of Arbroath! #BakeYourResearch #Arbroath700 pic.twitter.com/bClELSh83q

— Dr Laura Harrison (@laurasharrison) April 6, 2020
The Calanis Standing Stones on the Isle of Lewis form one of Scotland's best-preserved Neolithic monuments. The site was created 5,000 years ago and was a place of ceremony for at least 2,000 years. Within a few miles of the monument there are several further stone circles and other archaeological features, showing the importance of this area in the past.
If you'd like to create your own standing stones the recipe can be found below. Why not try the Ring of Brodgar or the Machrie Moor Stones? To make your standing stones particularly realistic, try these top tips…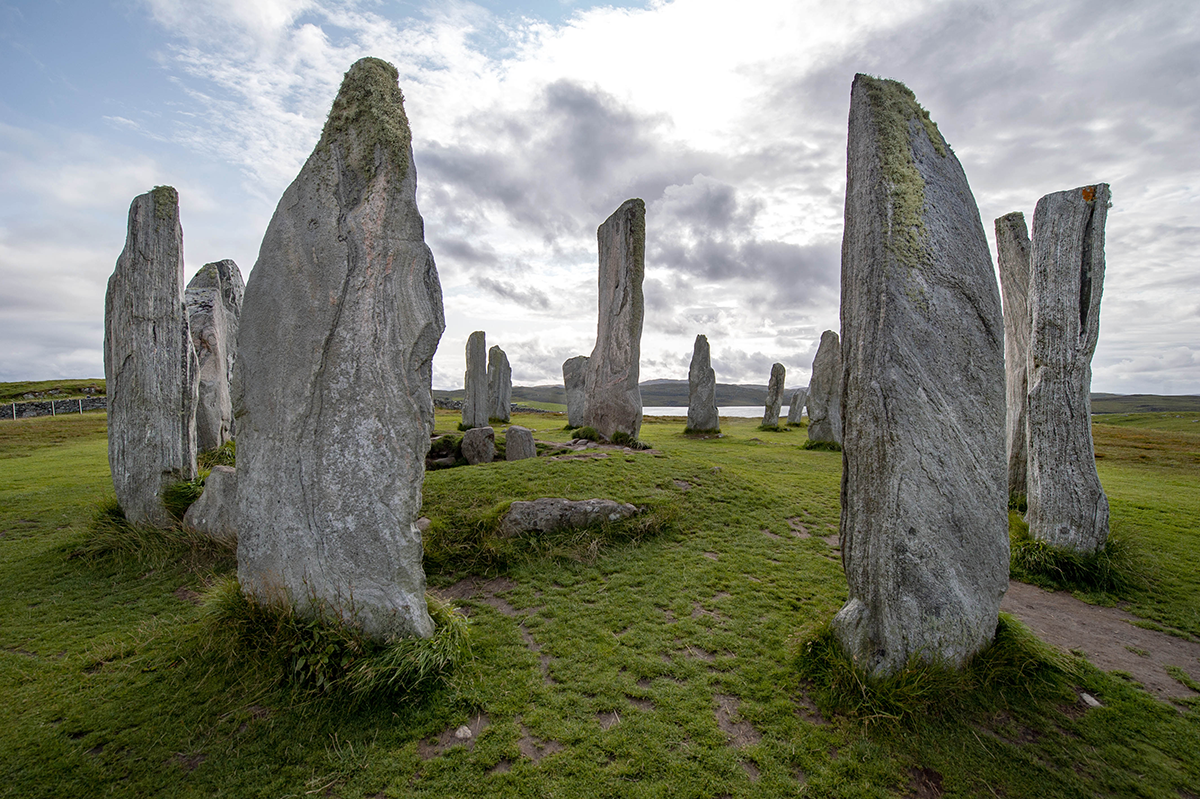 How to make an authentic historic site snack
Standing stones are irregularly shaped. For example at Calanis, the centre stone is much taller than the rest. So don't worry if your creations aren't perfectly symmetrical!
Normally pits were dug to place the stones in. Keep your standing stones upright by using a prop behind them, or shaving off the bottom so they sit flat.
Though the purpose of these sites will likely always be the subject of speculation, generally it is thought they would have had ritualistic or ceremonial roles. They also often show evidence of alignment with solar, lunar or stellar events. The last full Supermoon of 2020 will take place on 7 May, so perhaps your baking can align accordingly?
We'd love to see your own creations – please share them with us on Twitter and Facebook using the hashtag #BakeHistory!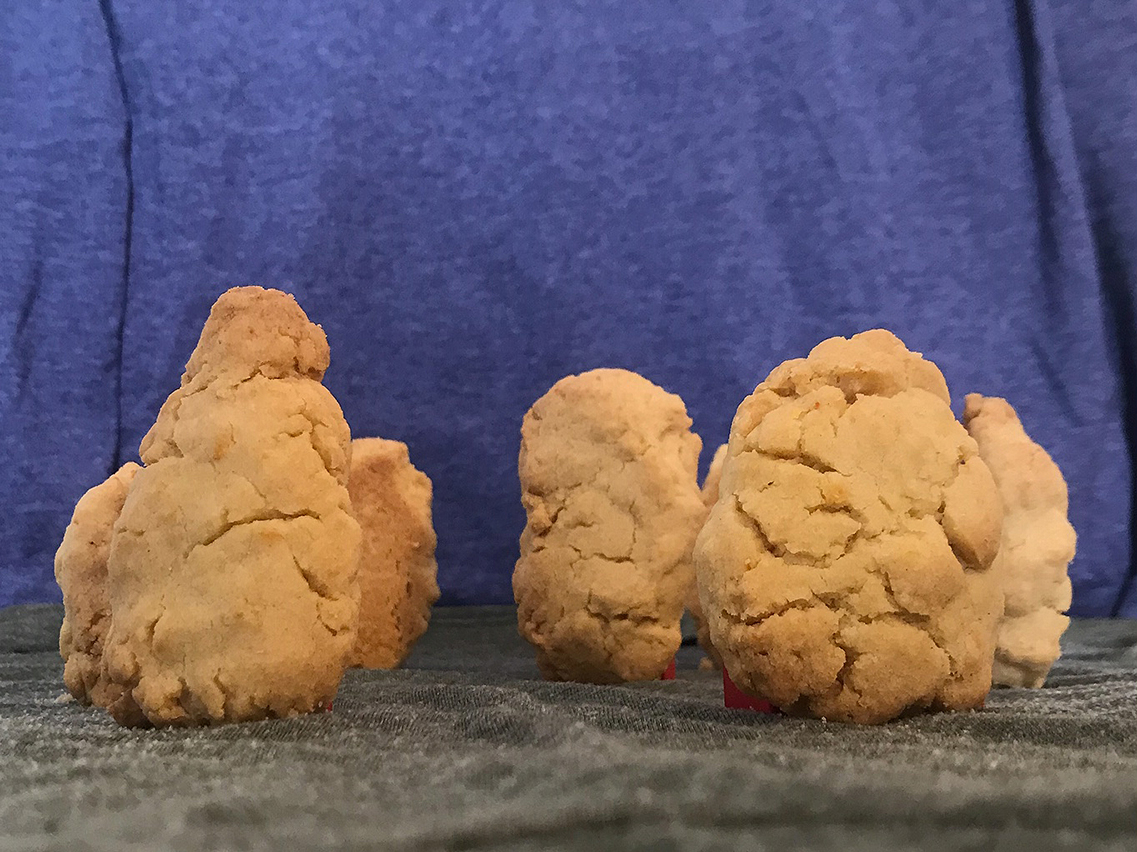 Standing Stone Shortbread Recipe
Ingredients
170g self-raising flour
115g unsalted butter (plus a bit extra if you're hand mixing)
70g sugar
½ tsp vanilla
Optional: citrus zest, chocolate chips, dried fruit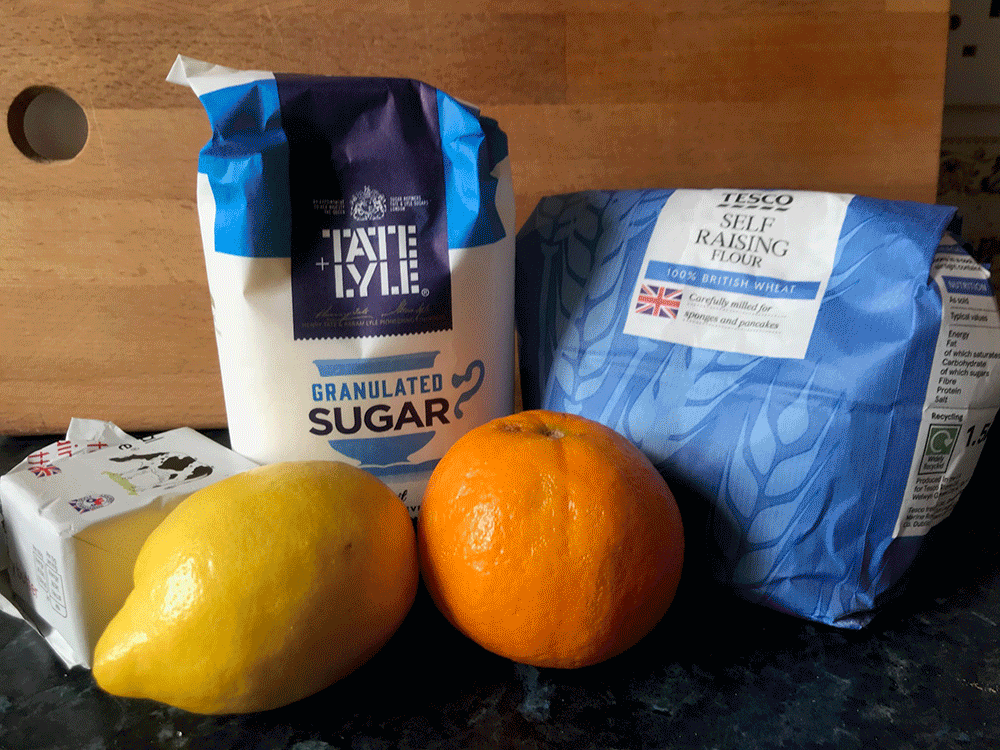 Method
In a food processor or stand mixer, beat the butter, sugar and vanilla until fluffy. You can also mix by hand (as I did) but you will likely need more butter.
Add the flour and mix until the dough comes together. Add the optional ingredients (I used orange and lemon zest). It should be a little crumbly, but if you find it is not coming together add the extra butter.
Cover the dough with plastic wrap and chill for at least 30 minutes.
Preheat the oven to 160°C.
You can hand form the biscuits for the optimal standing stone aesthetic, or roll the dough out to about ¼ inch think. Cut out each biscuit using cookie cutters or a knife.
Place cookies onto parchment-lined trays and bake for 20 minutes or until lightly golden.
Allow to sit for five minutes before transferring to a wire tray to fully cool.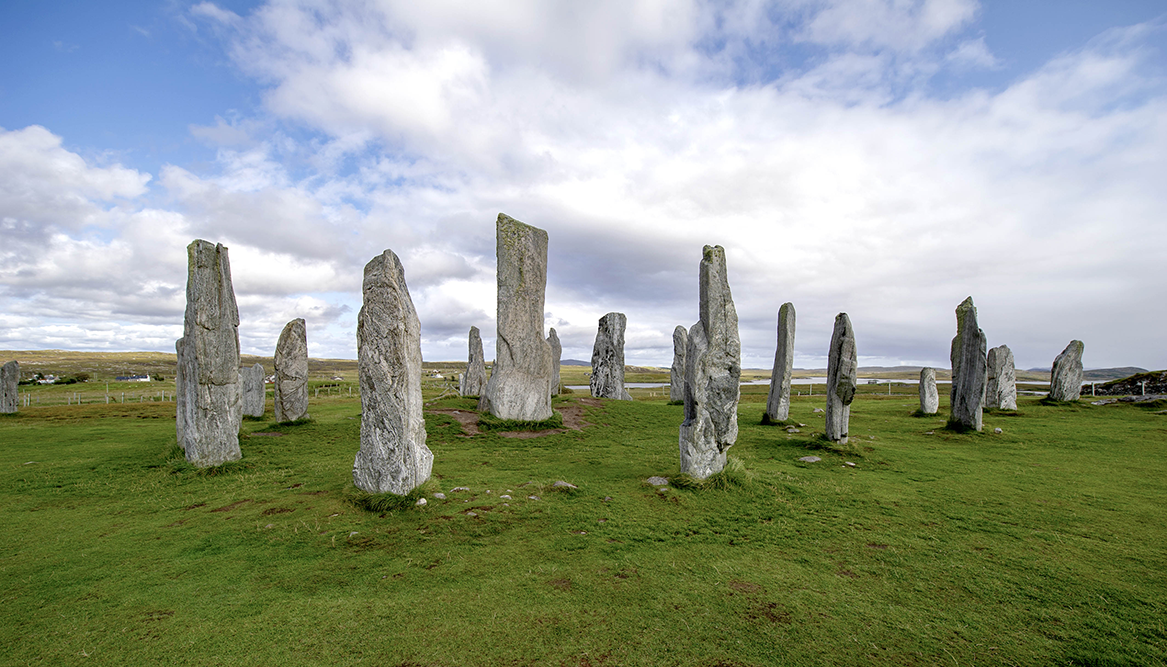 ---
Share