How similar was the real Macbeth to the character immortalised by William Shakespeare? Where did it all go wrong for Mary Queen of Scots? What inspired Sir Walter Scott?
In her new book, Scotland's History, historian Fiona Watson looks back across thousands of years into the lives of the people of Scotland. In this exclusive extract she captures three of the most memorable figures…
Murder Most Foul? Macbeth, King and Myth
The real Scottish king was the opposite of his fictional namesake. For a start, his 17-year reign (1040–57) was much longer than many of his predecessors.
Macbeth can also claim a number of firsts: he kept Scotland largely peaceful; he was the only Scottish king to go on pilgrimage to Rome; and he persuaded a number of Norman knights to come north to act as his household guard, making him less beholden to friends and family.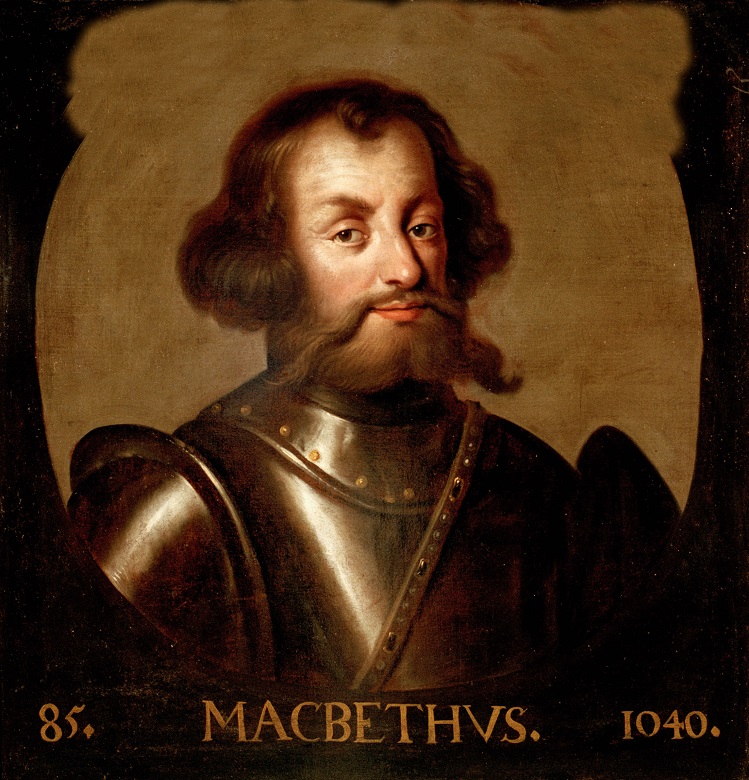 Even the man who killed him and took his throne – Duncan's son, Malcolm III – agreed he was a generous, well-loved king.
But none of that mattered once the wars with England broke out in the thirteenth and fourteenth centuries, for then it became politically vital to portray a direct line of Scottish kings stretching back far beyond Kenneth MacAlpin. Macbeth's ancestors belonged to a different dynasty and so he was portrayed as a usurper. Not only that, but he hailed from Moray, a region which came to be viewed as a hotbed of rebellion.
Almost all the stories about him that appear in Shakespeare's 'Scottish play' were written by the Scots themselves, although not composed quite so sublimely.
Mary, Queen of Scots: misguided or misjudged?
Much ink has been spilled on the subject of Queen Mary's reputation, but we should remember that she was never meant to come back to Scotland and was quite unschooled in most of the skills needed to rule.
As the beautiful, cultivated consort to the French king, her role had been largely decorative. As ruler of Scotland she had a very different job. So long as she relied on the advice of her half-brother, James, earl of Moray, the young Queen delighted her subjects and charmed many of her nobility, if not John Knox, who lambasted her from his pulpit.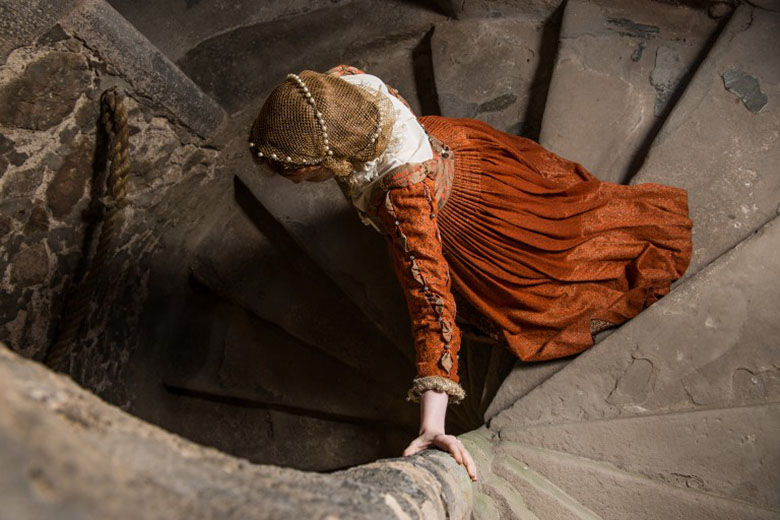 But in marrying her deeply unpleasant cousin, Henry, Lord Darnley, she united many factions against her. Personally brave if rarely in control of events and often displaying poor judgement, Mary took the opposite view to her cousin Elizabeth of England on the issue of marriage.
While Elizabeth sacrificed the chance of a direct heir for political independence, the Scottish queen's marriage unleashed perceptions of a power imbalance tilted in favour of her husband. Despite a brief moment of unity after the birth of her son James in 1566, the drift towards civil war became brutally relentless.
In early 1567 Darnley was murdered in Edinburgh. Suspicion fell on the man who would abduct and marry Mary a few months later – James Hepburn, earl of Bothwell. In taking the queen as his wife, he united all the factions against him and her.
After defeat at Carberry Hill in June, Bothwell fled to Denmark, later dying in prison. Mary was taken to the island fortress in Loch Leven, where she miscarried twins and was forced to abdicate. Escaping in May 1568, the queen rallied her troops, but fled to England after yet another defeat at the Battle of Langside.
There was no way back for Mary once she had thrown herself on the mercy of Queen Elizabeth. Elizabeth had no choice but to imprison the woman who had long claimed her throne by virtue of being Catholic. Mary's execution in 1587 followed nearly twenty years in captivity.
Sir Walter Scott and the writing of Scottish history
Walter Scott (1771–1832) not only helped to create the genre of historical fiction, but also kickstarted a romantic interpretation of Scotland's past that is still influential today.
He spent much of his childhood in the Scottish Borders, where he heard and loved local stories and folklore. Trained as a lawyer, he continued to devour all kinds of literature and his first novel, Waverley, was published anonymously in 1814.
Given his class and upbringing, it is not surprising that Scott was a defender of the status quo and he is credited as founder of the Romantic Movement characterised by nostalgia for a simpler, better past. However, Scott's fiction was often a reaction to, and exploration of, the impact of the economic and social upheavals.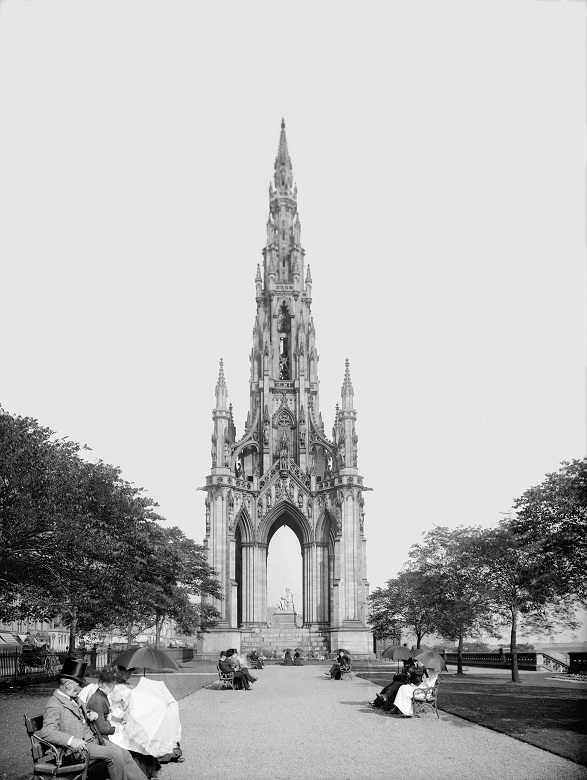 As a passionate advocate for Scottish history, in 1818 Sir Walter succeeded in bringing the Honours of Scotland (Scotland's Crown Jewels) back into the open, after they had been locked in a trunk in Edinburgh Castle for over a hundred years.
Four years later, he presided over the entry of a tartan-clad George IV into Edinburgh, a spectacle that was designed to draw a line under the bloody conflicts of earlier centuries.
Meet more fascinating figures in Scotland's History
Kings and queens, nobles and church folk, peasants and townspeople – you can meet  more important, influential and iconic individuals from all walks of life in Scotland's History.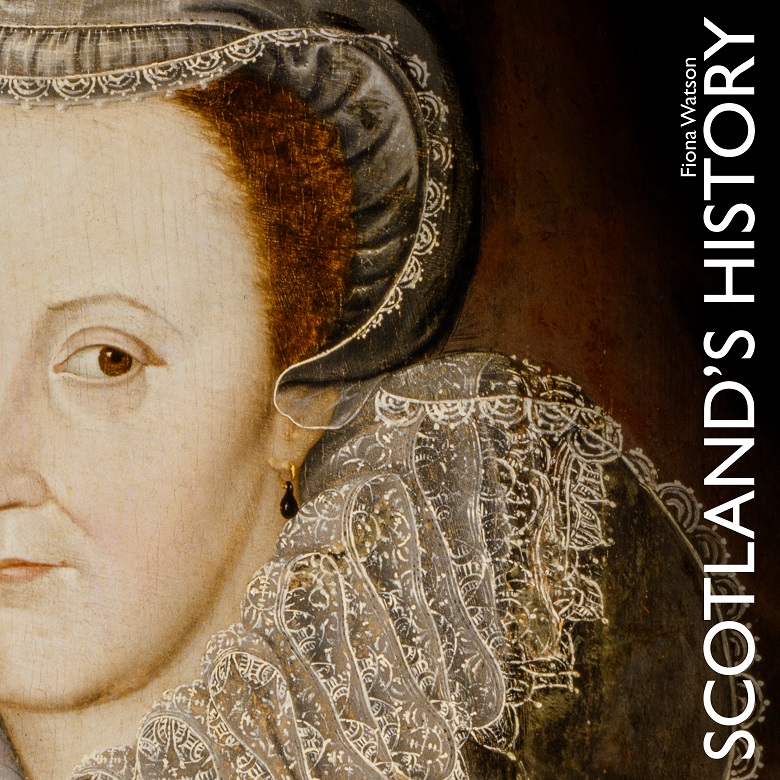 Published by Historic Environment Scotland, Scotland's History travels from the Picts to Bonnie Prince Charlie, and from Macbeth to the Battle of Bannockburn to reveal the truth behind the myths.
What's more, you can win yourself a copy in our online competition. 
Fiona Watson is a medieval historian and writer. She is the author of history books including A History of Scotland's Landscapes and Scotland from Prehistory to the Present, and was the presenter of In Search of Scotland, a BBC TV series on Scottish history.
---
Share