Read on to find a selection of Christmas gifts perfect for putting under your tree.
As the most wonderful time of the year nears, we're stepping away from the difficult year gone past and focussing on bringing some sparkle to the big day! Our Christmas elves are ready and waiting to send out magical gifts so you can celebrate with lots of festive cheer.
From beautiful cards to great stocking fillers, we have something special for everyone to enjoy this year – especially the history fan in your life.
Christmas from our Castles
Send a special piece of one of our amazing castles to your loved ones to make them smile on Christmas Day.
Christmas Card
We can't think of a better way to wish your family and friends a Merry Christmas than with one of our bespoke Christmas cards. Exclusive to our Historic Scotland shops, these cards have been beautifully designed by Scottish Artist, Lianne McGregor.
Historic Scotland Calendar 2021
This 2021 calendar is a great gift for yourself, or for someone interested in centuries of exciting architecture and history.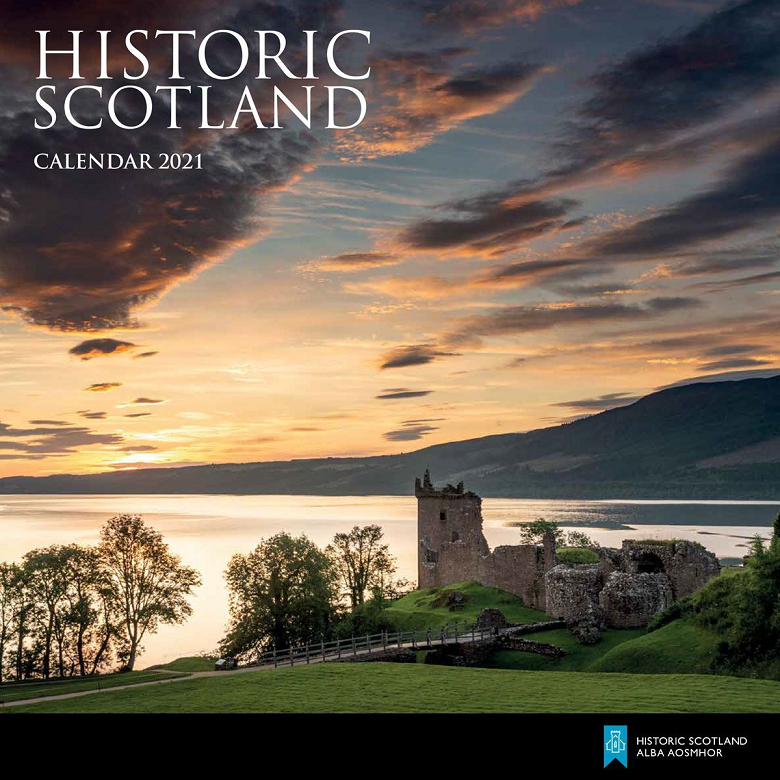 The calendar showcases a stunning selection of Scotland's historic places through beautiful and inspiring photography.
Edinburgh Castle Christmas Advent Candle
Light up your life with our wonderful Edinburgh Castle advent candle. You can add this candle to your home décor for some extra festive magic, or send it as a lovely gift to family and friends.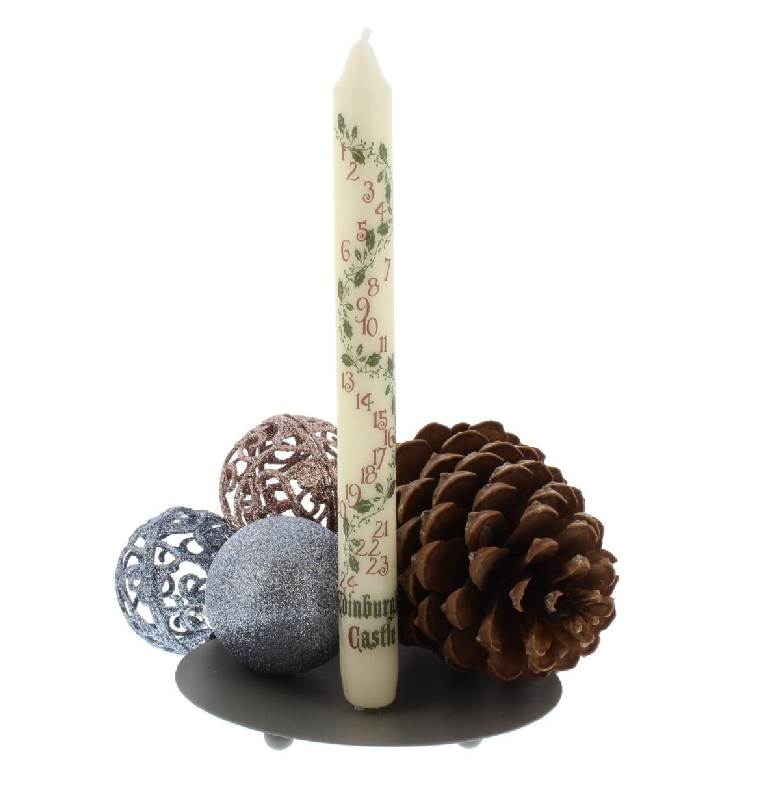 Christmas Homeware/Decorations
Transform your home into your very own winter wonderland with our magical range of decorations. From glitter unicorns to classic baubles, we've chosen our favourite accessories to get everyone in the festive spirit this Christmas!
Christmas baubles
We know, 2020 has been quite the year – but you've nearly made it! Our traditional glass baubles will add a touch of sparkle to your Christmas tree. Decorated with sprigs of holly, you can choose from either red or gold.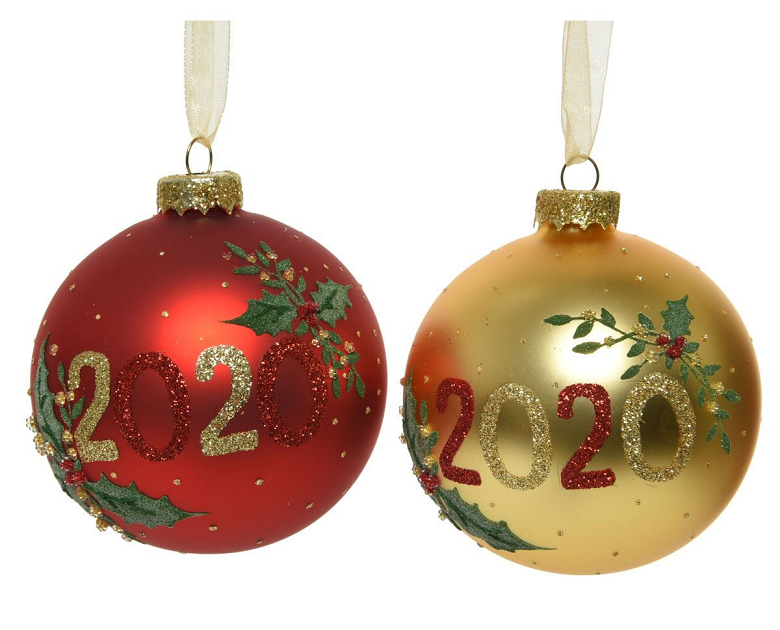 Glitter Unicorn Ornament
This ornament certainly stands out! Our stunning snowy white unicorn will set the scene for an enchanting Christmas in any home this winter.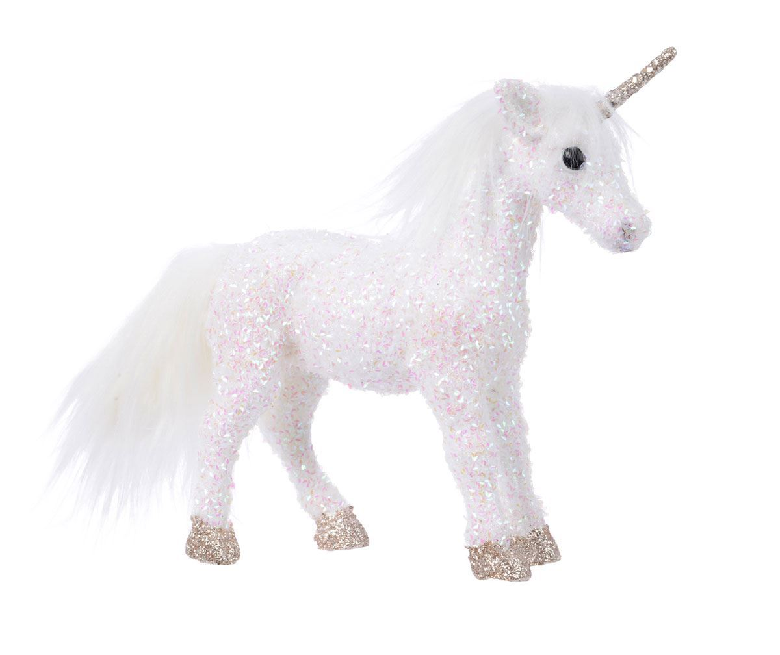 Snowy Tree Decoration
This decorative pine tree has been beautifully dusted with snow to make the perfect addition to your Christmas décor this festive season. We hope you'll keep using it for many Christmases to come.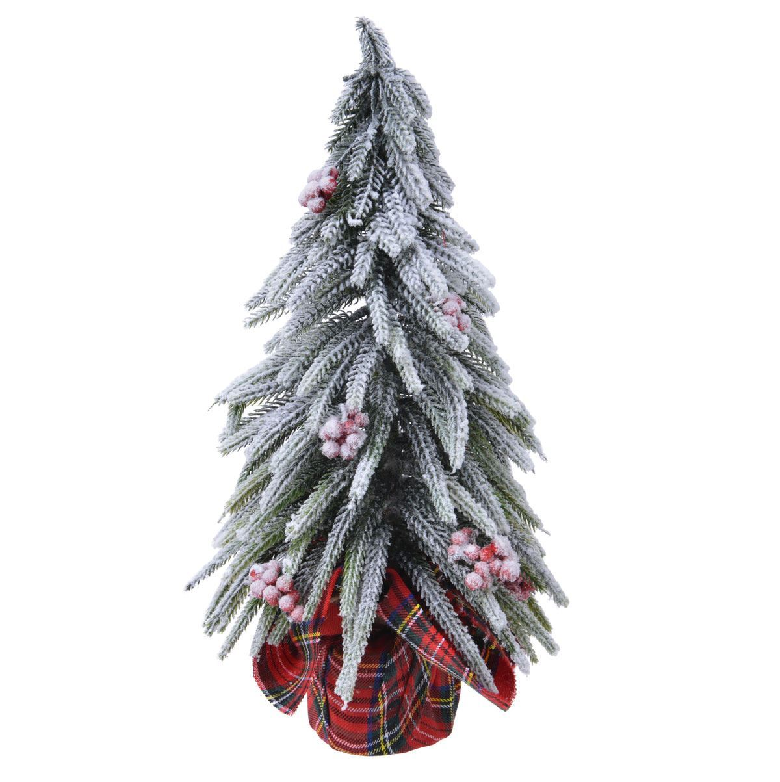 Christmas Gifts
We've got the whole family sorted with our selection of gifts to make all stockings extra special this Christmas.
Piper Bear
Gift your Christmas cuties our Piper Bear, who couldn't be more Scottish if he tried!
This wonderfully soft bagpiper bear is a great gift for all ages and will be a beloved addition to any home. He promises to not to make too much noise whilst playing the pipes…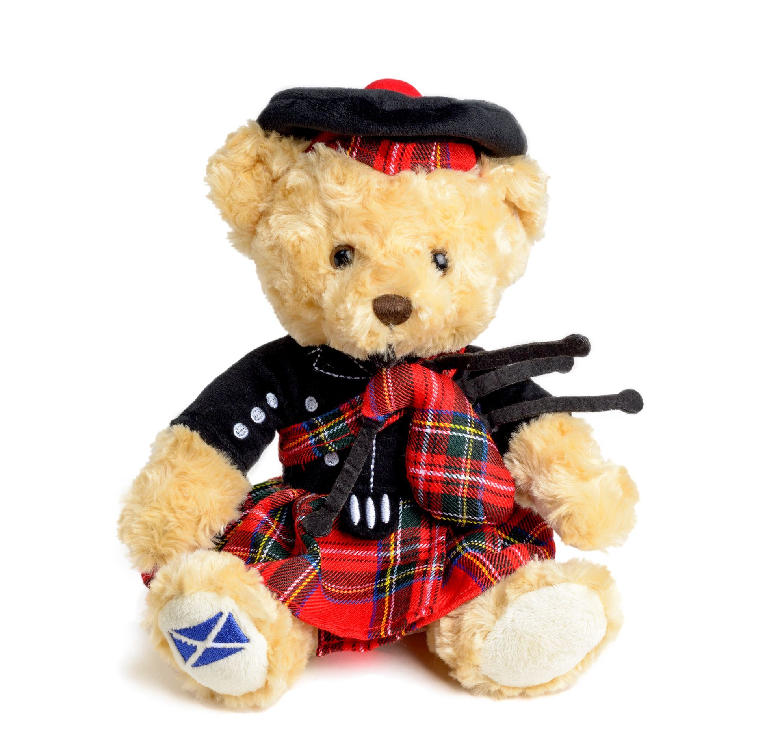 Outlander Claire's Crystal Necklace
Treat your loved one to a beautiful keepsake with our official Outlander necklace. You can see it being worn by Claire throughout the well-known series. Made with Swarovski elements, it will add lots of sparkle to brighten up any look this winter. We're sure this gift will guarantee big smiles on Christmas day – why not complete the set with matching earrings?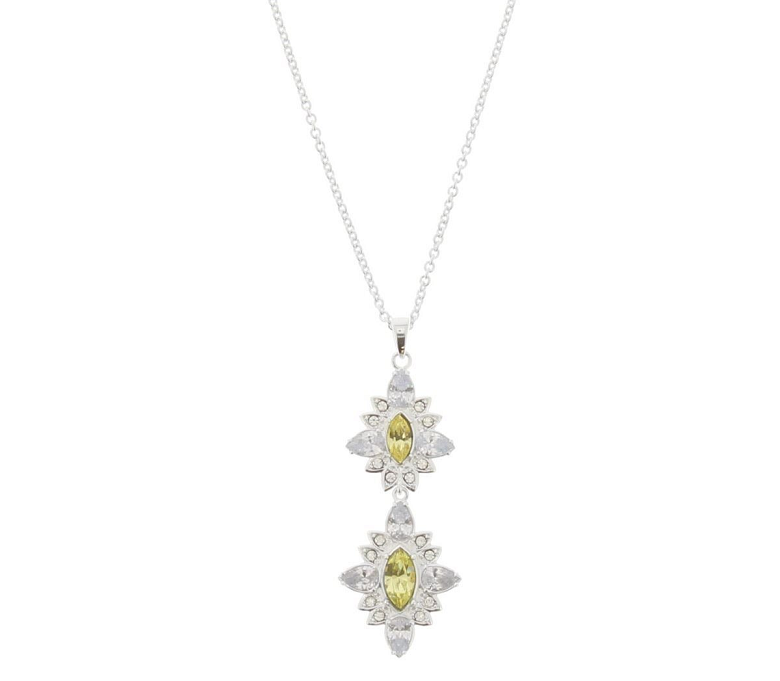 Recycled Wool Blanket
Is there anything dreamier than being wrapped in a warm blanket and cosying up with a hot chocolate on a cold winter night?
These versatile throws are great to snuggle up with, and make perfect Christmas gifts.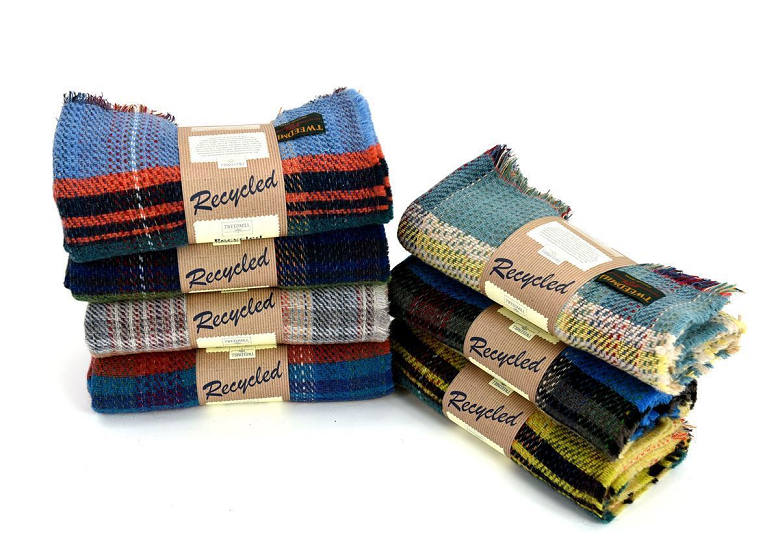 Food and Drink
Slàinte Mhath
If you enjoy the odd tipple during the festive season, our new Kinrara Distillery Gin – Fox Artists Edition is packed full of delectable flavours that will make the perfect gift for yourself or a loved one (over 18, of course!). You can also enjoy it with our beautiful Flower of Scotland gin glasses, specially designed to maximise the aromas of your drink. Cheers to a very Merry Christmas indeed!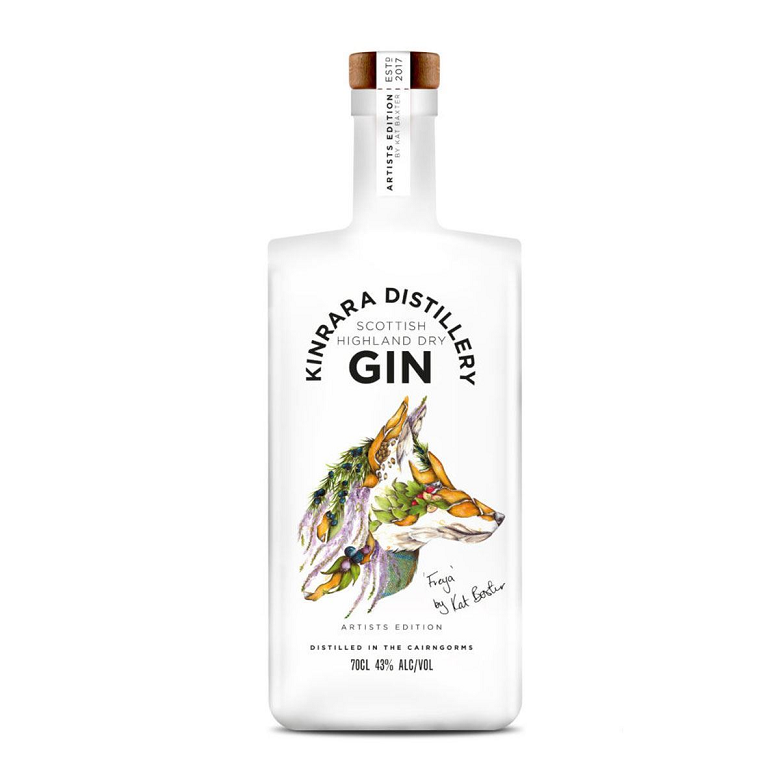 The Scottish Gift Basket Hamper
Who doesn't love a bit of luxury at this time of year? From chocoholic partners to biscuit-loving siblings and all-round fabulous foodie friends, our thoughtful hampers have got you covered for Christmas gifts. We have a range of hampers to suit every budget, beautifully presented in an open gift basket. We're proud to say they're a true reflection of Scotland's amazing food industry.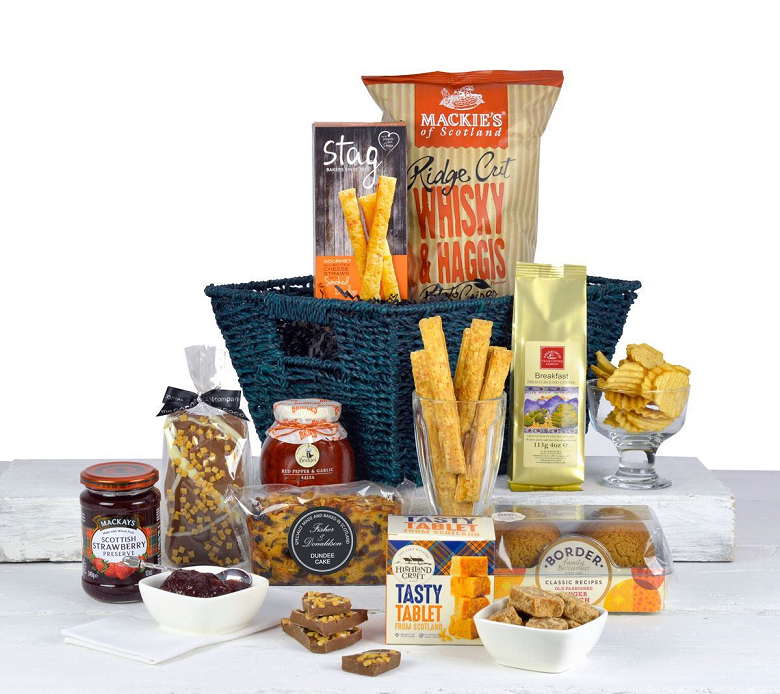 Want to see more? Head over to our online shop where you will find more amazing Christmas gifts.
---
Share