From Saturday 17 July to Sunday 1 August 2021 CastleFest invites you to experience and enjoy our beloved castles across Scotland. Entry for children under the age of 16 is on us, and we've got something for all the family to enjoy. Here are all the details on how you can get involved, near or far!
Get Your Ticket to History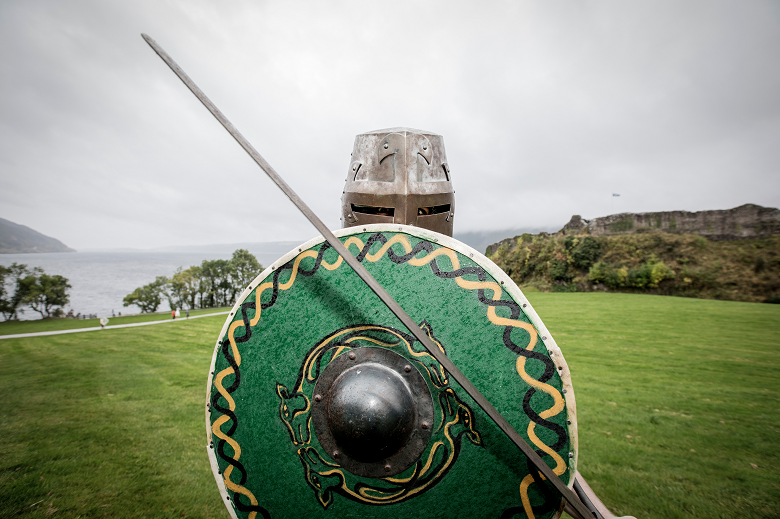 We've all been asked the question before, if you could go back in time when would you pick? Sadly, we don't have a time machine! But during CastleFest you can take a step back into history with our fantastic Living History re-enactors. They will be touring our castles and presenting throughout the day. Like any festival, we've got an exciting line-up. Today, we're pleased to announce just a few of the stars.
Discover when and where to spot all of our special castle guests.
Bring Our Castles Home With You
Fear not, if you can't visit our castles quite yet! (Or just want to join in with even more of the fun.) We have two live CastleFest events to bring to you at home.
What Is A Castle? will be available to watch at 6.30pm on Monday 19 July. This is a live panel discussion exploring the different looks and uses of Scotland's castles. Our three experts each consider a different castle, looking at its architecture and origins. Join this online event for your chance to find out exactly what a castle is!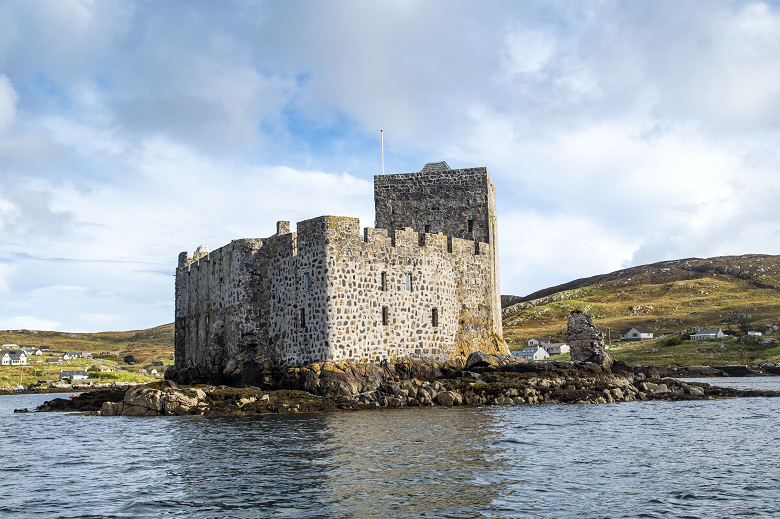 Live from the glorious Edinburgh Castle, join us for a very special comedy panel show- Historic Fact or Fake News. At 8pm on Thursday 29 July, the hilarious Ashley Storrie and Sanjeev Kohli, as well as our very own castle experts, will be put to the test. Susan Morrison plays host to the teams trying to work out the weird castle fiction from the wonderful facts. Get ready to discover things you would never have guessed about our castles and interact with the panel throughout the show!
Castle Insights
Our live online events aren't the only way to enjoy CastleFest remotely, we've also pre-recorded fantastic castle experiences. You can join our Maister Cook from the Stirling Castle kitchens as he prepares for a spectacular feast, and even cook along to create your own delicious traditional dishes.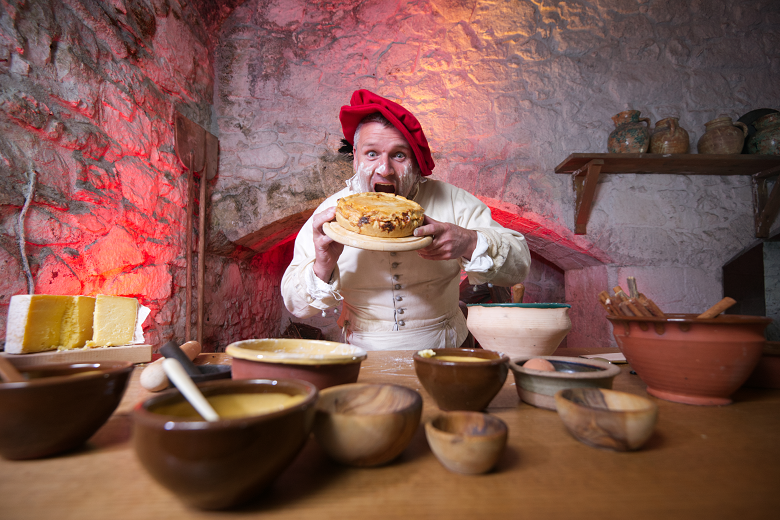 Our guided tour of Edinburgh Castle will also give you a fascinating insight into the iconic landmark, and Edinburgh's 'other-castle', Craigmillar, is the starring location for our Knight Night bedtime storytelling– there's something for everyone!
Treat Yourself!
What's a celebration without great food?! Why not pack up a picnic to enjoy whilst taking in Aberdour Castle's marvellous gardens or enjoy a snack with a seaside view at St Andrews Castle.
For that extra special castle treat, don't miss out on a delicious afternoon tea in the heart of Edinburgh Castle. With options to add prosecco, or our very-first Edinburgh Castle Gin, and a children's menu or special castle biscuit to choose from, it's the perfect indulgence for all the family to enjoy during your visit.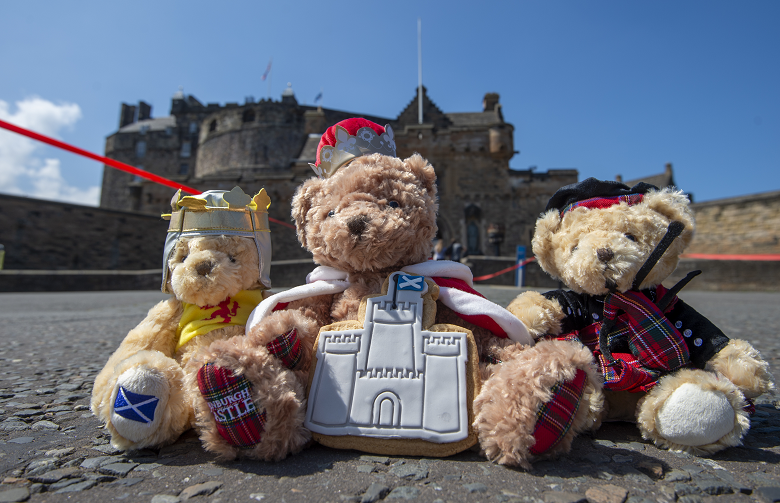 You can also treat yourself, or a loved one, to a castle memento! Our CastleFest product range is available from our castle shops and online, including our Knight Night storytelling books Mary Queen of Scots: Escape from the Castle and The Prince and the Witch and the Thief and the Bears. Don't forget to use the discount code CASTLEFEST before Friday 30 July for 10% off both of these books.
Other Historic Holiday Ideas
The life of a historic queen, king, laird or lady would not be complete without a visit to an influential abbey, imposing cathedral or stately palace. Make your holidays a summer break fit for royalty and explore Scotland's other historic sites.
The best-preserved late 12th-century Cistercian architecture in Scotland can be seen at Dundrennan Abbey and the beautiful Glasgow Cathedral stands tall amongst the bustling city. They both make for brilliant day outs- to name just a couple.
CastleFest takes place from Saturday 17 July – Sunday 1 August 2021. Our online events are free and castle entry is free for Historic Scotland members. Not a member yet? There's still time to sign up and take advantage of free entry to our castles this summer. 
Happy castle exploring! Don't forget to share photos with us of you at our castles, or getting involved in our events, using #CastleFest on Twitter.
For full details on all you can get involved with over our CastleFest fortnight, head to historicenvironment.scot/castlefest.
---
Share