The Covid-19 pandemic has brought about changes none of us in the events industry would have ever imagined. Conferences, product launches, weddings and parties have had to be cancelled or moved online.
After more than a year of everything happening online, many of us are keen to meet colleagues and loved ones face to face. But safety is still at the forefront of thinking. Here at at Historic Environment Scotland (HES), we have a range of options for all to enjoy.
With Scotland and the wider world beginning to open back up, here are our top six predictions for what the second half of 2021 will bring for the events industry.
1. Spacious venues
Although the legal requirement for social distancing is gone, we reckon people will be keen to look for larger, airy venues to make their celebration that bit safer.
We have a whole range of ideal, beautiful large spaces to welcome guests.  The grounds of Caerlaverock Castle in Dumfries is one example. This spectacular outdoor venue for hosting your wedding can be booked through the Gretna Wedding Bureau.
For couples looking to host their wedding further north, Elgin Cathedral boasts a large indoor space to hold a wedding ceremony under the current Scottish Government guidelines.
Steeped in history, the medieval Seton Collegiate Church is closed to the public but available exclusively for weddings, making it the ideal location for an intimate celebration.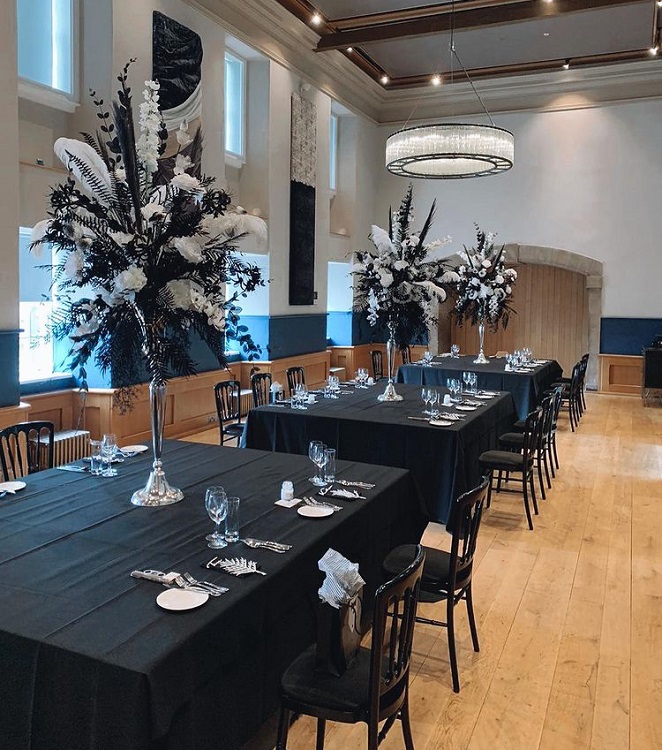 2. Outdoor events
With Covid-19 identified as less of risk outside, outdoor receptions and weddings are more popular than ever. Fortunately, we have a number of wonderful sites for weddings across Scotland!
From the Queen Anne Garden in Stirling Castle, to the historical surroundings of Crown Square at Edinburgh Castle, events can be both outdoors and stunning.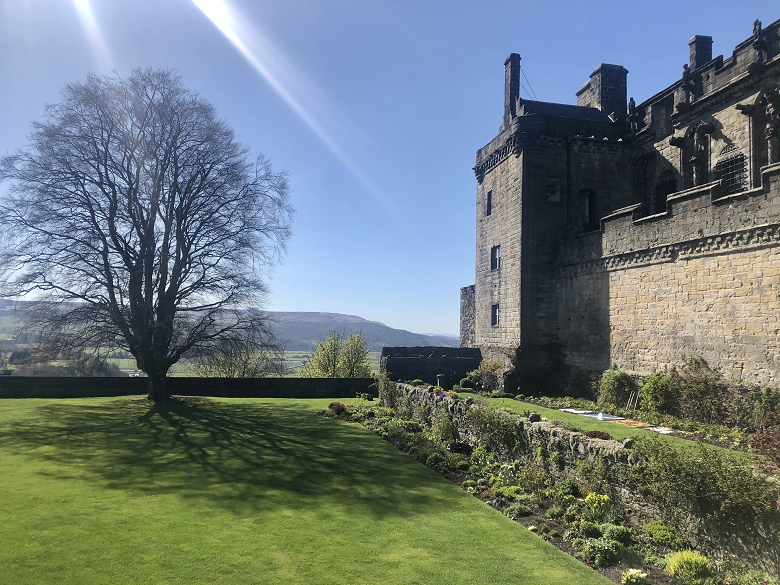 3. More Micro weddings 
Micro weddings (ceremonies with no more than 20 guests) began as the safest way to get married during the pandemic – but that's not the only benefit.
From greater intimacy and big savings, to removing the stress of planning a large scale event after an already stressful pandemic, a micro wedding might be the perfect way to make an unforgettable day.
We're biased, but if you're in the market we'd recommend Elgin Cathedral for your micro wedding! This magnificent ruin dates back to 13th century and is one of Scotland's most spectacular medieval buildings.
Known as the 'Lantern of the North', Elgin Cathedral provides a beautiful and romantic setting for open-air wedding ceremonies in the ruined Presbytery.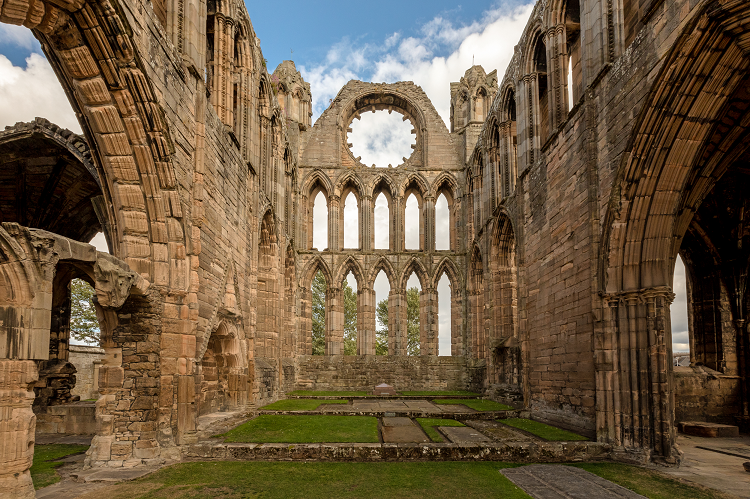 4. Continued creativity
Throughout 2020, 2021 and beyond, event organisers have had to adapt to the changes caused by the pandemic. But restrictions lifting means scope for new ideas and types of events.
The Great Hall at Stirling Castle is a prime example of how we use our creativity to create memorable events for our guests. From our Outlander-themed dinner menu to film and TV props used to set the scene and transport guests to another time, our venues are the ideal location for guests looking to recreate their own historical (or screen inspired!) banquet fit for royalty.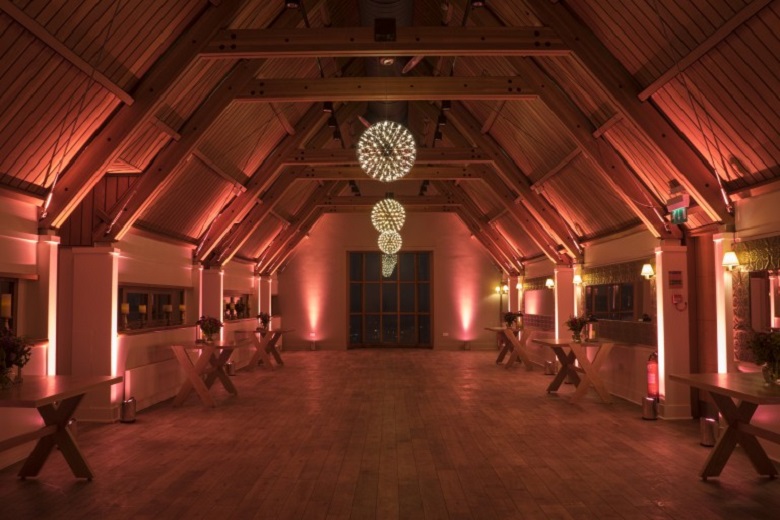 5. Sustainability
2021 has seen a big focus on sustainability. Increasingly, event guests want to reduce their carbon footprint by travelling less and reducing food waste.
With the United Nations Global Climate Change Conference (better known as COP26) taking place in Glasgow later this year, we've been particularly focused on our own waste reduction and improved sustainability measures. Our mission at HES is to reduce our greenhouse gas emissions by 2.5% every year.
This gradual process has been made possible by:
reduction in travel pollution by encouraging staff to host meetings virtually
our on-site sustainability drive, focused on improving waste management by having accessible recycling points.
In addition, we now offer our guests a sustainable catering menu, working with local Scottish suppliers to reduce the environmental impact.
To find out more about weddings and corporate events at Historic Environment Scotland, get in touch with functions@hes.scot
---
Share