As we welcome back our summer events programme, The Rock of Ages returns to Dumbarton Castle for its 6th year- so here are six great reasons why you shouldn't miss out on Saturday 11 and Sunday 12 June. Get ready to rock and roll into history…
1. Events are back!
For the first time since 2019 we are delighted to welcome back The Rock of Ages taking place in the shadow of the rock at Dumbarton Castle. With 2022 marking Dumbarton's 800th year as a royal burgh, this fantastic family day out lets you take a step into history and meet Medieval characters, but they won't be alone…ships ahoy!
Please note event tickets are for access to the event only, there is currently no visitor access to Dumbarton Castle. Find out more about our Conservation work.
For a taster of what's to come this summer, check out our new teaser trailer.
2. Discover the lives of Vikings
Hear that horn in the distance? Vikings are on their way! Explore Scotland's fascinating Viking history and discover more about their armour, weapons and how they lived day to day- as well as the myths that surround them. Don't miss their weapons demonstration too, showing off their skills used in battle.
3. Pick Up Some Medieval skills
Take a walk around the Living History camps and find out how to survive the Medieval mayhem. Get hands on as you meet Medieval characters and try your hand at building some key skills from the time period.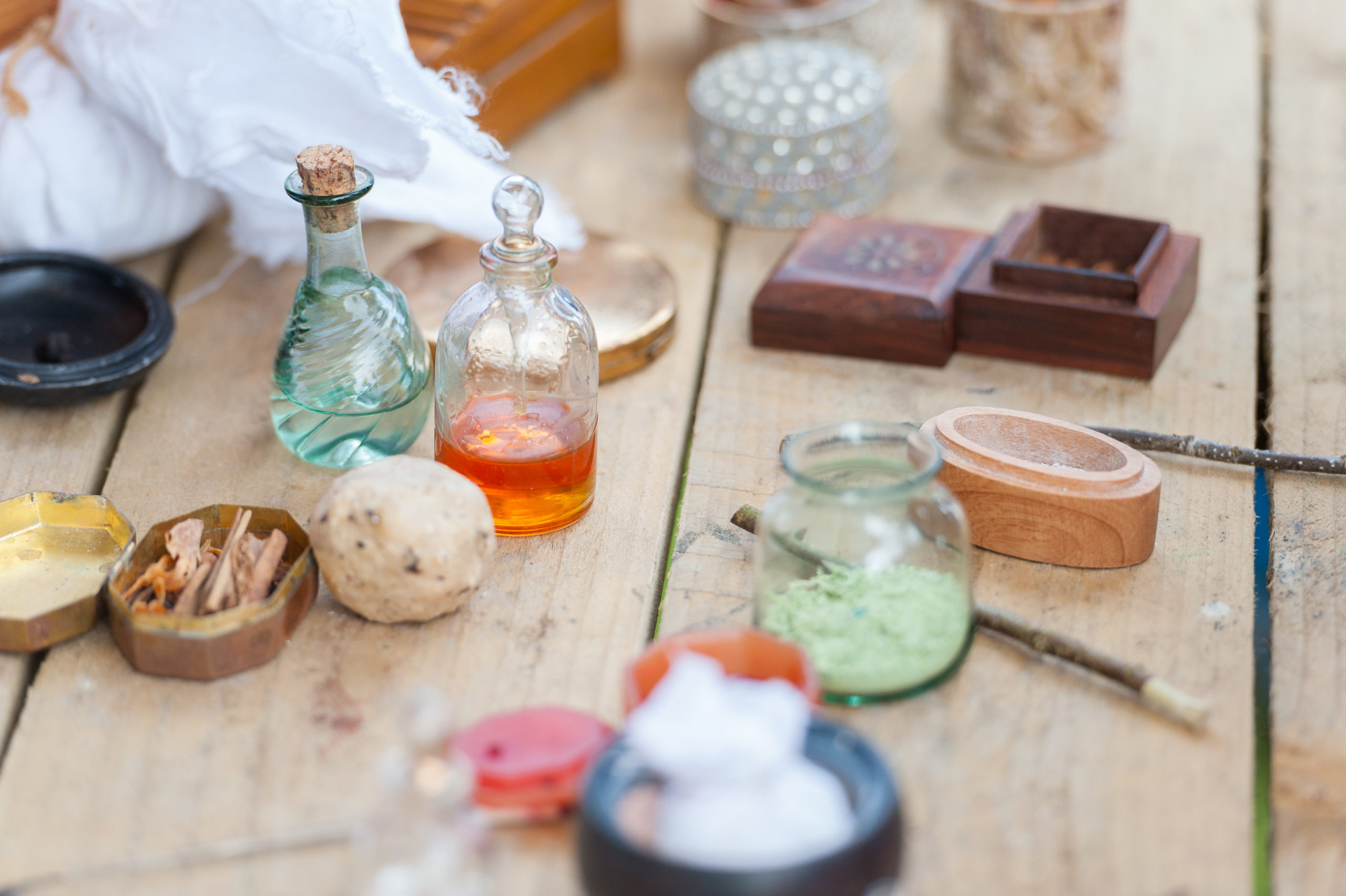 4. Experience exciting re-enactments
Watch as vicious Vikings warriors take to the arena and gather round as we tell the legend of how the thistle became a symbol of Scotland. Loud and energetic re-enactment performances take place throughout the day in our event arena.
5. Travel through time
Over the event weekend, say hello to characters from 800 years ago and enjoy activities throughout the day, including a Medieval Wappenshaw (a weapons show reviewing troops, their armour and their weapons).
6. It's Free for Historic Scotland members
Our daytime events are free for Historic Scotland members to enjoy. Not a member yet? There's still time to sign up and take advantage of unlimited entry to our open sites and daytime events this summer.
The Rock of Ages takes place at Dumbarton Castle on Saturday 11 and Sunday 12 June 2022, from 11am – 4pm. We recommend booking in advance to avoid missing out.
Tickets are for access to the event only, there is currently no visitor access to Dumbarton Castle. Find out more about our Conservation work.
Remember, there are more events coming up, including Spectacular Jousting at Linlithgow Palace (Sat 2 & Sun 3 July) and at Caerlaverock Castle (Sat 30 & Sun 31 July) and Celebration of the Centuries at Fort George (Sat 13 & Sun 14 August). Discover more at historicenvironment.scot/events.
---
Share