Make the most of the longer, brighter, and warmer days this spring by exploring some of the amazing historic sites in our care. Whether a nature-lover or history buff, we have some fantastic properties for you to explore.
From castles to courtyards, to gardens and grounds, we are delighted to say goodbye to winter and hello to spring! Below are just five of our many wonderful sites we recommend exploring this Spring.
For the horticulturalists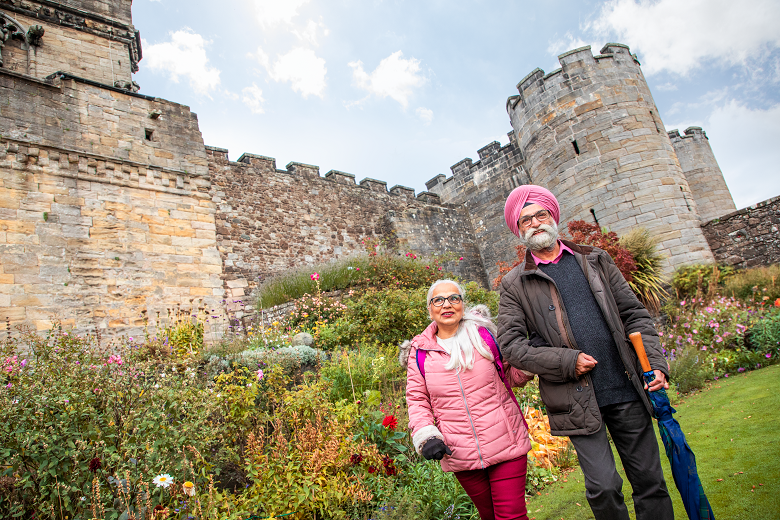 Not only is Stirling Castle one of Scotland's greatest stone castles full of splendour, and once home to numerous Royal Monarchs, but it also boasts the beautiful Queen Anne gardens which truly shine in Spring with buds coming into full bloom.  When you're finished exploring the gardens don't forget to check out the majestic views of the King's Knot, the Royal Park, and the surrounding landscape from atop the battlements.
Fun for the family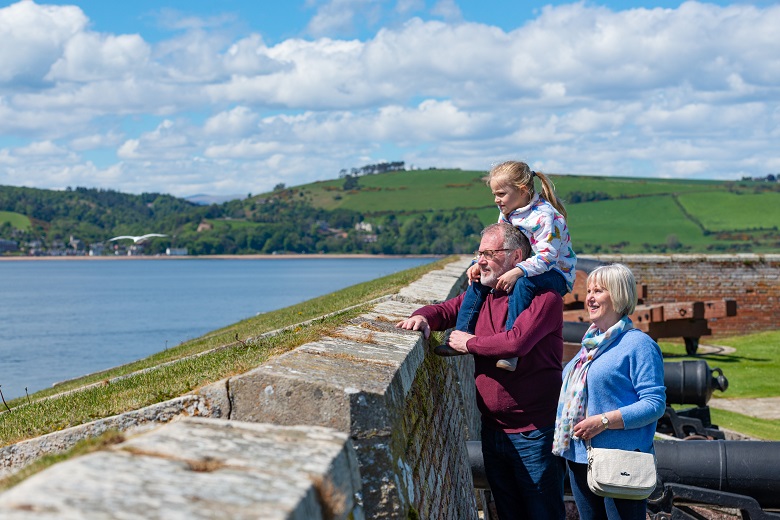 Visit Fort George and be in awe of one of the most outstanding fortifications in Europe. Built in the wake of the Battle of Culloden (1746), the site today is still in use by the military.
Tour the fort, explore the 1km ramparts and the Grand Magazine before setting your sights across the Moray Firth to catch a glimpse of the bottlenose dolphins living nearby. A fantastic day out for the whole family.
For art lovers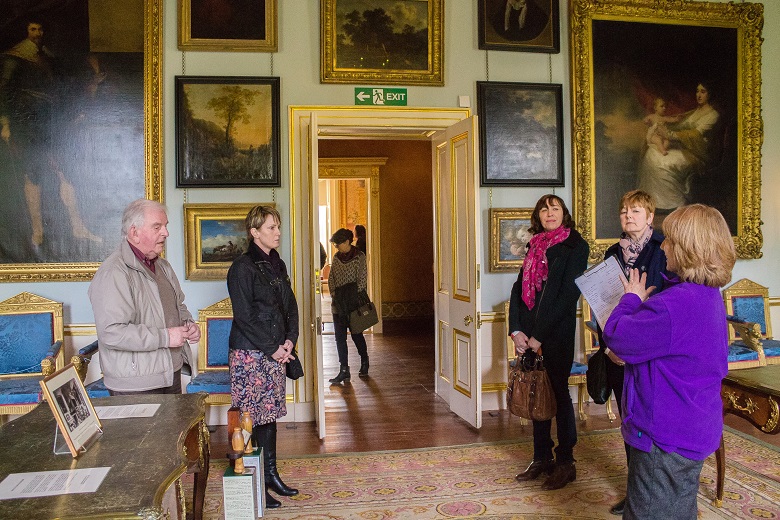 Duff House is a stunning example of an Early Georgian Mansion located in Banff. Now a property in our care, this country house displays works from various artists, as well as a number of exhibition and events for visitors to enjoy. Explore the mansion and find out all about the complex history behind its construction.
Neolithic communities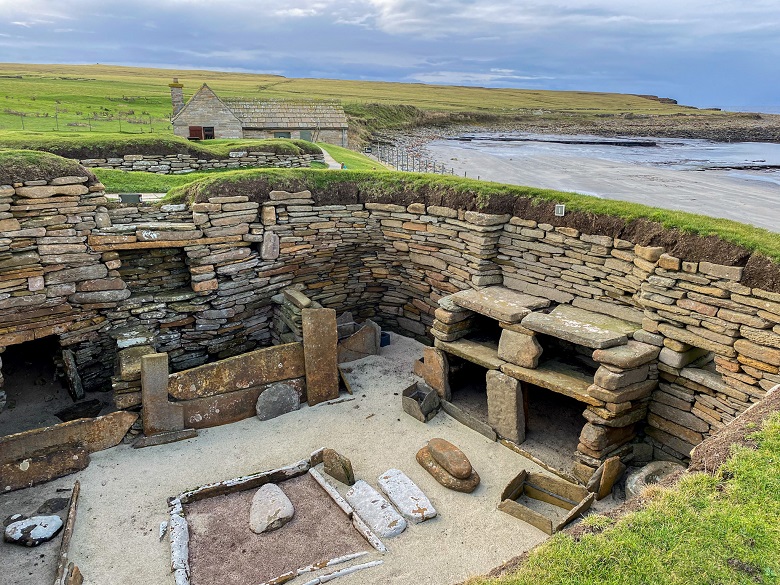 A once-thriving Neolithic village, the site of Skara Brae is ancient, built long before Stonehenge or even the Egyptian pyramids. Take a step back in time 5,000 years and explore the best-preserved Neolithic settlement found in Western Europe. Don't forget to check out some of the amazing artefacts displayed in the visitor centre. They include ancient gaming dice, tools, and jewellery.
Majestic castles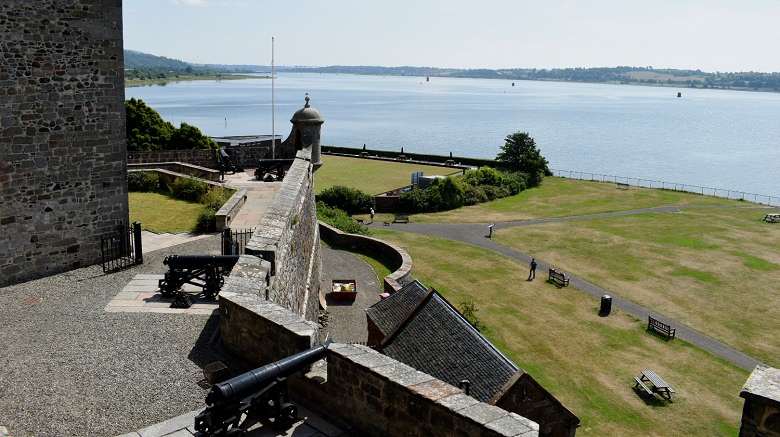 Take a trip to Dumbarton Castle, a stronghold that has stood at the heart of an ancient kingdom, known locally as Strathclyde. Situated high on a picturesque volcanic rock in the Firth of Clyde, this castle was once a royal refuge. Highlights include fantastic views of Ben Lomond from the White Tower Crag.
You can find out more about our fantastic sites available to visit this Spring by visiting historyawaits.scot
We recommended pre-booking to guarantee entry, especially for busier sites including Stirling Castle and Skara Brae.
---
Share