With Christmas just around the corner, our thoughts instantly turn to what to buy friends and family. Candles? Socks? Forget those this year and give them a truly memorable gift, the gift of 5,000 years of history, the gift of Historic Scotland membership!
Why gift membership?
You might already know that Historic Scotland membership gives you unlimited access to all of our paid attractions, from the magnificent Borders abbeys all the way up to the Neolithic wonders of Orkney and Shetland.
But there's much more to membership! Let's delve deeper into the work a membership helps support and benefits that your loved ones can enjoy…
Amazing archives
Membership contributes to the hard work which goes into running the amazing HES archives.  Our archivists are involved in photographing, digitalising and scanning thousands of archive items. They're preserved, categorised and documented so that visitors and researchers are able to view them.
Canmore is the online home of the National Record of the Historic Environment and contains a wealth of photos, drawings and plans relating to Scotland's historic places. Members receive a special discount when ordering prints of Canmore images.  Last year, we hit a major milestone when we uploaded the one millionth archive item to Canmore – and it's still growing!
Scran is our online learning service. It contains over 400,000 images from museums, galleries and archives from across Scotland and beyond, covering everything from from day-to-day life to special events.
You can also follow Scran on Facebook and Twitter to get regular photos and videos of Scotland's past.
Keeping traditional skills alive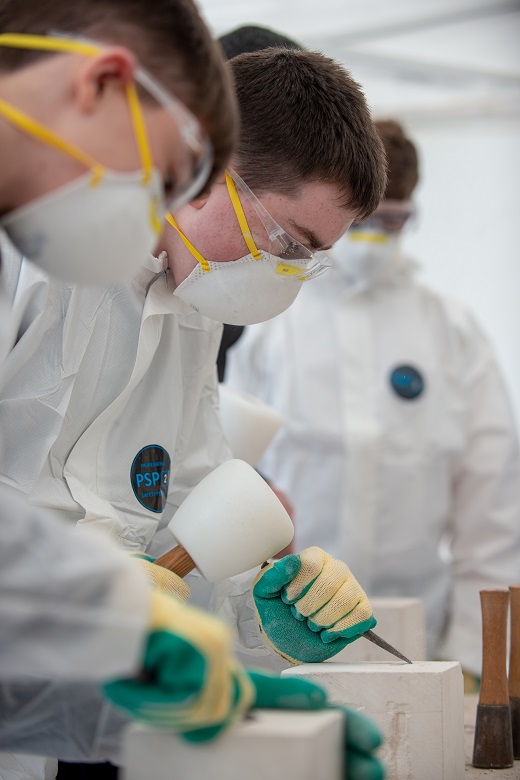 We care for over 300 prehistoric and historic monuments and each membership helps our teams of architects and technicians to ensure these fantastic sites are protected for generations to come.
To preserve and protect these special sites, we need to keep traditional skills alive. We work closely with industry and sector partners to pass on this knowledge from generation to generation and to ensure that Scotland's historic environment is in safe hands.
We've also been going digital to help with our conservation work. As part of our Rae Project, we're laser scanning our properties in care and creating amazing 3D models which help us to understand how Scotland's historic places are changing over time, particularly in the face of climate change.
The Engine Shed in Stirling, Scotland's dedicated building conservation centre, is the hub for much of this vital work.
Caring for our collections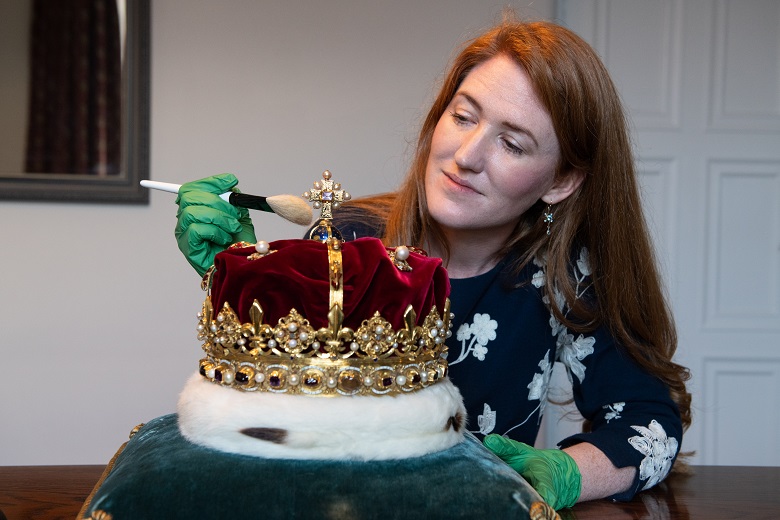 History never stops and neither does our incredible appetite for discovery! Membership helps us to care for the incredible objects and artefacts in the HES collections, all of which have a story to tell.
From industrial machinery to suits of armour, our collections include 38,000 objects, including many of Scotland's most culturally significant objects. In our "Top 100 Objects" you can find everything from vintage fire engines to gargoyles to the famous Stone of Destiny itself.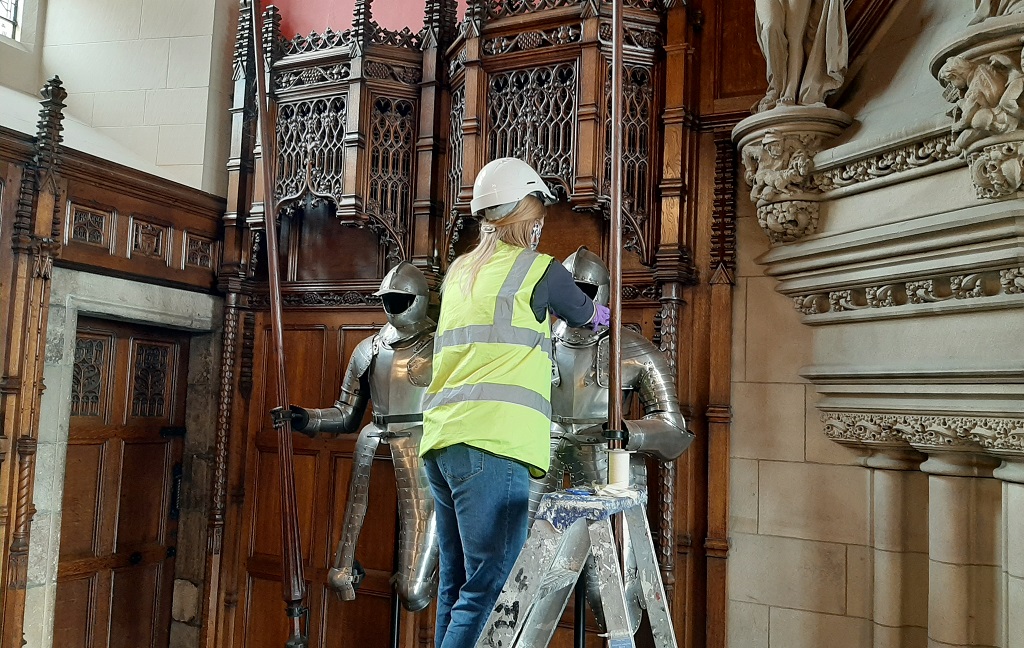 Each item requires different care requirements. Membership helps us to work closely with specialists to ensure that they're preserved for future generations. For example, elsewhere on the blog you can find out about the intricacies of paper conservation.
If that wasn't enough…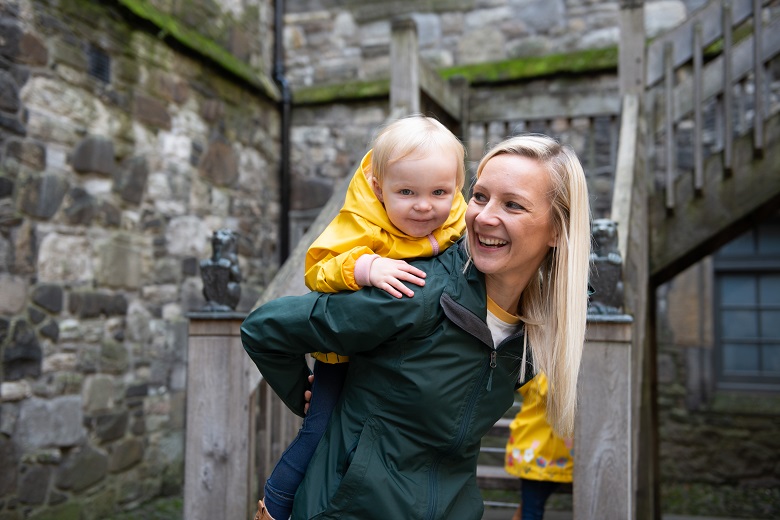 Along with all of the above a membership comes with plenty more perks:
Welsh Wonders and English Adventures 
Gift membership includes discounted entry to English Heritage, Cadw in Wales and Manx National Heritage. That includes sites like Cardiff Castle, Tintagel Castle and the iconic Stonehenge.
Shop savings and deals on your meals 
There's always an opportunity to save on a souvenir or a tasty treat as members can enjoy discount in our online shop, on site shops and cafes.
Our award-winning quarterly magazine is sent directly to all members. It's packed full of heritage, history and stories for loved ones to enjoy.
Gift Membership – the perfect present!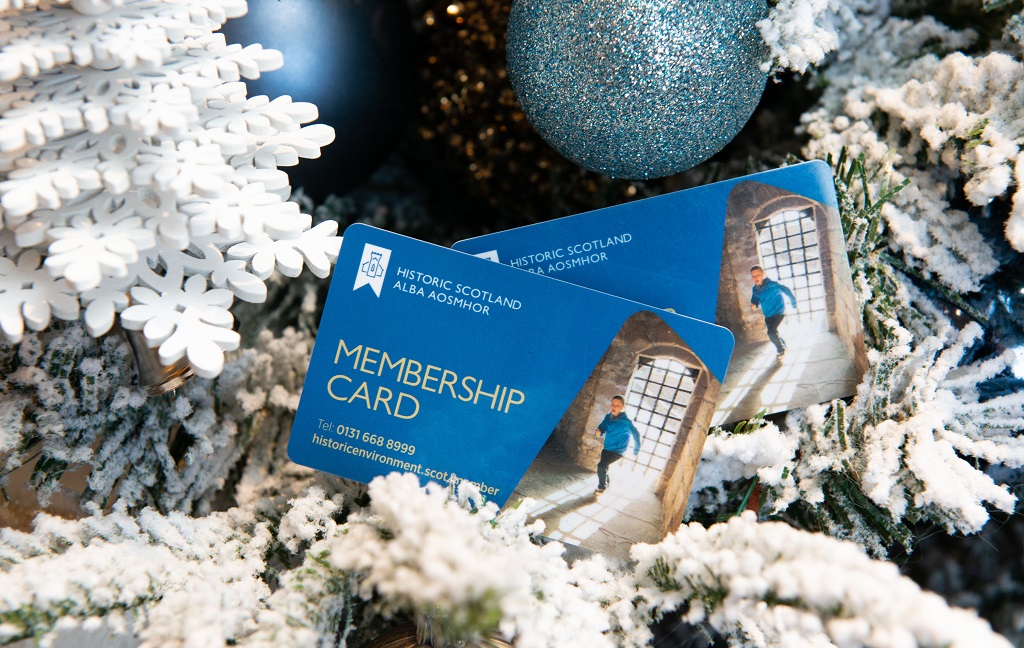 All of our gift memberships are sent out in a lovely gift pack direct to your recipient. You can make it extra special by including your own personal message. We also have a printable voucher available to download so loved ones will definitely have something to open on Christmas Day,
So why not give the gift of history to loved ones this year and surprise them with gift membership?
---
Share